Machine Head Releases New Music Video for Do Or Die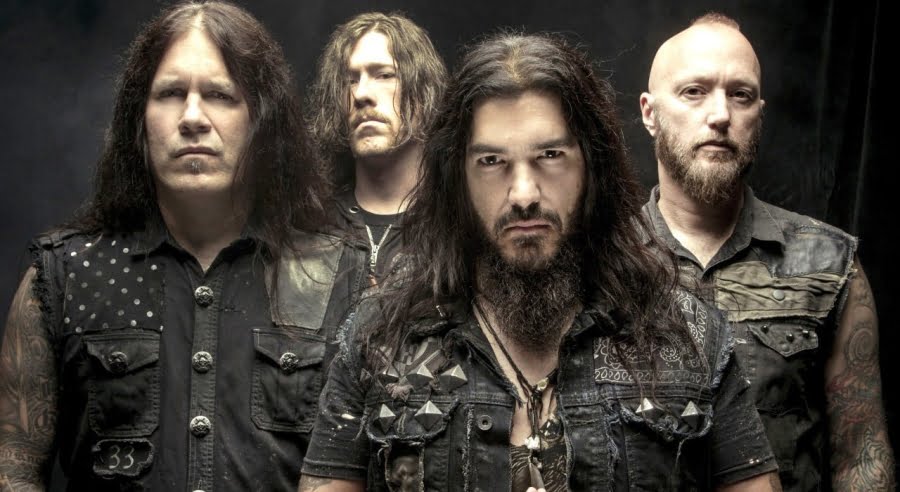 American heavy metal band Machine Head has released the new music video for 'Do Or Die'. The track was produced by Robb Flynn and Zack Ohren and was mixed by Russ Russell.
'Do Or Die' was recorded by Robb Flynn, Jared MacEachern and Carlos Cruz.
Machine Head lead vocalist and rhythm guitarist Robb Flynn spoke about the album during a Facebook Live broadcast in August. He said:
"I had just been wanting to make music, and so right after we got done with the last tour, I was, like, 'I've gotta make music.' I had all these f*cking songs written for months now, since April, and I wanted to go and write them and record them and jam them with the dudes. So my engineer Zack arranged for Carlos Cruz, who is the drummer for Warbringer. He played in Power Trip – an awesome new, modern thrash band. sick-a** drummer – awesome drummer. Young guy, really cool. He came up and jammed with Jared and I. He just f*cking killed it. It was awesome playing with him and it really inspired me, kind of brought me out of my funk. I'd been really wanting to write new music for a while and it was just right place, right time. The dude was amazing and I can never be grateful enough for everything that he brought to the table. Awesome dude."
Here's some fans' comments on YouTube.
named ZerøFvx: "This is actually a lot better than the last 2 albums. Lyrics are a bit cringey, but instrumentally, this sh*t is fire. Kiełtyka was a great addition to the band."
named MetallicaRules: "Instrumentally, this song is absolutely killer. I don't know where this was on the last album, but good to see actual thrash metal from Machine Head again."
named Luke Harman: "Finally, Machine Head are back."
What do you think about the song? Leave your comment below!