Lzzy Hale Admits New Halestorm Album 'Back From The Dead' Has Lyrics Of A 'Gay Fan'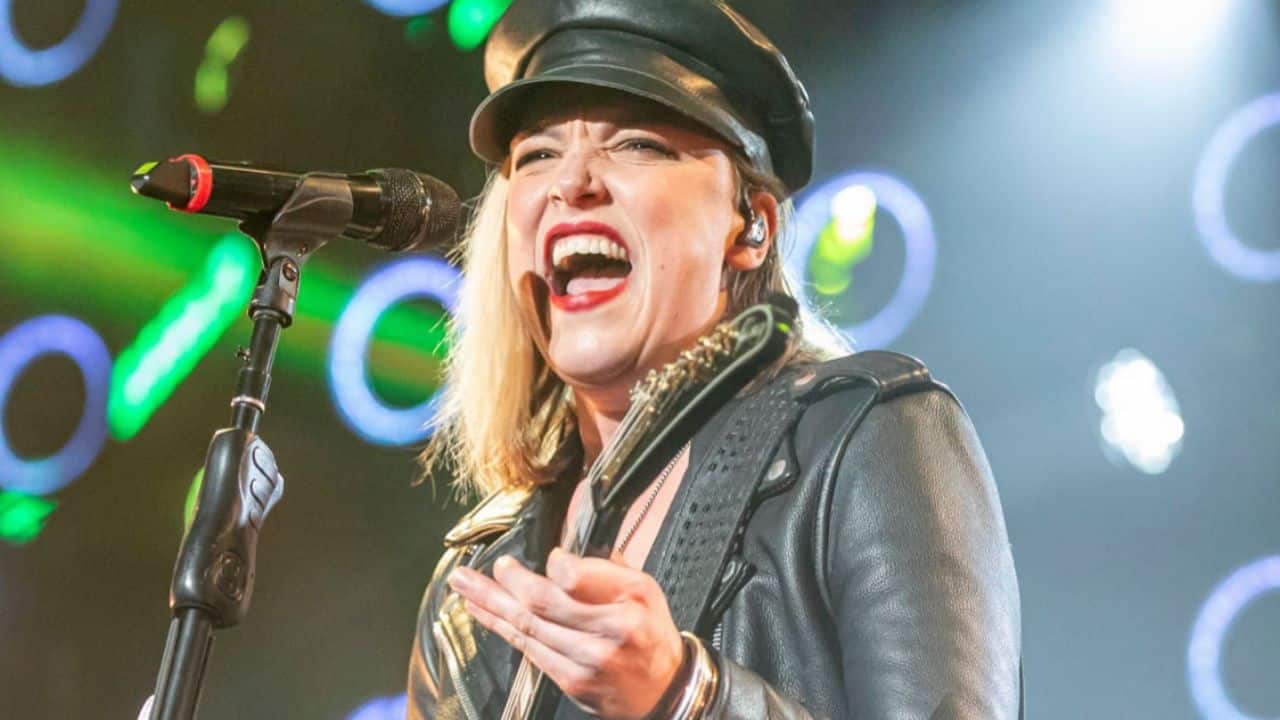 Halestorm frontwoman Lzzy Hale has just detailed the band's upcoming fifth studio album Back From The Dead and said that the album features the lyrics of a gay Halestorm fan who has been struggling with her family.
Lzzy Hale is one of the core members of her co-founded rock band Halestorm. Playing guitars and leading vocals for the band, Lzzy Hale performed in the band's every one of studio albums. She is the co-writer of the band's Grammy Award-winner beloved single Love Bites (So Do I) and still contributes to the band's massive success.
At press time, Halestorm has released four studio albums in total. Debuted in 2009 with its self-titled record Halestorm, the band's latest and fourth studio album was Vicious, which was released in 2018. Since its formation, Halestorm has toured great artists such as Alice Cooper, Papa Roach, Evanescence, Avenged Sevenfold, Stone Sour, Skillet, Alter Bridge, and Bullet For My Valentine.
For a while, Halestorm has been working hard on its upcoming fifth studio album, Back From The Dead. For those who are asking when will Halestorm release Back From The Dead, the band is set to release the album in May. While the album's details are revealing day by day, it was announced previously that the album features 11 songs in total.
However, during her new interview on 105.5 WDHA radio station, Lzzy Hale has shared new details from the band's upcoming album Back From The Dead. Speaking about how she got inspired by her lyrics during the writing process of the album, Lzzy revealed her interactions with the band's fanbase. According to her, the album has a song about a gay Halestorm fan who deals with her family.
"There is one specific song [on Halestorm's upcoming album 'Back From The Dead'], and I won't necessarily say the title yet because I kind of want her to figure it out for herself," Lzzy said.
"But there was a very trying situation that I was in. It wasn't my situation — it was this young girl; she's in eighth grade and she's a fan of ours. And she just came out as gay and her parents were having a very hard time with it.
"So she was brave enough to kind of open up to a couple of different people on my socials, including myself. And as hard as it is for me to say it, I have to say it. I guess the parents' response to her coming out as gay was, 'Well, death would be better.'"
Lzzy Hale Admits It Was 'Weird To Love Alice Cooper' When She Was In Eighth Grade
Lzzy Hale then continued by recalling her childhood and school days. Saying that she knows the feeling that ostracized by people, Lzzy added that it was weird to love Alice Cooper when she was in eighth grade. She once again touched on her interactions with Halestorm fans and said she is happy to be a voice of them.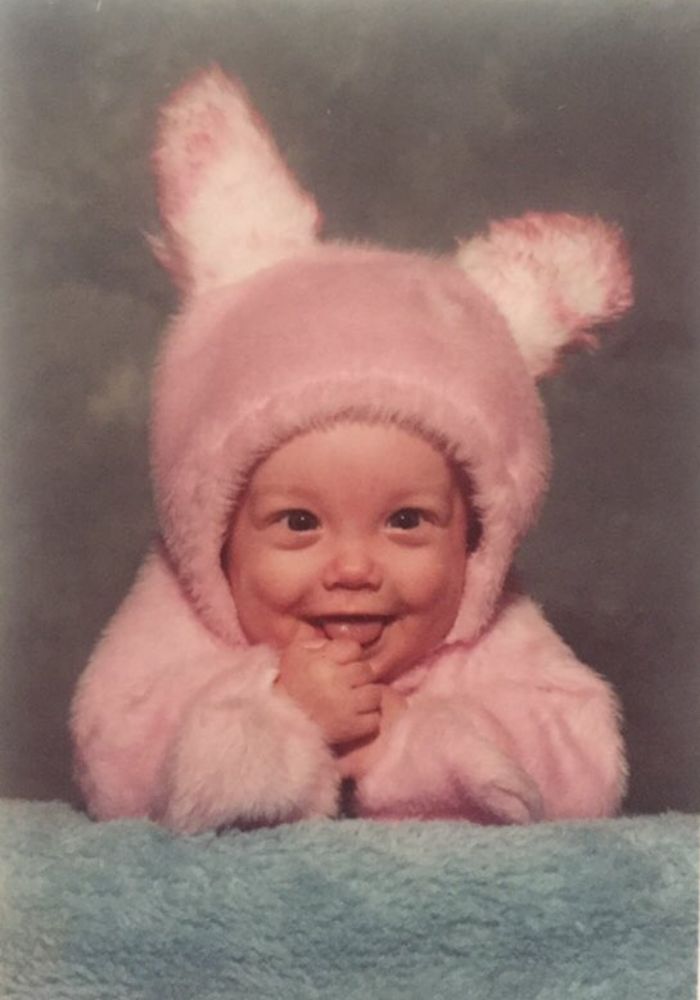 "I know how I felt in eighth grade as a weirdo that loved Alice Cooper when everybody loved the Backstreet Boys; I know what it's like to already have that," she continues. "But then to not have the support of your parents for something that you truly are was ridiculous.
"So I ended up taking this conversation into one of our writing sessions and we wrote this song that is not a ballad — it is a banger, because I wanted to write her this anthem that not only says, 'Please take everything that nobody understands about you and make it into your superpower.'
"But also, I am just like you — I am just like you, and I went through it, and I have come out on the other side. I still have dark times and dark days and everything, but if I can do it, so can you. You are in eighth grade; I'm 38. [Laughs] It's, like, there is another side to that tunnel.
"But it's important for me, because the inspiration comes full circle. It's, like, yeah, sure, I'm the one that gets up there and writes songs and sings and plays and has a good time and is, like I said, the host of the party, but these kids and the letters that they write to me, I would have never thought I'd be in that position when I was 13 all those years ago when I just wanted to rock. So it's just such a beautiful thing to be a part of."
Lzzy Hale's Interactions With Halestorm Fans
As some of those top Halestorm fans might know, Lzzy Hale is the one who encourages people every time. One of those meaningful letters has been shared on her official Twitter account by herself. In the letter, she encouraged people to say to themselves that they are legendary.
"Checking in: I have so much love and gratitude for you all," Lzzy tweeted. "Do something for me…find your nearest mirror…look yourself in the eye and say "bitch I am legendary" then give yourself a big hug from me! Do it!"
Checking in: I have so much love and gratitude for you all. Do something for me…find your nearest mirror…look yourself in the eye and say "bitch I am legendary" then give yourself a big hug from me! Do it!

— Lzzy Hale (@LZZYHALE) November 8, 2020