QUIZ: Are You A True GUNS N' ROSES Fan or Not?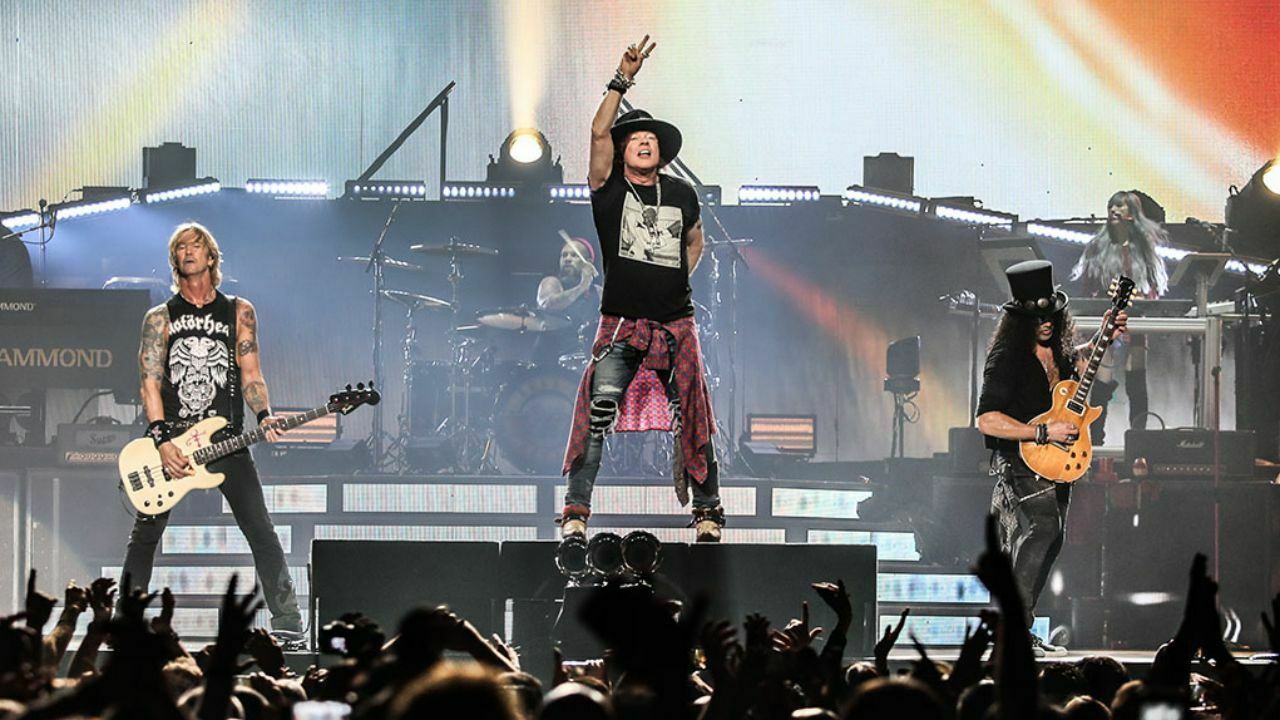 You think you are a true Guns N' Roses fan? Here's an 11-question quiz including the questions of Slash, Axl Rose, Duff McKagan, and the band's tools.
If you know that when Guns N' Roses formed or when they released their debut album, you will be passing a few questions. In the quiz, there were also difficult questions of Slash, Duff McKagan and Axl Rose.
Are You A True Guns N' Roses Fan?
Prove it.