RHCP's Flea Looks Weird In His New Style, Surprised Fans With His Unseen Talent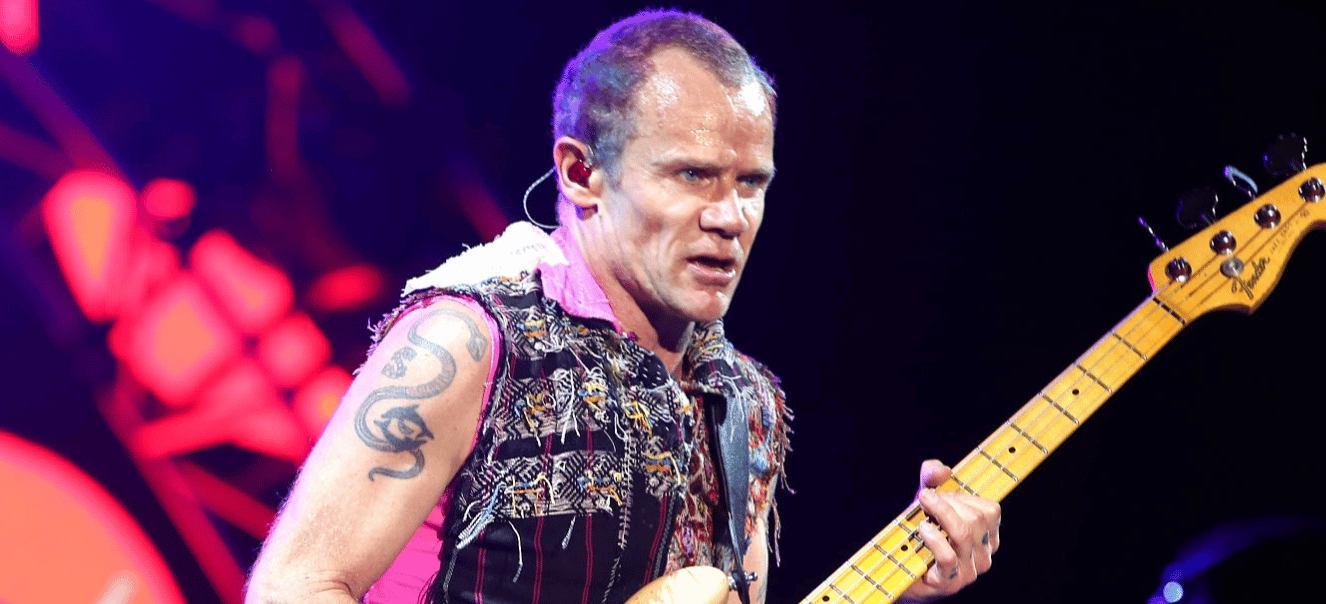 Red Hot Chili Peppers bassist, Flea, known for his admiration for basketball, has just added a new post to his official social account to contact his fans, show his new style.
Recently, the 57-year-old bassist, who spends useful his spare time, took to his Instagram to reveal how he spends his quarantine times and show new figures he learned in basketball. He sent a short video to show what he learned.
With the video he shared, Flea showed that he was playing basketball in his garden. When he started the video, he was approaching to the basketball pot and bouncing the ball. When he came to the backboard, Flea showed what he had learned and surprised the fans.
In the caption, Flea thanked the guy who taught that movement. He wrote:
"Thank you @lethalshooter."
His video attracted huge interest from the close friends of the Flea. While many of them were congratulating him because of his success, Sammy Hagar wrote the following words:
"You can join the Harlem Globetrotters with that move!"