Metallica Sends A Special Post For Master of Puppets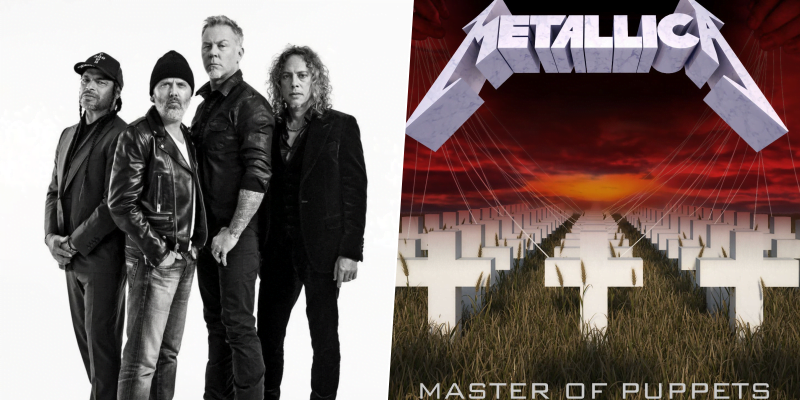 One of the legendary heavy metal bands in heavy metal circle, Metallica, has just sent a new photo through their official social media accounts and celebrated the band's third studio album Master of Puppets' 34th anniversary with a special post.
The 8-track album, which includes songs such as Master of Puppets, Orion, Disposable Heroes, Welcome Home (Sanitarium) and Battery, which are the first songs that come to mind when it comes to Metallica, was released 34 years ago today. Metallica, which formed in 1981, has just asked the fans what is their favorite song in the album and listened to their answers.
"'Master of Puppets' was released on this day in 1986! What's your favorite song on the album," Metallica wrote in the caption of the photo.
Also, one of the closest fans of the Metallica, the American actor Jason Momoa, best known with the HBO fantasy series Game of Thrones, has commented on the photo and shared his favorite song.
"🤙🏽🤙🏽disposable heros," he said.