Lacuna Coil's Cristina Scabbia On PANTERA: "Every Member Of That Band Was A Character"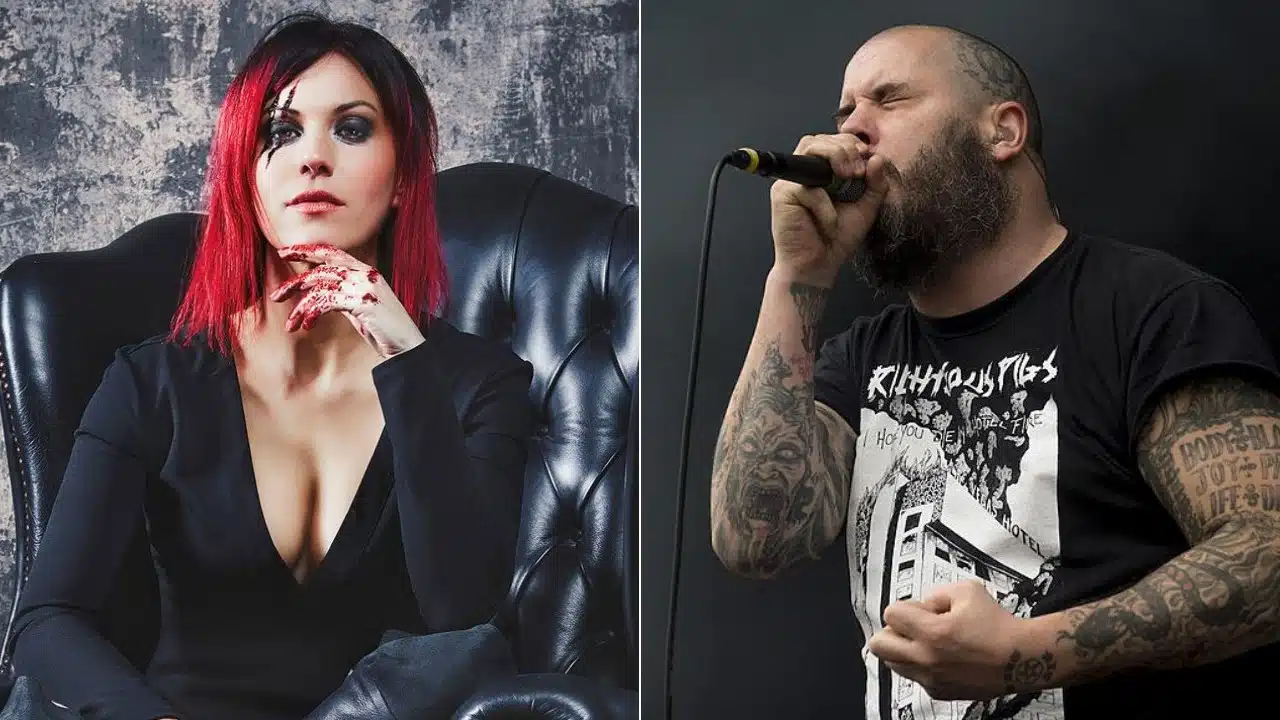 In a new interview with Metal Hammer, Lacuna Coil singer Cristina Scabbia recalled her first watching the heavy metal giants Pantera and shared her honest opinion on them.
Speaking about Pantera and her first watching them, Cristina took fans back to 1991 and said that she saw them for the first time in a metal pub in Milan. Pantera wowed her at the time when she listened, according to her.
"I started listening to Pantera around 1991. The first time I heard them was in a metal pub in Milan – the DJ was playing stuff like Paradise Lost and Clawfinger, and then Pantera came on and I was like, 'Wow.'"
The 48-year-old singer also touched Pantera's sixth studio album, 'Vulgar Display of Power,' and said it was huge.
"'Vulgar Display of Power' has so many classic songs on it: 'Walk,' 'Mouth for War,' 'A New Level'… And the music was amazing, but there was such a power to them as a band."
Cristina Scabbia continued her words by mentioning the band's chemistry. She said that every band member had an importance on the band. She also touched the band's vocalist Phil Anselmo and stated that there was no other singer like him.
"It wasn't just the frontman or the guitarist who was the star – it was a whole band where everyone had their own importance. Every member of that band was a character. But there was no other singer like Phil Anselmo. He was in control of every stage he was on."
The talented vocalist concluded her words by saying that, although the album has no influence on the band, it was an important record for her.
"I wouldn't say they have been a huge influence on Lacuna Coil, but this is still an important record for me.
"Great albums stay with you forever because they remind you of a certain period in your life. And that period was really happy for me – it was all about partying with friends, and this was the perfect soundtrack."
Click here for the interview.