Mike Portnoy Pushes Fans To Pessimism: "I'm Scared Sh*tless About The Coming Days"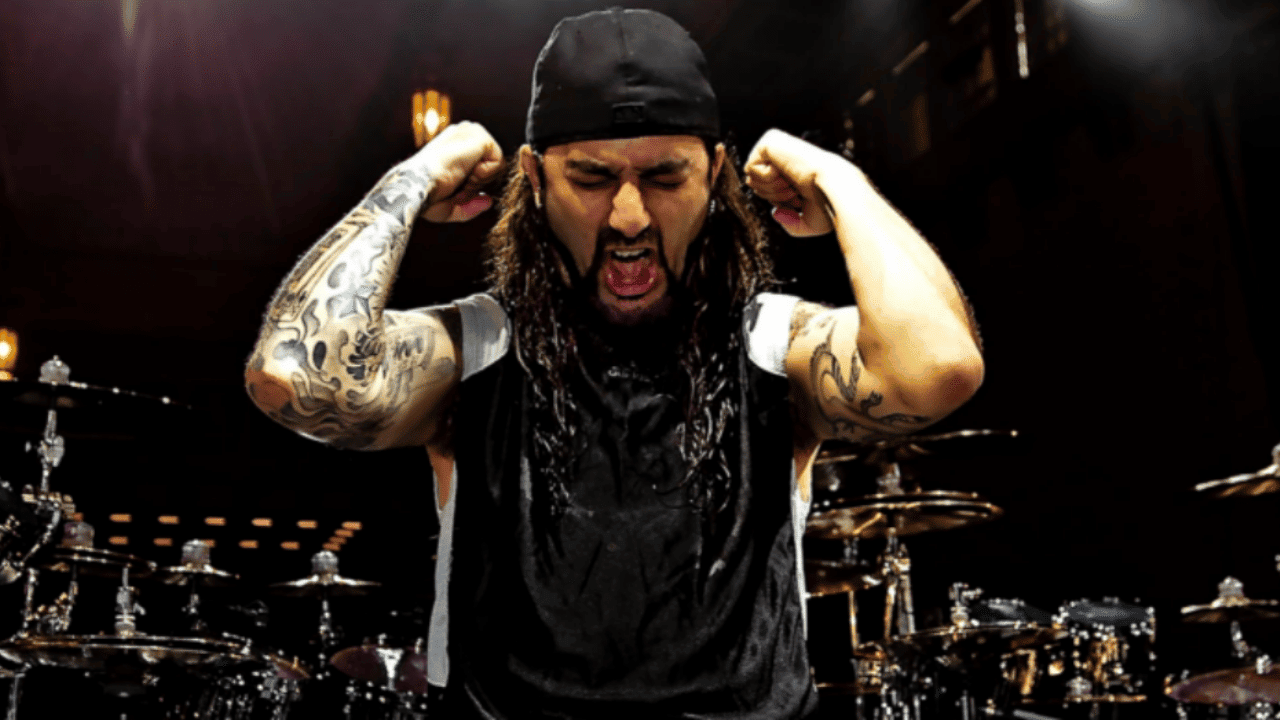 Although he is known for his happy face in the rock 'n' roll community, this time, Mike Portnoy, former drummer of the Dream Theater, expressed his afraid about the future and pushed his fans to pessimism.
As many of you may know, the whole world has stuck at home due to the ongoing coronavirus pandemic. The virus's brutality pushed people to think about their lives and the future's importance. In addition to the virus, today is the last day of Election Day in America.
In a recent social media post, Mike Portnoy, who has 443k followers on Instagram, broke his silence about the future and shared what he thinks about it. Speaking about the issue, Mike said that he scares about the future.
Mike Portnoy said, "I have to be honest, I'm scared shitless about the coming days…on SO many levels…I pray for peace and healing regardless of the outcome.
He also told his fans that they should be respectful and clean in the comments. Mike Portnoy added his words that, otherwise, he would close the comments. He said, "PLEASE KEEP THE COMMENTS CIVIL & PEACEFUL OR I WILL TURN THE COMMENTS OFF! Anybody posting stuff to instigate or agitate from EITHER side will be blocked. Let's somehow get through this together…"
In the comments, people sent good wishes to Mike Portnoy.
While a fan named Lucas writes, "Trying to send good energy from Brazil. Hopefully your country will be healed and, someday, my country as well," another fan Jack wrote, "All i hope for is for people to respect the outcome of the election. Obviously people will be upset regardless of who wins, but everyone should still respect the outcome."
(PLEASE KEEP THE COMMENTS CIVIL & PEACEFUL! Anybody posting stuff to instigate or agitate from EITHER side will be blocked.)

— Mike Portnoy 🤘 (@MikePortnoy) November 3, 2020