Slipknot's Corey Taylor Responds To Disrespectful Behavior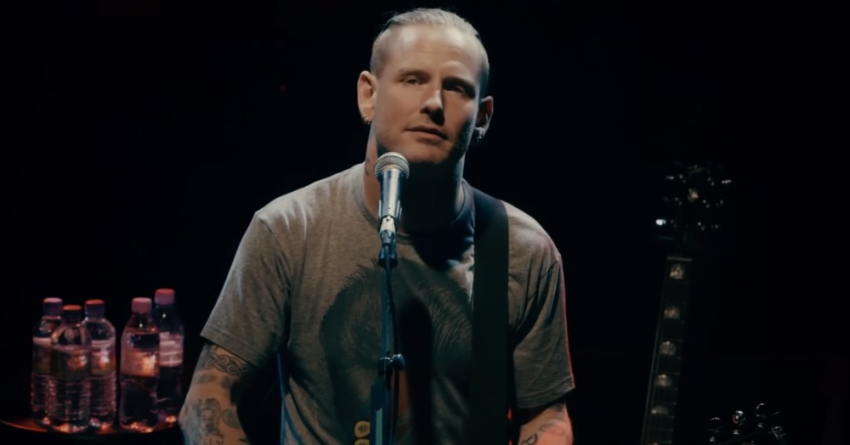 One of the last things we want is to disturb Corey Taylor while performing live, as well as make a joke about beer.
During the American heavy metal band Slipknot's Amsterdam, Netherlands, show on January 28, the band's vocalist Corey Taylor got angry at the disrespectful behavior. While performing their show on stage, a fan threw beer on the stage. After that moment, Corey Taylor called out him as "dumbass".
"No beer. Who the fuck was it? Dude, you threw a perfectly good fucking beer up here!
"The fucking sad thing is, that just goes right fucking there [drops beer in front of stage] You just wiped your ass with that money, dumbass."
You can watch the fan-filmed footage below.