GREEN DAY Continues To Confuse Fans About THE NETWORK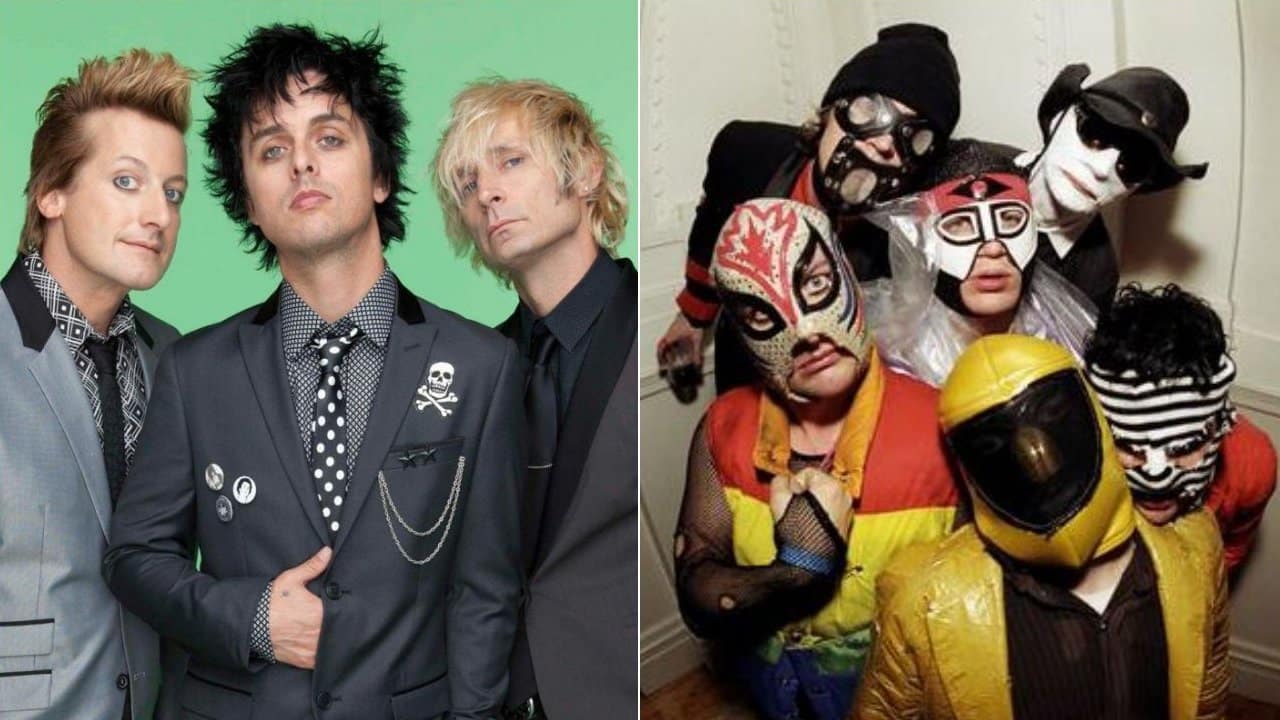 Although The Network is known as a side project of the punk rock band Green Day, the band and members deny that truth and continues to confuse fans mind. All rumors shined once again after The Network's new album announcement after 17 years.
As some of you may know, the 17-year band The Network, which formed in 2003, had a mysterious history. The band has only one album titled "Money Money 2020," which was released in 2003 by Adeline Records, the record label of the Green Day singer Billie Joe Armstrong.
Recently, the punk rock legends Green Day and the band's singer Billie Joe Armstrong updated their official Instagram stories to react to a press release, which says, "Green Day is a not The Network, The Network is The Network."
When Green Day quoted The Network's Instagram story, they denied once again that Green Day is The Network rumor, "Don't drag us into this mess. We are not The Network!!"
Later, Billie Joe Armstrong, the frontman and singer of the band, chimed in and said, "What the hell is The Network?!"
Also, as some of you might remember, just a few hours after The Network's album announcement, Green Day and Billie Joe Armstrong have spoken out about The Network. When Green Day reacts, "WTF?!" Billie Joe Armstrong said, "F**ck The Network."
You can see Green Day and Billie Joe Armstrong's reactions below.