Alice Cooper Looks Poor In A Recent Social Media Photo Of Rob Zombie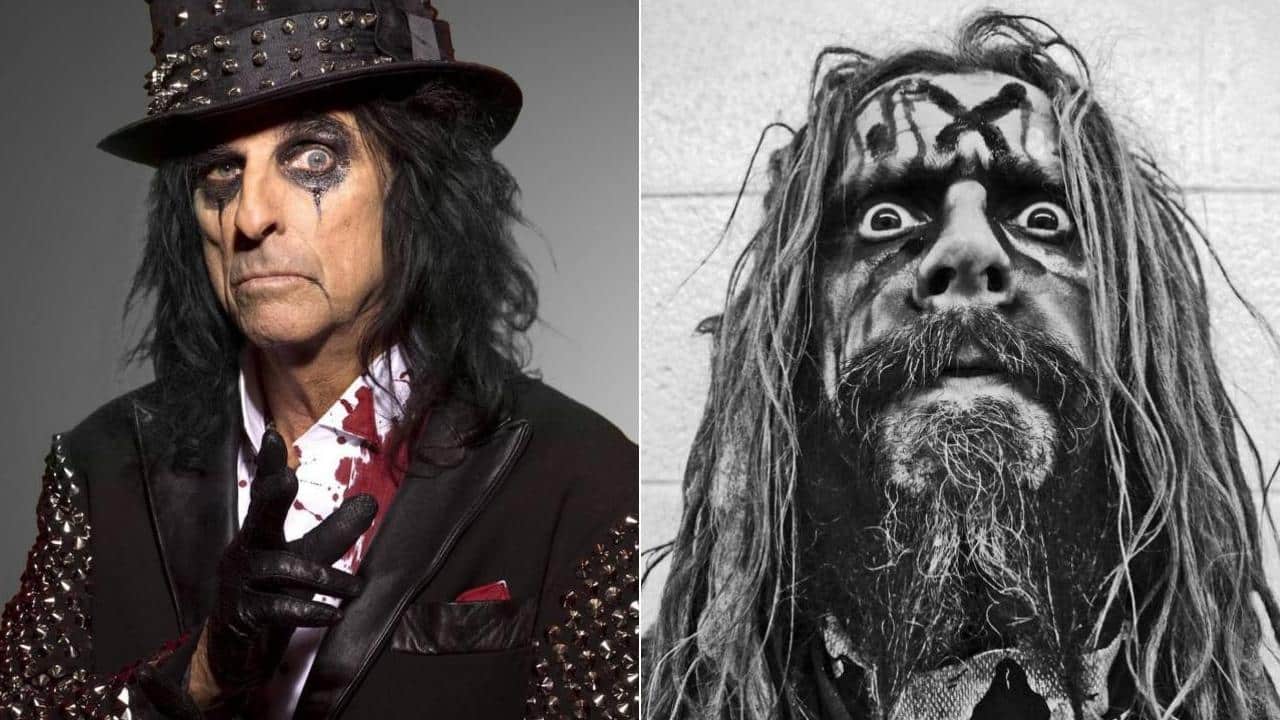 Alice Cooper's one of the rarely seen photos has been disclosed by the heavy metal musician and filmmaker, Rob Zombie, who is a founder of the White Zombie.
Recently, Rob Zombie made his latest appearance on his official Instagram account and shared a piece of memory he lived with Alice Cooper. With the post, Rob Zombie showed how he respects Alice Cooper.
In the photo, Alice Cooper and Rob Zombie were in the studio. The photo belongs to 1995, and they were recording Rob Zombie's 'Hands Of Death,' which was taken from his 'X-Files' album. Also, when Rob Zombie shared the photo, he revealed a fact and said that it was his first Grammy nomination piece. While he was talking about his nomination, Rob admitted that it was pretty cool that nominated Grammy with Alice Cooper.
Rob Zombie captioned: "In the studio with Alice Cooper and Terry Date back in 1995 recording Hands Of Death for the X-Files album. It was my first solo type recording and we were nominated for a Grammy. Being nominated with my pal the Coop was pretty cool. #robzombie #alicecooper #xfiles #terrydate."
You can find the photo below.