Megadeth's David Ellefson Sends Respectful Words For Dave Mustaine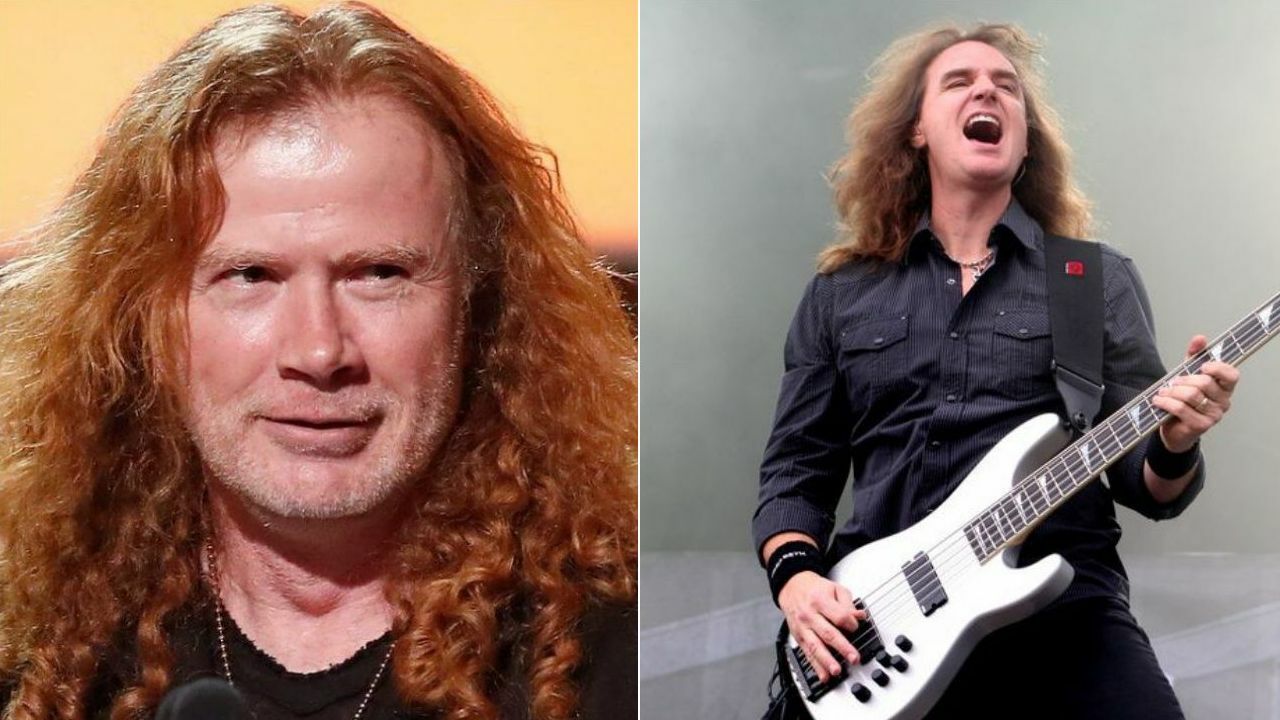 David Ellefson, the bassist of the Los Angeles-based heavy metal band Megadeth, has sent some heartwarming and respectful words for his bandmate Dave Mustaine and revealed how they have been loving each other, as a brother.
As some of those Megadeth fans might know, David Ellefson was one of those founding members of the band. In 2002, he left the band because of the personal problems he lived with Dave Mustaine. But eight years later, in 2010, he rejoined Megadeth.
Ellefson Says There Is A Genuine Brotherly Love Between Them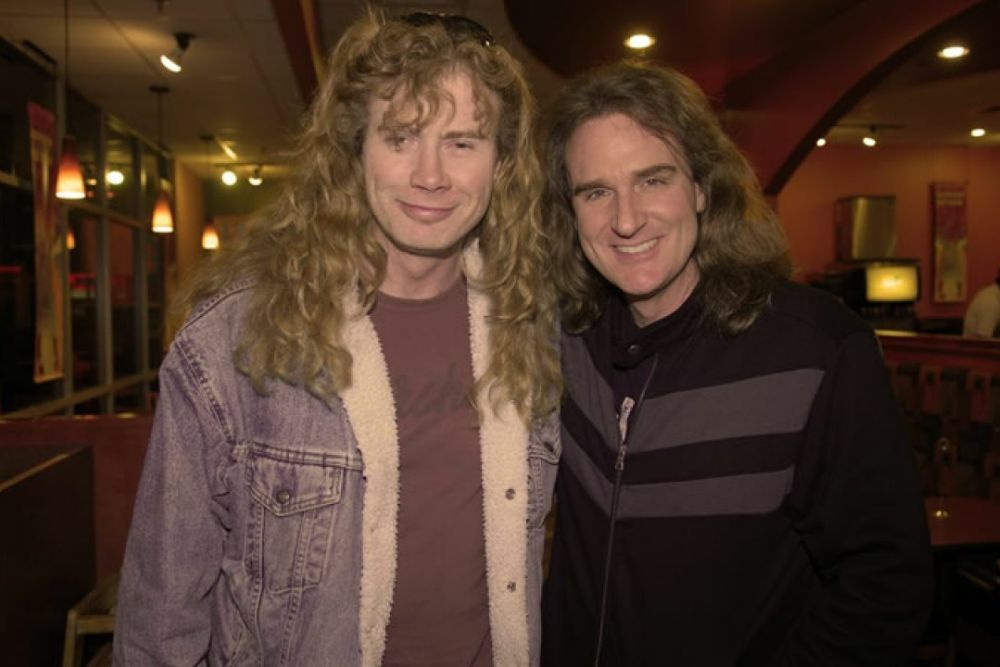 However, in a recent interview with Rocking With Jam Man, David Ellefson has opened up his current friendship with Dave Mustaine and sent respectful words for him. He stated that "there is a genuine brotherly love" between them.
"I think between Dave and I, there is a genuine brotherly love between us, just as brothers," Ellefson said. "In a way, maybe we're kind of brothers we didn't have ourselves.
"Dave grew up with sisters. I did have an older brother, but he stayed behind to run the farm, and when I moved out to L.A., Dave kind of became an older brother to me to help me kind of learn the streets and learn how to live in L.A.
"So Dave and I share a lot of history. Before wives, families, anything that we have in our lives today, there was me and Dave; we were before all of that. We can always go back to that."
He Respects Dave Mustaine By Revealing The True Heart and Soul Of A Friendship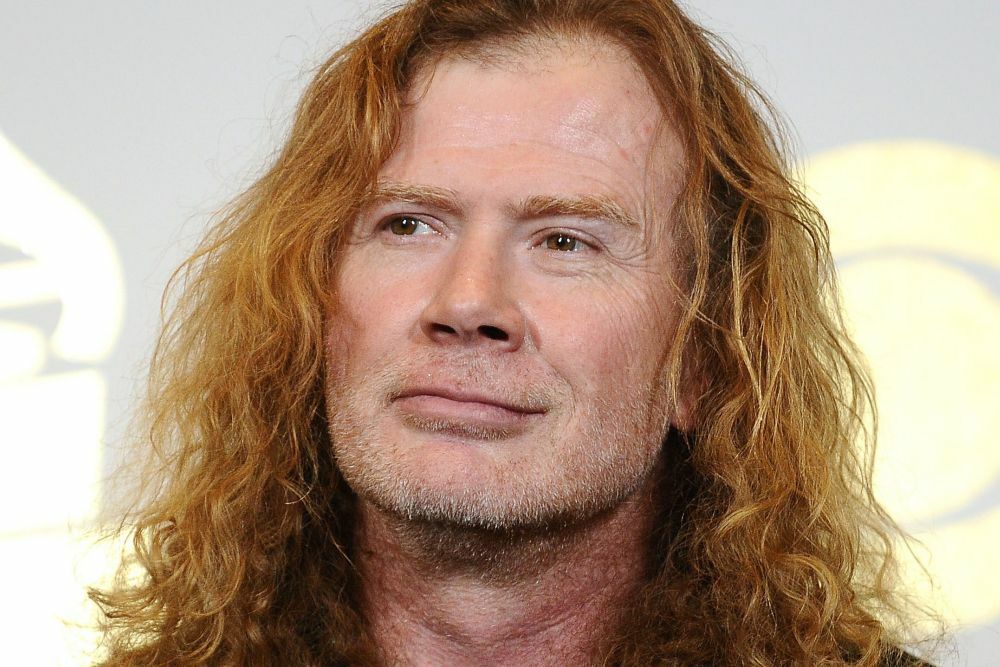 Continuing his words, David Ellefson stated that Chris Adler, Kiko Loureiro and Dirk Verbeuren are amazed by their friendship. David also revealed the true heart and soul of a friendship by giving an example from them.
"People are amazed," the bassist said. "Chris Adler, when he was cutting the 'Dystopia' record, and certainly Kiko and even Dirk, when people are sitting in a room and they hear me and Dave share stories about things, we can almost finish each other's sentences sometimes 'cause we kind of know what each other's gonna say. That is the true heart and soul of a friendship.
Later, the bassist concluded by remembering a unique quote Dave Mustaine told him.
"Two friends aren't always gonna agree on everything; you're not always gonna get along on every single matter. It's okay to agree to disagree. Dave actually had a great quote one time. He said, 'Hey, if me and David agree on everything, one of us is unnecessary.'
"So sometimes the fact that you can agree to disagree and you can have different opinions, that's what makes it colorful. That's what pushes each other, it's what helps keep each other in check, and I'd like to think it's made both of us better over the years."
Watch the entire interview below.