Exarsis Announces New Album Sentenced To Life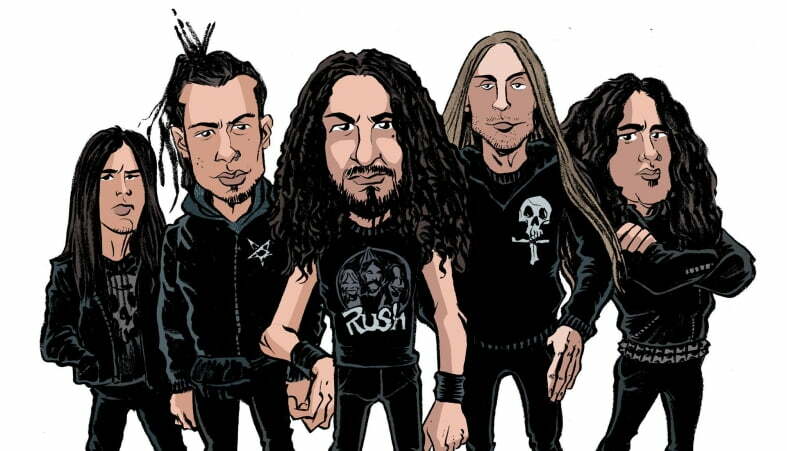 Greek thrash metal band Exarsis have recently announced their upcoming fifth album, titled Sentenced To Life. The album will be released in 2020.
"Exarsis is back for blood," the band says. "Surviving in a world of political correctness, betrayal, and misjudgment.
"We are pleased to announce that our upcoming fifth album is entitled Sentenced to Life, and you should expect this thrash delirium in 2020."
The album consists of ten songs in total. More news and details will be announced. For now, we have the album's tracklist.
The band features Nick J. on vocals, Antonis L. and Kostis F. on lead/rhythm guitars, Achilleas K. on drums, and Chris P. on bass.
Sentenced To Life tracklist:
1. Cen$ored
2. Another Betrayal
3. The Truth is No Defence
4. Aiming the Eye
5. Mouthtied
6. The Drug…
7. Against My Fears
8. One Last Word
9. Interplanetary Extermination
10. New War Order