Knotfest reacts to Margot Robbie's defending Slipknot to Cate Blanchett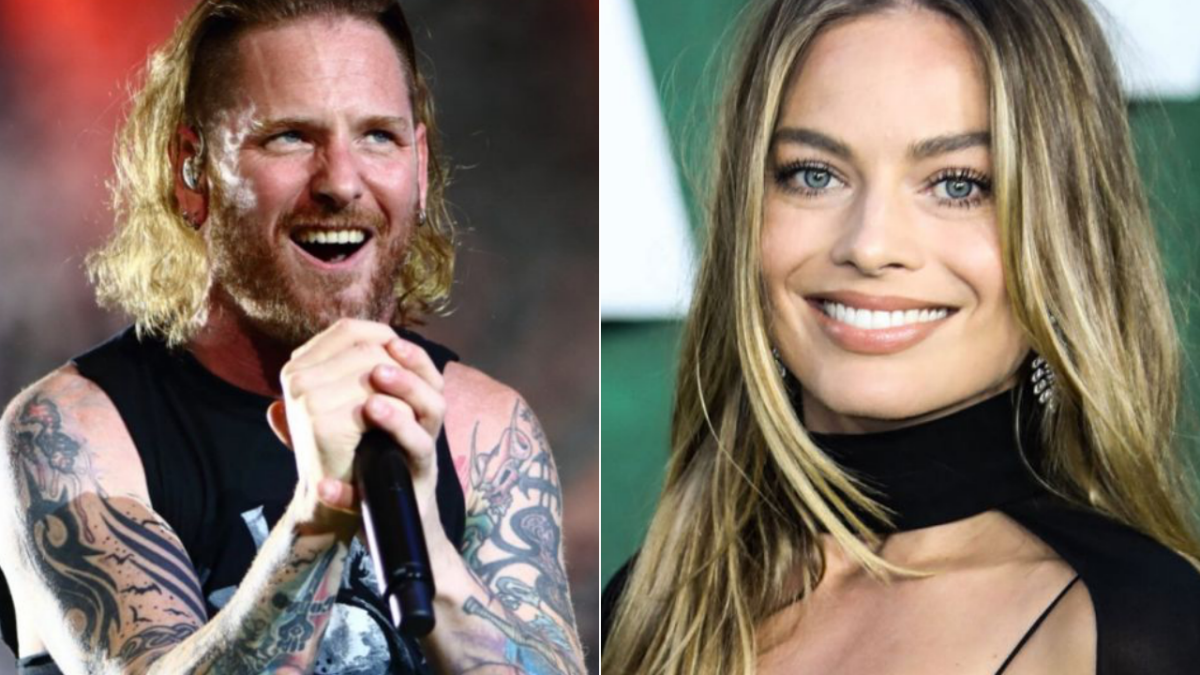 The official Instagram account of Knotfest, a music festival created by Slipknot, reacted to Margot Robbie's defending Slipknot after Cate Blanchett mocked people for listening to heavy metal for their own.
READ: Slipknot's Corey Taylor Calls Kanye West 'Moron'
Margot Robbie, Cate Blanchett, Beverley Knight, and Alan Carr were the guests of The Graham Norton Show held on January 13, 2023. Elsewhere in the show, the award-winning actress Margot Robbie talked about her admiration of Slipknot when she was young. She said she was "very emo though, and I listened to, like, only heavy-metal music. I would dye my hair black and only cut it with a razor blade." Later, Blanchett chimed in and ribbed her, asking if anyone actually likes heavy metal. Robbie said she "genuinely liked" listening to Slipknot.
Recently, the video of that moment has been published on the Knotfest official Instagram account. They reacted to Margot Robbie's defending Slipknot to Cate Blanchett.
"Margot," they said. "Down with the Maggots."
Fans also reacted to Margot Robbie's defending Slipknot
In the comment section of the post, metalheads and Slipknot fans also reacted to the moment. Everyone sent their good words to Margot Robbie, as one fan wrote: "Margot Robbie being awesome as usual while Cate's being the definition of mid as usual."
There was also a fan who was trying to find a similarity between monster trucks and heavy metal, saying: "Heavy metal and monster trucks? WTF!? Is she 'trying' to be funny?" while another fan added: "You can tell that lady don't even know what heavy metal is."
Furthermore, a fan stated that both Slipknot and monster trucks were great: "As someone who has seen both Slipknot and monster trucks I can say that they're both awesome. Cate should let her hair down and go have some non-pretentious fun once in a while."
It's been four three hours since Knotfest's official Instagram account sent the post, but the post already received more than 6,000 likes and 200 comments.