James Hetfield Appeared in Metallica's Latest Photo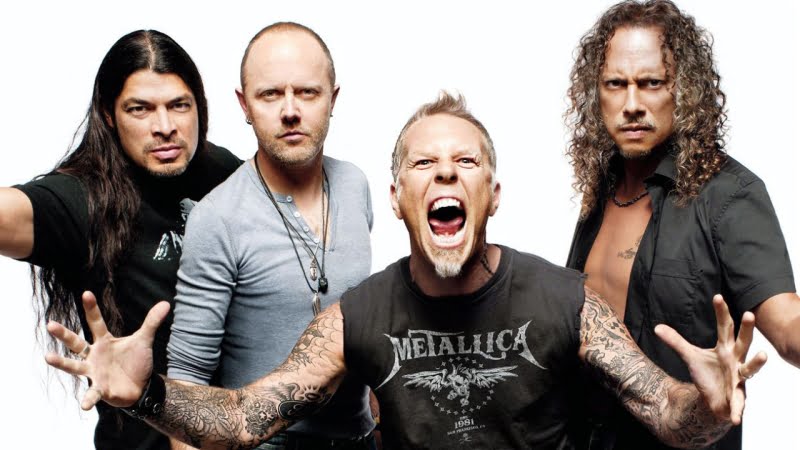 The American heavy metal band Metallica has just sent a rare throwback photo through their social media accounts and excited the fans. But, in addition to excitement, they angered them, because the band tagged the accounts of Kirk Hammett and Lars Ulrich to the photo, but not tagged Jason Newsted. They stated that they should tag Jason.
In the photo taken by Ross Halfin, the band's 1988 lineup, which was included James Hetfield on vocals, Lars Ulrich on drums, Kirk Hammett on lead guitar and Jason Newsted on bass, have posed in front of Los Angeles Memorial Coliseum.
The legendary lineup looked very happy and enjoying the moment.
"Throwback to the Summer of '88," Metallica wrote in the statement of the photo.
Here's the post: