David Ellefson Discloses The Longevity of Megadeth By Praising Dave Mustaine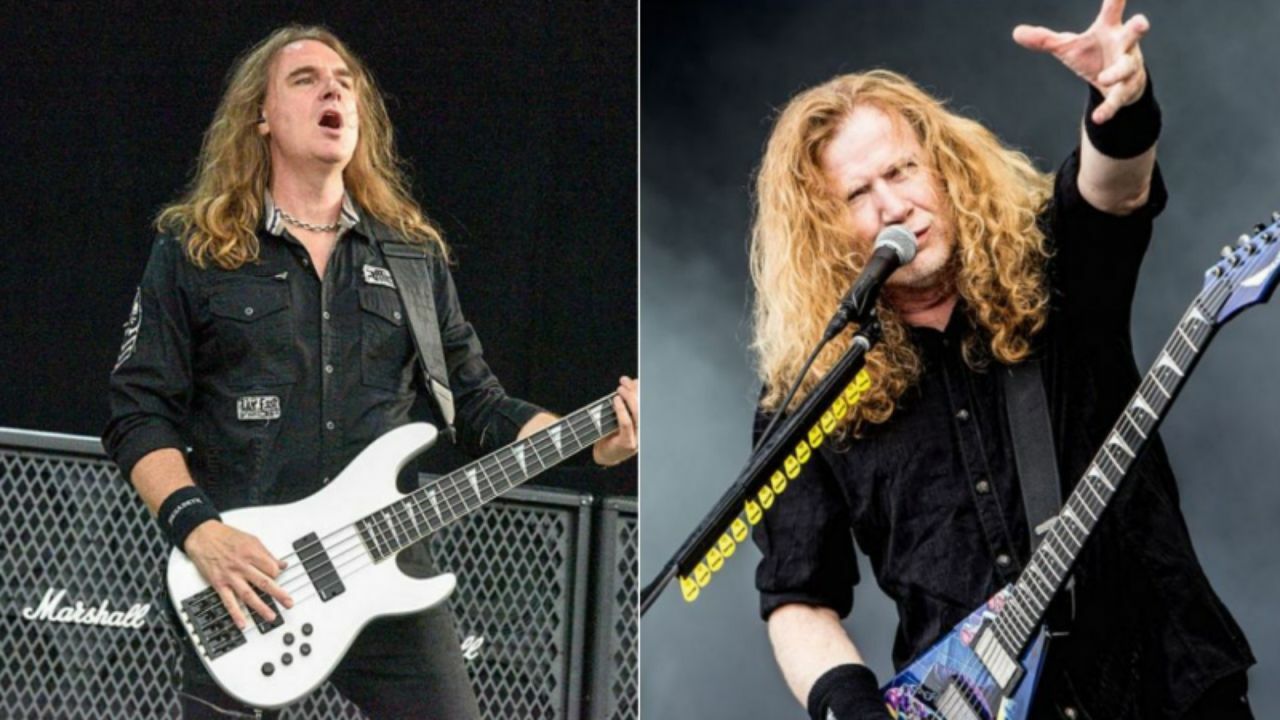 Megadeth bassist David Ellefson disclosed the longevity of their heavy metal band and praised his bandmate Dave Mustaine who fought bad luck and health issues throughout his musical career.
As some of you might remember, Dave Mustaine won his fight against throat cancer after five-month struggle. Throughout his career with Megadeth, Dave Mustaine achieved huge successes.
However, recently, David Ellefson made an appearance on Real Music With Gary Stuckey to praise his bandmate and touched on the band's longevity.
David Says Dave Is A Tireless Warrior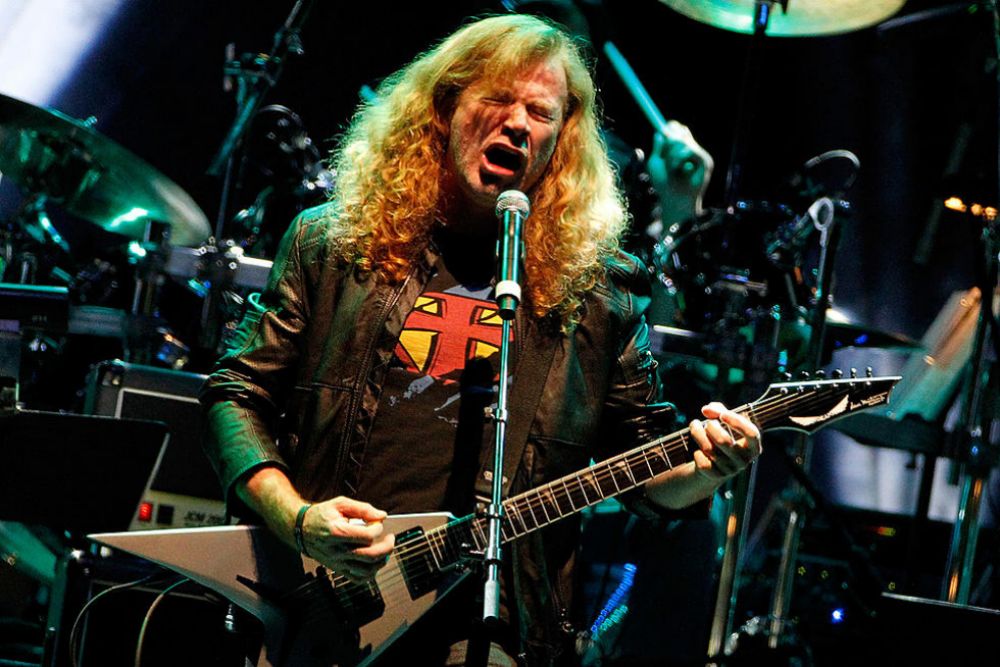 Praising his bandmate, David stated that Dave is a tireless warrior. He is a warrior and a survivor. David also disclosed behind the truth his band's longevity.
"I think there's a couple of things," David said. "One, I think [fans] look to Dave as their hero, their leader. And Dave's a fighter, and he's a survivor. I mean, look — he's gone through being fired [from Metallica], kicked out, kicked down. He just went through cancer. The guy, he's a tireless warrior, and I think that's a big part of the Megadeth story.
"And that's worldwide; that's global. And then, behind that, of course, there's this brotherhood between me and him that, as much as Dave's the fighter — Dave's the fighting one, and I'm the friendly one.
"So there's a chemistry there that people like. They're, like, 'Okay, as long as Ellefson's in the room, we feel safe.' So there's a dynamic that works."
He Mentions The Consistency of Megadeth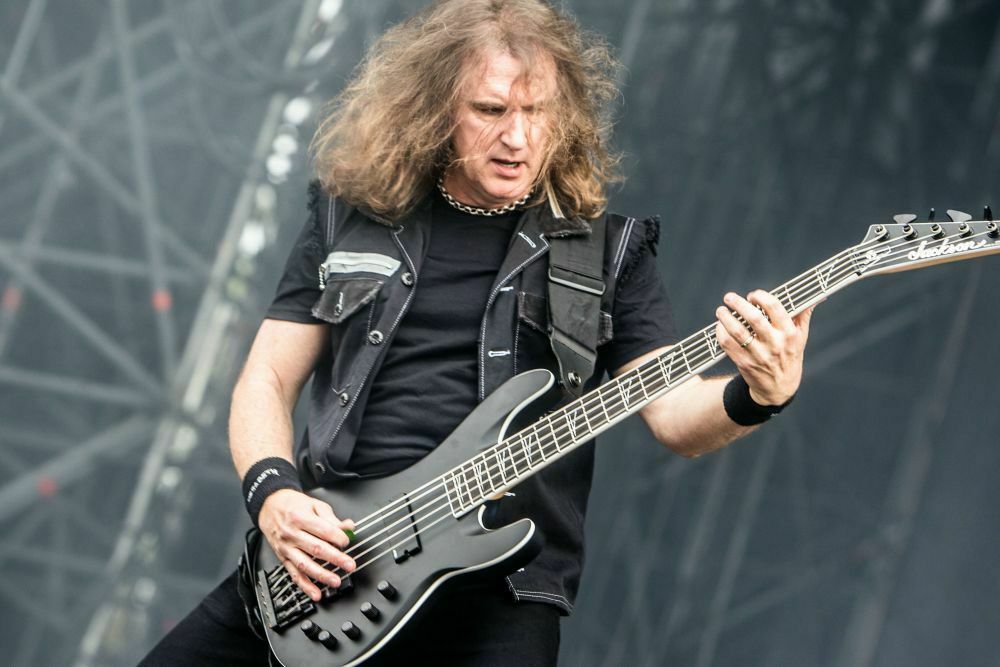 Concluding his words, David Ellefson touched on the band's consistency.
"And I think, look, musically, the material's always been exceptionally well done, well played," David said. "These songs have stood the test of time, so they fall in the 'timeless' category.
"And there's been a consistency; the Megadeth style has been very consistent over the years. And I think those are kind of the four components — four or five components — that make it work."
Click here for the source.