KISS's Paul Stanley Praises Billie Eilish Using Heartwarming Words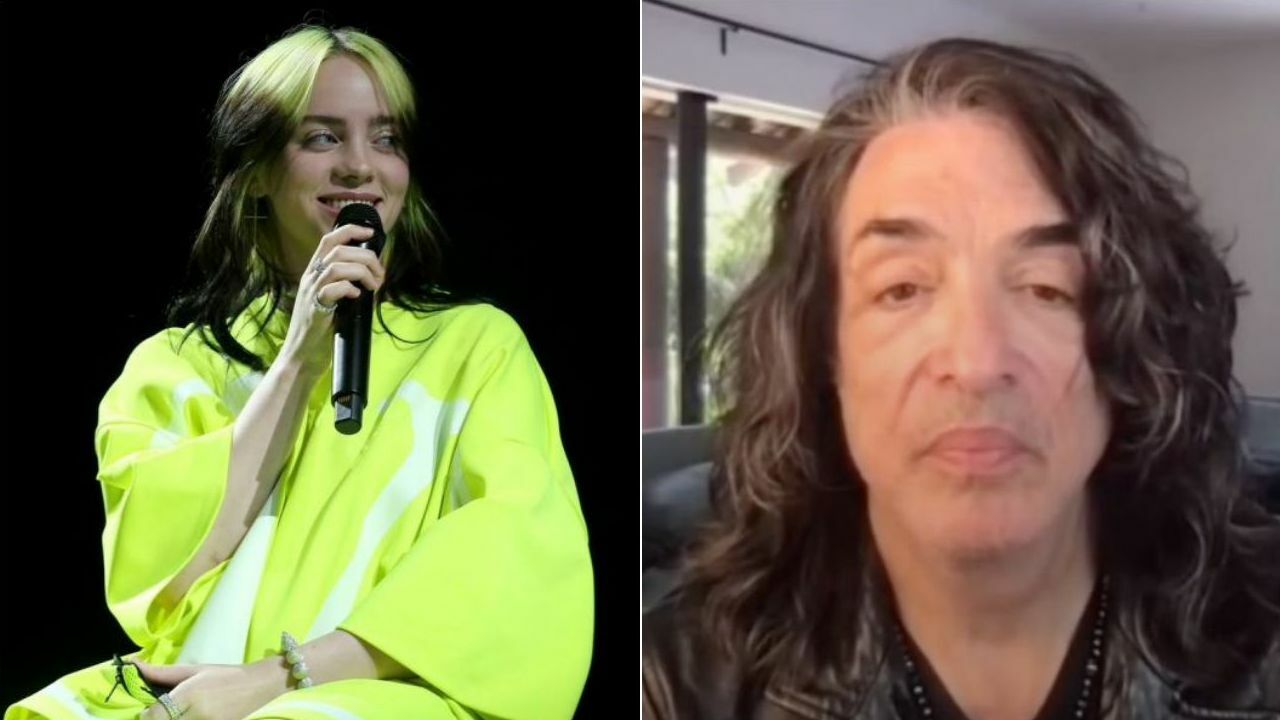 KISS guitarist/singer Paul Stanley has sent respectful and praising words for the seven-time Grammy Award-winner musician Billie Eilish and showed off his passion for her.
During a brand new appearance on Inside With Paulo Baron, the interviewer asked to answer from Paul Stanley that if he listens to new bands or new musicians. The interviewer has also asked him that his kids listen to music.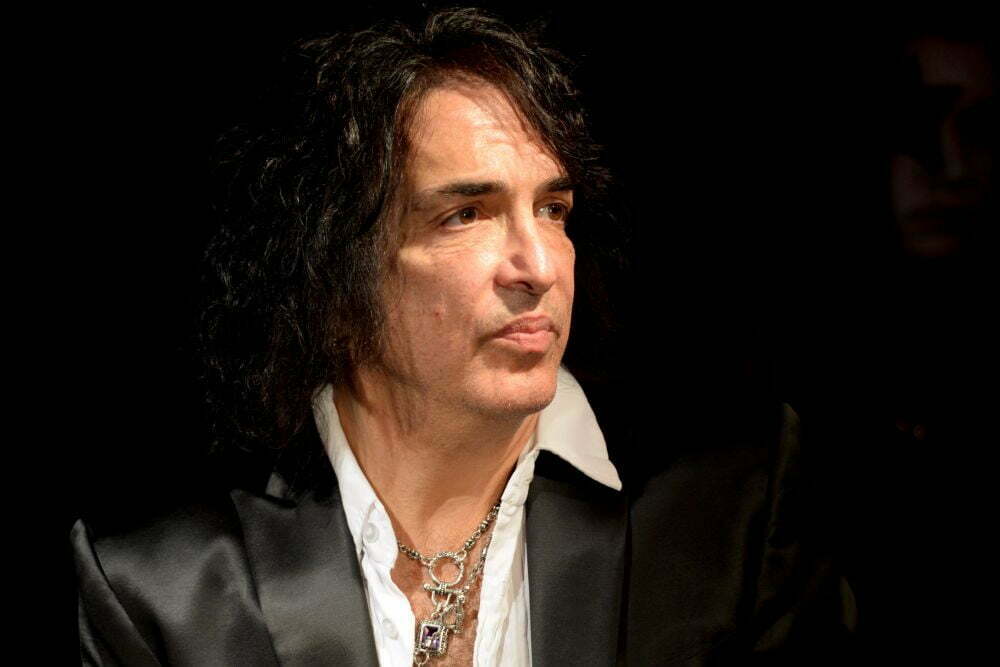 Paul answered by touching on Billie Eilish and other pop musicians and praised them. He said about Billie Eilish that she is great.
"Yeah, they listen to a lot of music that, you know, I'll sometimes listen to just to see what they're listening to," Paul said.
"But I'll tell you, Billy Eilish, I mean, that's great music. Look, when people go, 'I only listen to one kind of music,' that's like saying, 'I only eat hamburgers.'
"It's like 'Really? You only eat hamburgers? Your breakfast, lunch, and dinner and dessert, hamburgers?' So I never understood that, that mentality."
Continuing his words, Paul Stanley has also shared his honest opinion on Bruno Mars, Post Malone, and Anderson Paak. He also kept continue to praise Billie Eilish and said he likes her variety.
"The more you love variety, the more exciting things are," Paul added. "So, Billy Eilish is great. The Foo Fighters aren't new, they've been doing this forever now, but Post Malone is great, what Anderson Paak and Bruno Mars are doing is great…
"On the other hand, what Adrian Smith and Richie Kotzen are doing is fabulous, it's just so great, but again, it goes back to all kinds of music. "I'm not interested in denying myself different kinds of music. There's so much great music out there."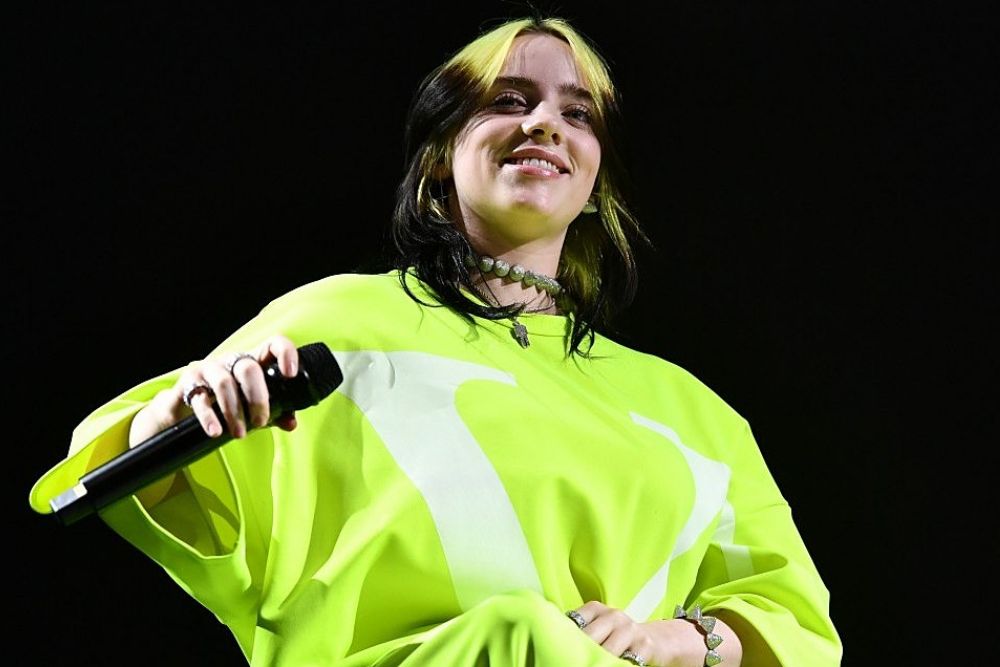 Paul Stanley concluded by describing what is great about Billie Eilish.
"Billy Eilish, what's great about Billy Eilish," Paul revealed. "You listen, because you go, 'This is a real person singing something', and when you heard Otis Redding singing 'Try a Little Tenderness,' or 'Respect,' there's a person singing, and you went, 'More, more, tell me.'"