Brian May and Roger Taylor Reacts To Queen's Unbelievable Success on 'Another One Bites The Dust'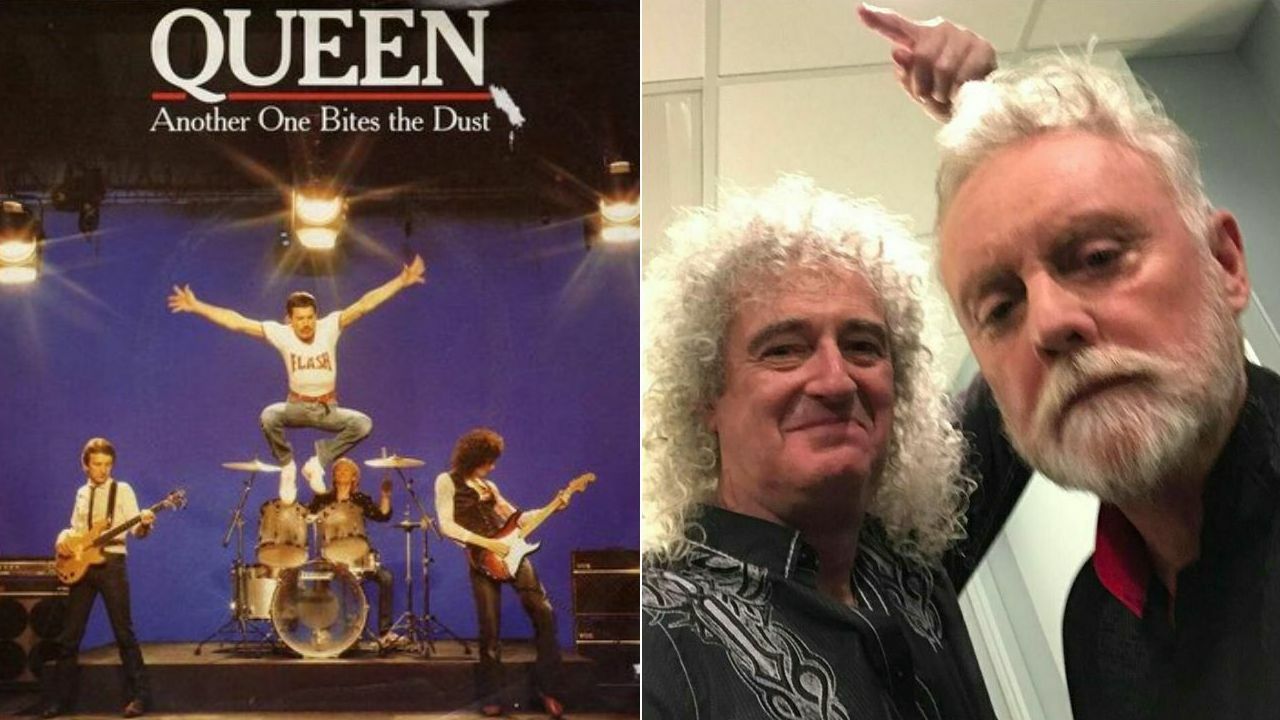 The guitarist Brian May and drummer Roger Taylor have shared new Instagram posts to react to their band Queen's unbelievable success on Another One Bites The Dust, which reached over 1 billion streams on Spotify.
As you know, Another One Bites The Dust has been unveiled on the band's eighth studio album, The Game. The track was written by the band's bassist John Deacon, who was a member of the band from 1971 to 1997.
In a recent announcement made on the official Instagram account of Queen, it was told that the track streamed over 1 billion on Spotify. They thanked fans because of that huge success.
"Queen's 'Another One Bites The Dust' has surpassed 1 BILLION streams on @spotify," Queen captioned.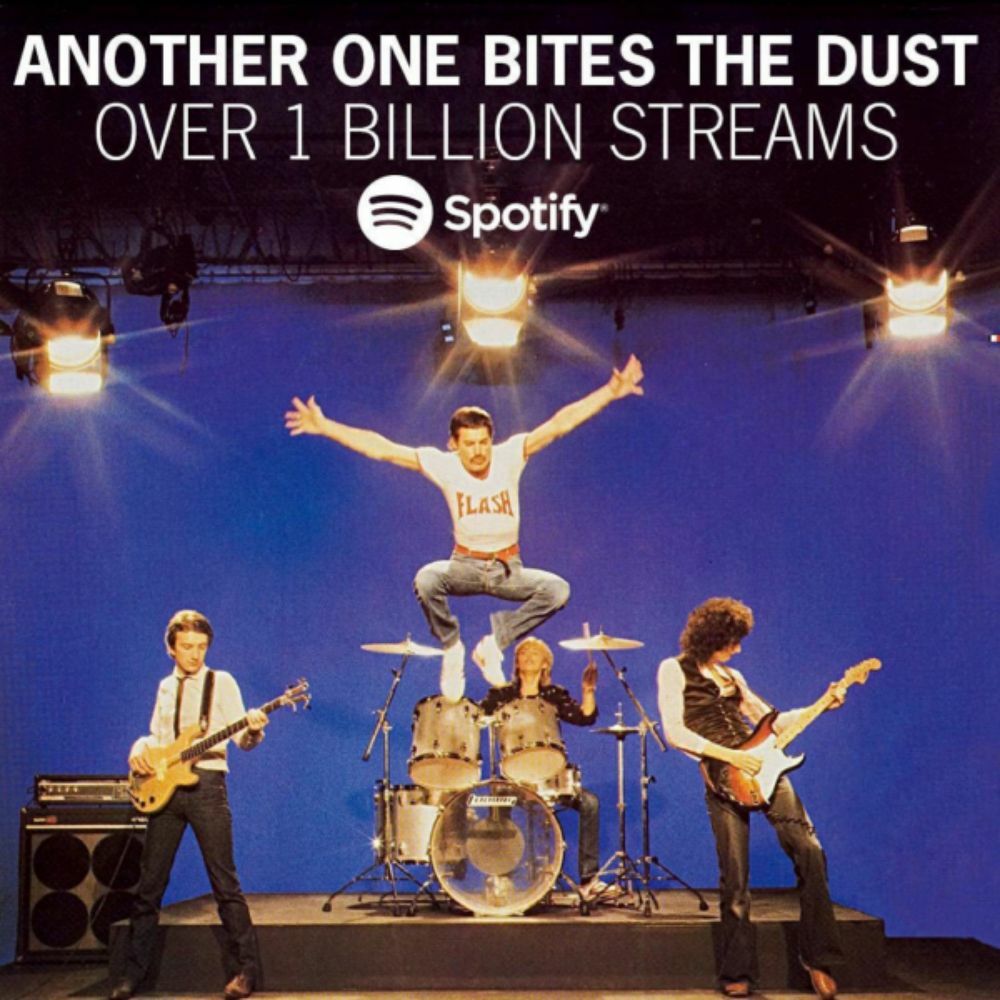 Later, Brian May and Roger Taylor, both musicians updated their Instagram accounts by sharing the same photo as the band shared. They both gave familiar reactions to their band's success.
When Brian May sent his message, he expressed his surprise at the track's new world record. He said that it was awesome. Brian also sent a couple of words to thank fans.
"Wow," Brian captioned on the post. "Another World Record bites the Dust! Thanks dear folks for keeping us part of the family. Bri."
Roger Taylor has sent a one-word caption.
"Wow," he said.
Meanwhile, the track's official music video shared on Queen's YouTube channel has been reaching 500 million views. At press time, the music video has 485 million views.