The American drummer Matt Sorum has recalled his tenure with Guns N' Roses and revealed how Axl Rose clashed with Metallica and Lars Ulrich, additionally touching on his behavior to his bandmates in Guns N' Roses.
Matt Sorum was the drummer of the rock band Guns N' Roses from 1990 to 1997. Throughout his career with the band, the drummer has released three studio albums – Use Your Illusion I, Use Your Illusion II, and The Spaghetti Incident? He was in a good relationship with Guns N' Roses members at the time. They hung out and worked together very well.
However, in his recent appearance on The Desert Sun, Sorum has recalled Axl Rose's clash with Metallica and the band's drummer Lars Ulrich. He told the interviewer when he mentioned the issue that Metallica was very competitive for Guns N' Roses when Axl's intention was to rule the world.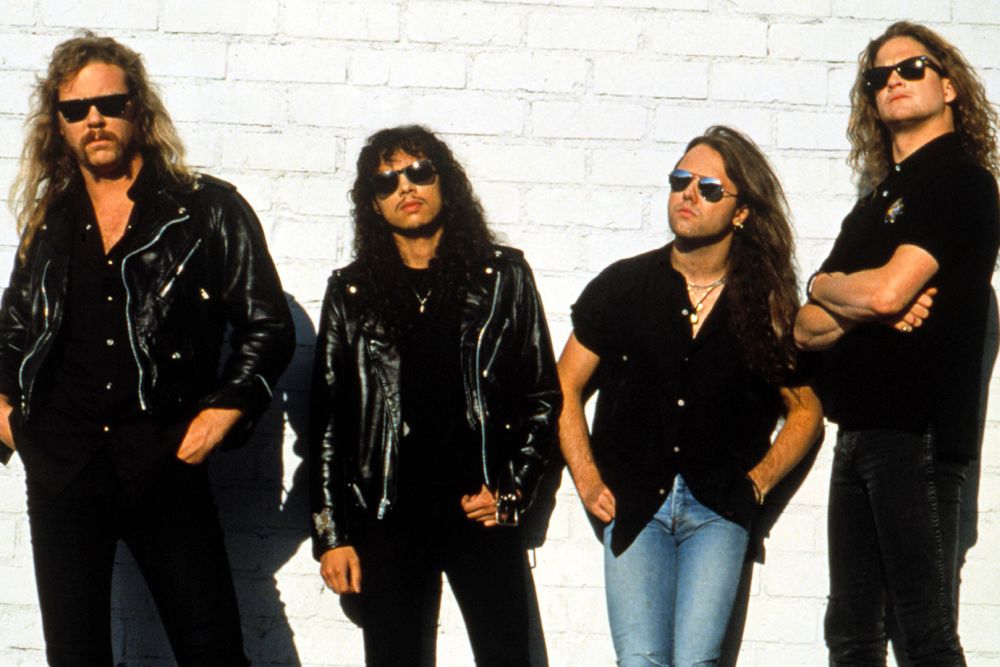 "Girls can't dance to Metallica's '…And Justice for All,'" he said. "Girls need to like the music, too. Bands like Def Leppard have an audience that's 90% girls.
"When I went to see Metallica in the old days, it was 99% guys. When they made the 'Black Album,' the rest is history and they're still here.
"Axl's intention was to rule the world and wasn't afraid to say it. Then Lars Ulrich came along and he wanted to rule the world.
"We were like, 'You're going to have to open for us because we rule the world.' They were very competitive with us."
Sorum Says Axl Wanted Everyone To Be Focused On Guns N' Roses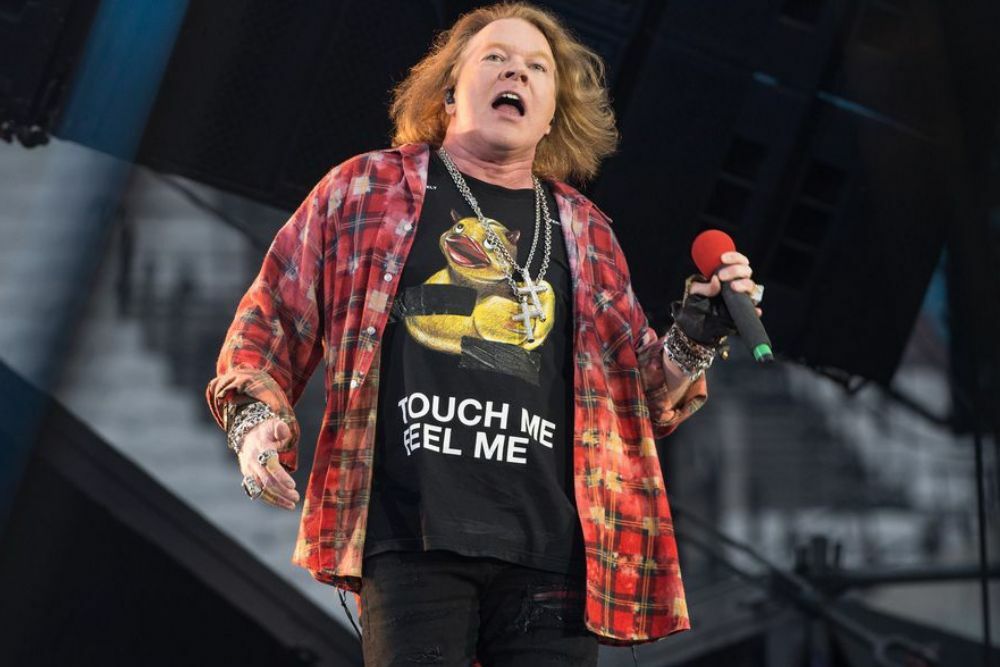 Focusing on Axl Rose's behavior for the members, Sorum admitted that the singer wanted at the time that everyone in the band has to be focused on Guns N' Roses and their effort. He exampled his words by touching on bands like Metallica, U2, and The Rolling Stones.
"He didn't like the guys going out and recording solo records," he reveals. "He wanted everyone to be focused on Guns N' Roses.
"If you look at Metallica, they've never made solo records. The guys in U2 never made solo records. The Rolling Stones have, but they never do very well so they always get back to being in the Stones."