Kiss Will Play Without Paul Stanley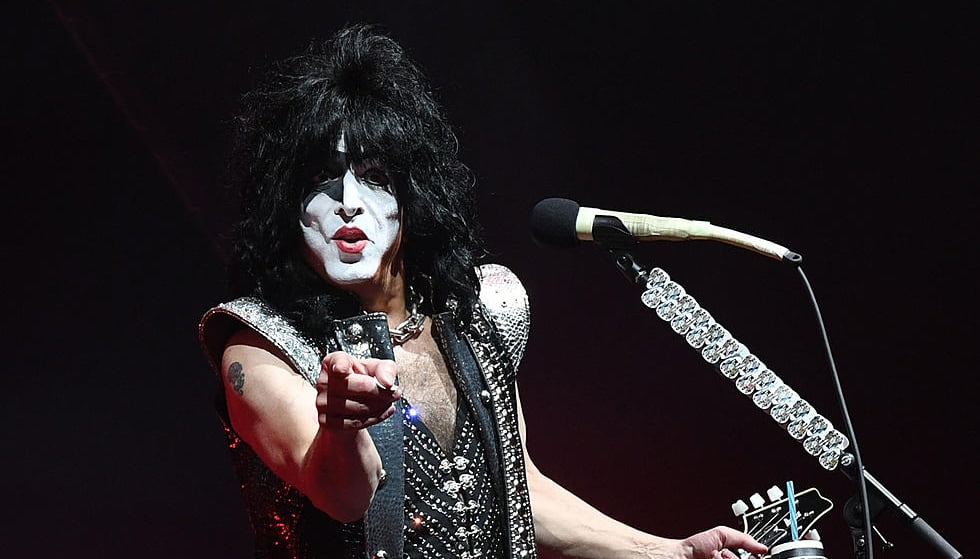 American rock band Kiss recently announced that they canceled Australia's farewell tour after Paul Stanley was diagnosed with bad flu. However, the legendary group will still perform under the sea for eight fans who are separated by great white sharks and a small submarine from them.
The tour group Adventure Bay Charters recently made a statement about the organization: "We are sorry to hear this news that many fans lost the opportunity to join KISS last road trip concert, and we wish the best for Paul Stanley and a speedy recovery.
"We are glad to announce that we will keep hosting KISS concert for the remaining band members!"
"We are a NO BAIT, NO BLOOD tour operator," Adventure Bay Charters says. "We use ROCK MUSIC!
"When sharks are not lured by food they are not as aggressive and do not attack the shark cage or vessel, therefore, not causing harm to the majestic creature that we have come to see.
"To experience the magnificent White Shark, in its natural state, join our White Shark Tour! Not only do we have the option of cage diving, but we also have the one and only Underwater Aqua Sub, where you can view the White Sharks while staying completely DRY!"