Queen Star Brian May Reacts The Decision That 'Brian May Is The Greatest Guitarist Of All Time'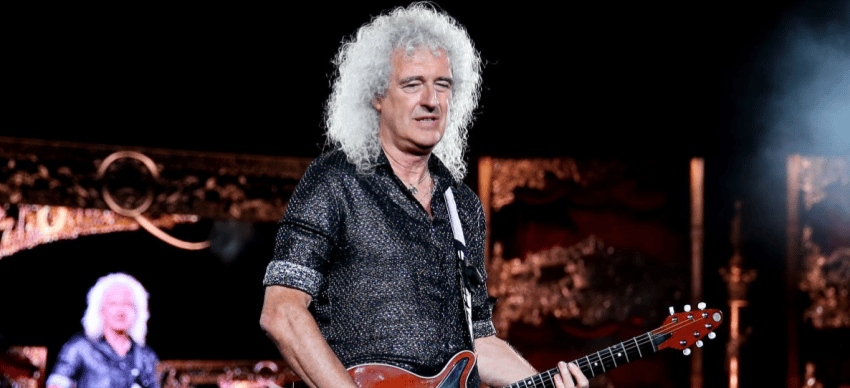 The world-class rock band Queen guitarist Brian May, who left behind the legendary musicians including Eddie Van Halen, Jimmy Page and Jimi Hendrix, was named the greatest guitarist of all time by the readers of Total Guitar.
The successful guitarist talked on the decision and shared his honest opinion about it. While he talks on the issue, Brian stated that the decision is completely unexpected.
"I'm absolutely speechless. I'm blown away. I have to say it's completely unexpected. Obviously, I'm deeply touched that people feel that way about me. I'm not under any illusions that, technically, I'm even on the tree of great guitarists."
Brian also talked about his playing style and revealed his secret.
"I guess this tells me that what I've done has affected people, and that means a great deal to me. I will never claim to be a great guitarist in the sense of, you know, a virtuoso. I guess I just try to play from my heart and that's about."