Megadeth's Dave Mustaine Appeared In A Weird Joke Taken During Quarantine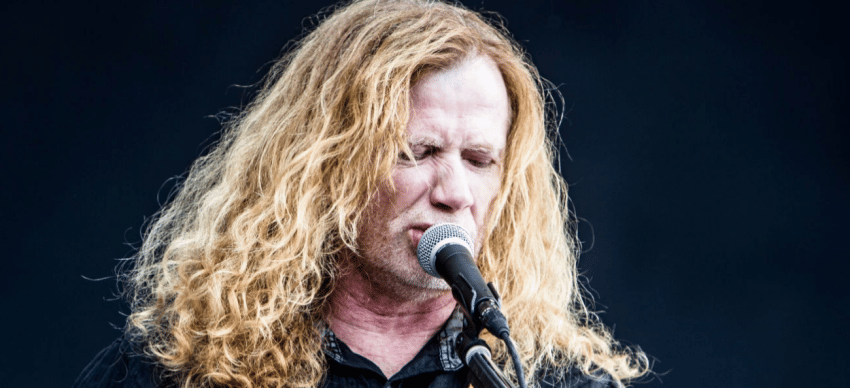 Megadeth singer Dave Mustaine has just appeared on his daughter Electra Mustaine's latest social media post and showed how he spends his quarantine times.
Recently, the American recording artist, Electra Mustaine, shared a video including his father Megadeth legend Dave Mustaine and had fun with him in the video taken during coronavirus quarantine.
Electra Mustaine started the video by cleaning her mirror. Meanwhile, Dave Mustaine appeared in the video and cleaned the mirror instead of Electra Mustaine.
When she sent the video, Electra included the following caption: "Can't wipe the rock out of me! @davemustaine⁠."
The video attracted huge interest from the followers of Electra Mustaine. They became happy to see the legendary musician Dave Mustaine.
You can watch the video below.