Ozzy Osbourne's Last-Ever Photo Revealed After Troubled Health Struggles, Poor Ozzy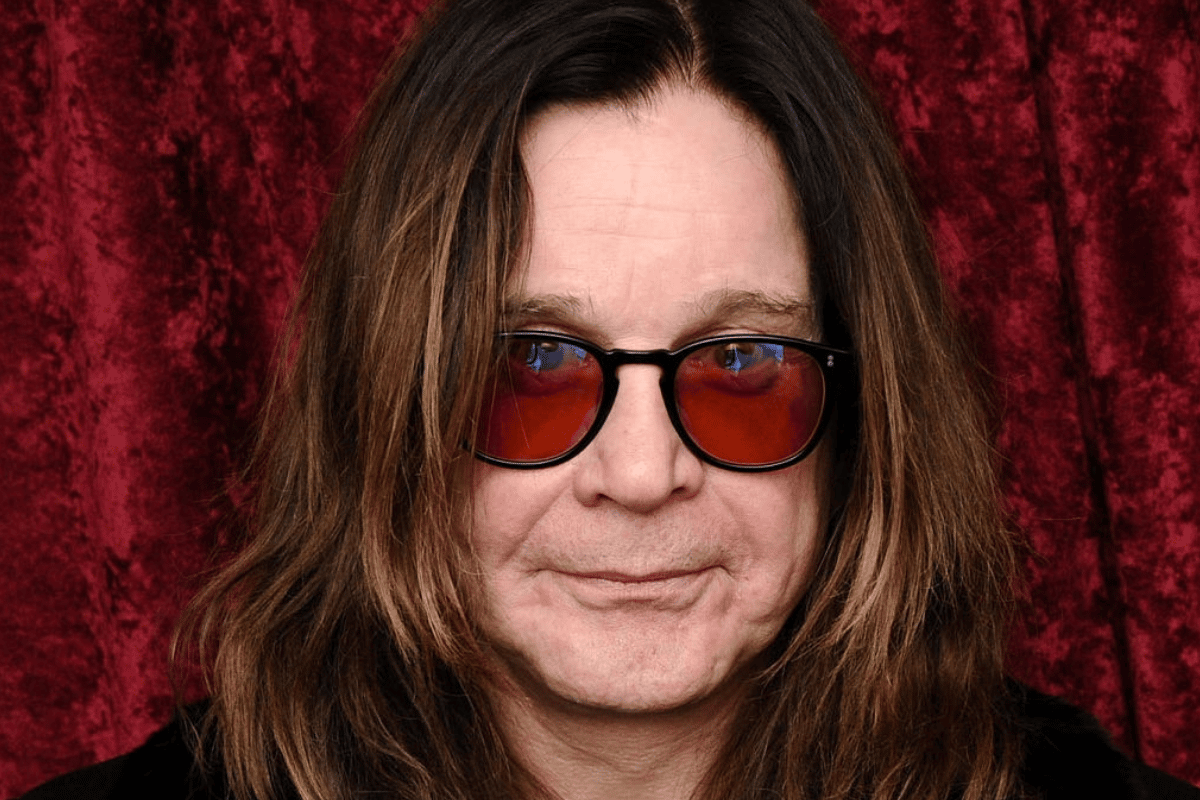 Black Sabbath man Ozzy Osbourne's last-ever appearance has been revealed by the American producer Andrew Watt, who was appeared on Ozzy Osbourne's latest solo album, Ordinary Man.
A few weeks ago, Ozzy Osbourne's new photos have been disclosed by some photographers. In the photos, Ozzy's hair was not the same as his previous color and he looked tired. The media made harsh comments about Ozzy Osbourne and pissed off The Osbourne family after their words.
With the recent social media post shared on Instagram, Ozzy Osbourne was seen healthy and happy although he continues his health struggles. Black Sabbath man, who underwent neck surgery and was diagnosed with Parkinson's, does not intend to give up easily.
In the photo shared by the producer, Ozzy Osbourne was with the American frontwoman Ali Tamposi. They were sitting on the couch and laughing at something. Ozzy Osbourne, who recently said that he was recovering slowly, looked healthy as his previous appearances.
The following words have been written in the photo:
"In need of laughter."
You can find that photo below.