House of Shakira Releases New Song 'One Circumstance'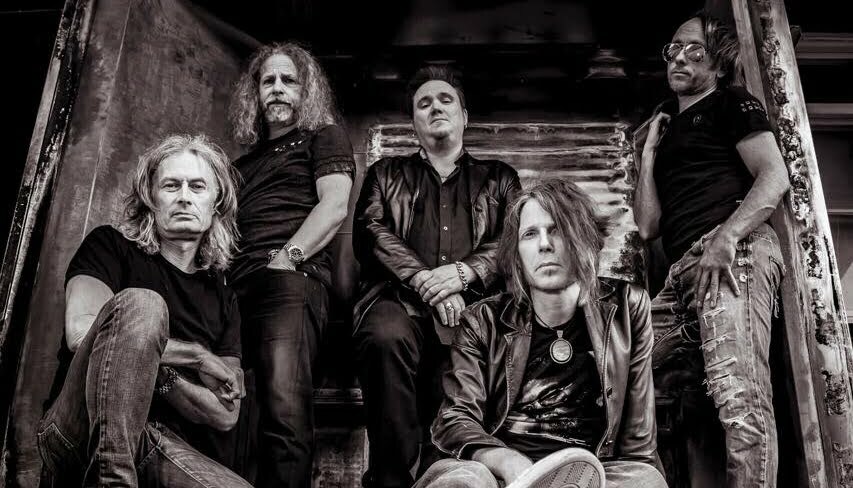 Formed in 1991, Swedish hard rock band House of Shakira has released its new song One Circumstance from their ninth studio album, Radiocarbon. The album will be released on December 6th via Frontiers Records.
The band's vocalist Anders recently spoke about the album and said: "We are very proud to release this particular record with Frontiers. We are certainly in good company, but what counts most is that Radiocarbon is truly our strongest and most substantial record ever. Also, thanks to the mighty Pontus Norgren (Hammerfall) for the outstanding production job he did on this record. Hold onto your hats!"
"New single, One Circumstance. Some good old 7/8 aor for you!" the band says.
The album consists of eleven tracks in total, and the album line-up is Per Schelander on bass, Percussion Mats Hallstensson on lead guitar, Martin Larsson on drums, Andreas Novak on lead vocals and Anders Lundström on guitar.
Click here for the source.