Corey Taylor Reveals A Little-Known Fact About Epic Slipknot Album: "That's The Whole Reason I Did It"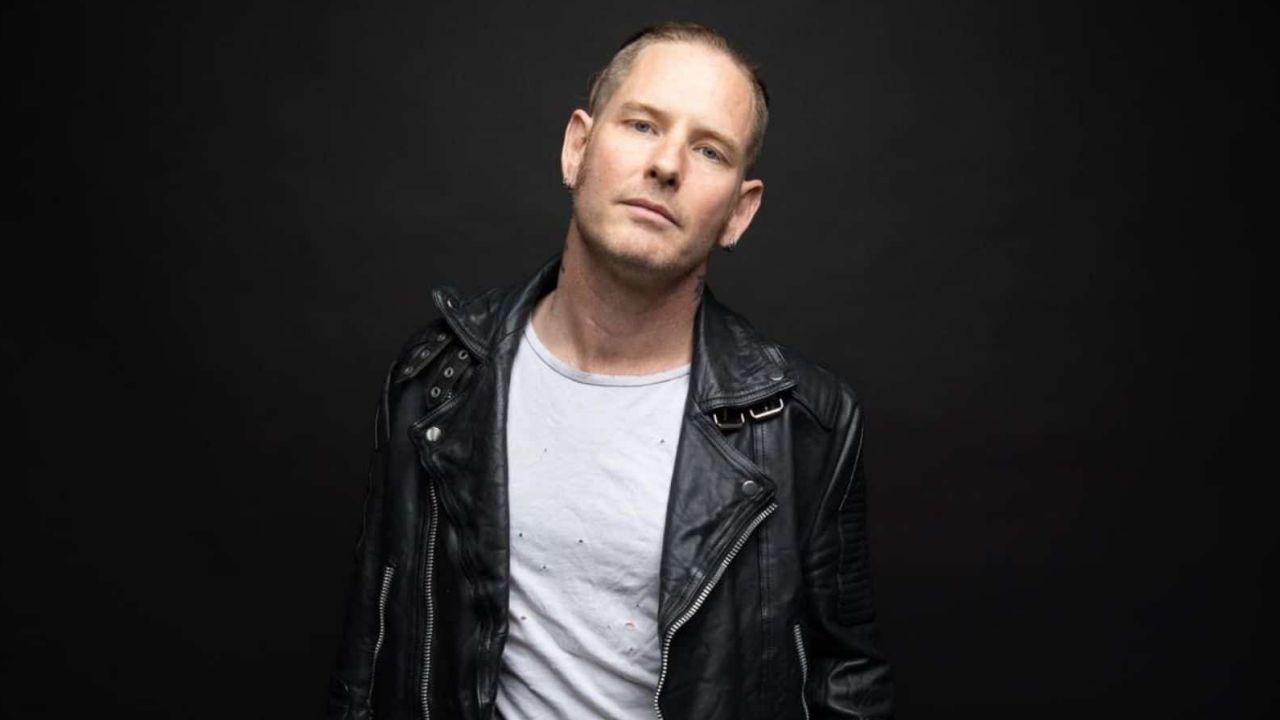 The talented musician Corey Taylor, the lead singer and frontman of the world-class heavy metal band Slipknot, has recently appeared to reveal a little-known fact about their epic album 'Vol. 3: Subliminal Verses' and cleared the air for the first time.
'Vol. 3: Subliminal Verses' is the third studio album of Slipknot and has been released on May 25, 2004. The album has 14-tracks in total and had 60 minutes of listening time. And surprisingly, there was no bad or curse word in the album.
Focusing on the issue that there was no curse word in the album, Corey Taylor explained the reason for the situation. According to him, he wanted to prove that they are not a band just using profanity-laced in their songs.
When the interviewer asked, "'Vol. 3' has no curse words in it?," Corey said:
"No, no. I say 'Jesus' but that's it. It was such a big fuck you to everybody who said I couldn't write lyrics without cursing.
"That's the whole reason I did it. Because everybody's like, 'Ah, typical Corey Taylor fashion, they're profanity-laced, fucking raw blood…' And I went, 'Really? Alright, motherfucker, check this out!' And I did the whole album, there's not one."
"The closest I come is the Christian curse, basically. But I don't give a fuck about that."
Watch the entire interview below.