Disturbed's David Draiman Discloses His Musical Inspiration: "Cannabis"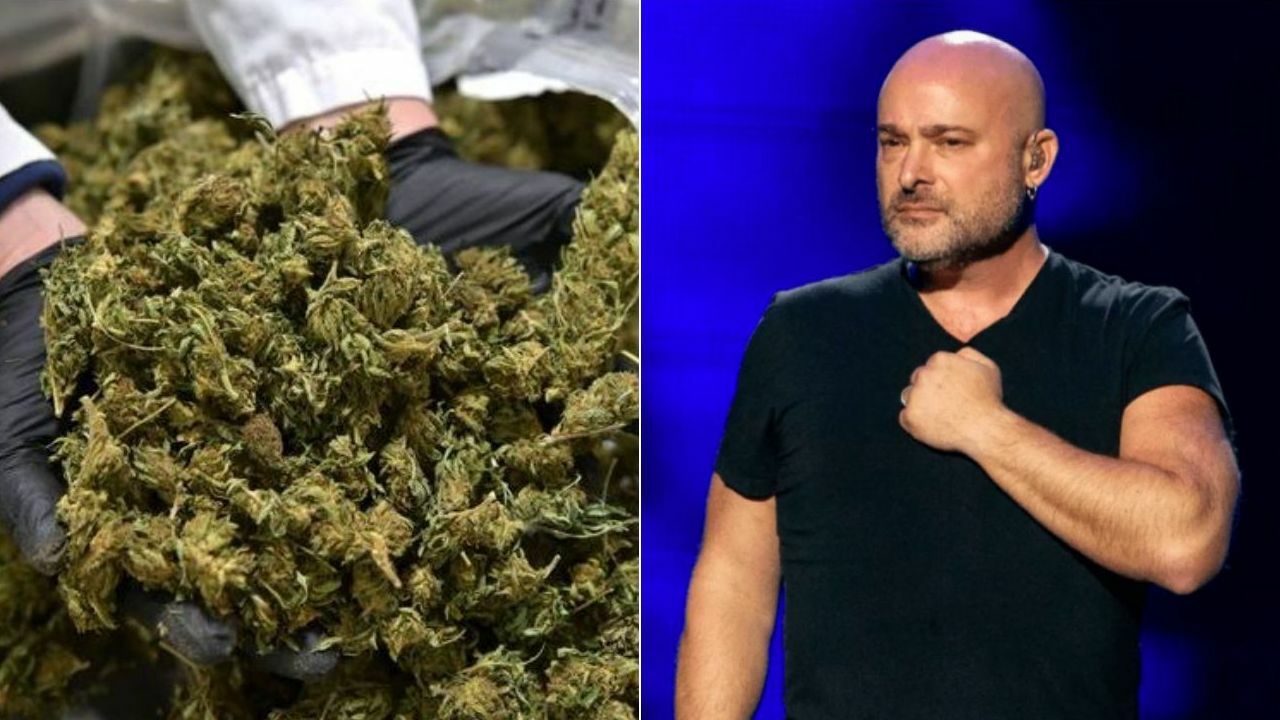 Disturbed frontman David Draiman made a recent appearance on last November's Immersia Connect virtual event from Immersia to discuss his relationship with cannabis and disclosed flashy facts related to it.
In the 12-min video, David Draiman revealed when he met first with cannabis. Touching on cannabis's impact on his life, Draiman made stunning comments that might excite fans. According to him, he has been writing songs under the influence of cannabis.
"I guess I first tried cannabis when I was in seventh grade — way, way back in the day. Herb and I have a long history together," Draiman admitted. "It has always been a perfect means of balancing for me — for being able to achieve clarity and peace.
"My brain can be a pretty busy and insane place, and my ability to be creative has been helped tremendously and aided tremendously through the calm and serenity achieved from a THC high. I would say 95 percent of the music that I've written was written under the influence of cannabis."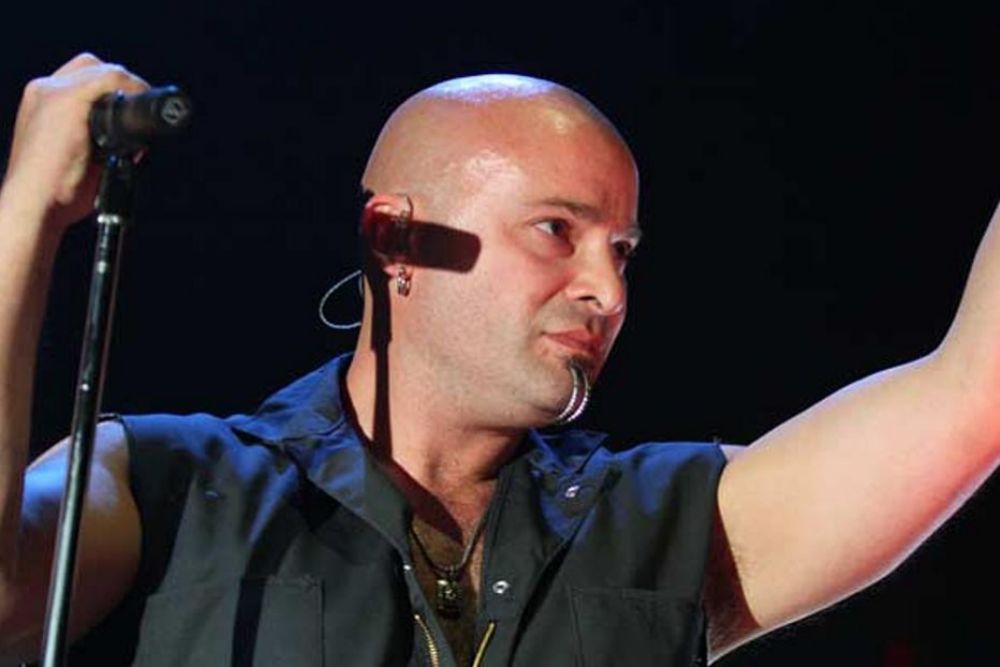 Later, Draiman continued by touching on how cannabis affects his health status. He said that it is far better than any pill he used.
"From a health perspective, one of the things that has plagued me over the course of my life — it's hereditary — is high blood pressure," he added. "If I'm doing cannabis on a regular basis, I don't even need to touch the blood pressure meds. It regulates it better than any pill I've come across and does it so much more comfortably.
"I can't even stress the amount of benefit I get from having a touring body that has suffered 24 years of this business to have something that has anti-inflammatory agents that continuously work to keep my inflammation and my pain that I have all over my body from what I've done to it over the course of my career in check.
"I don't have to take Advil on a daily basis, like a lot of other people do. I don't have to take my blood pressure meds. I don't have to worry about a lot of the things that people need other medication to worry about."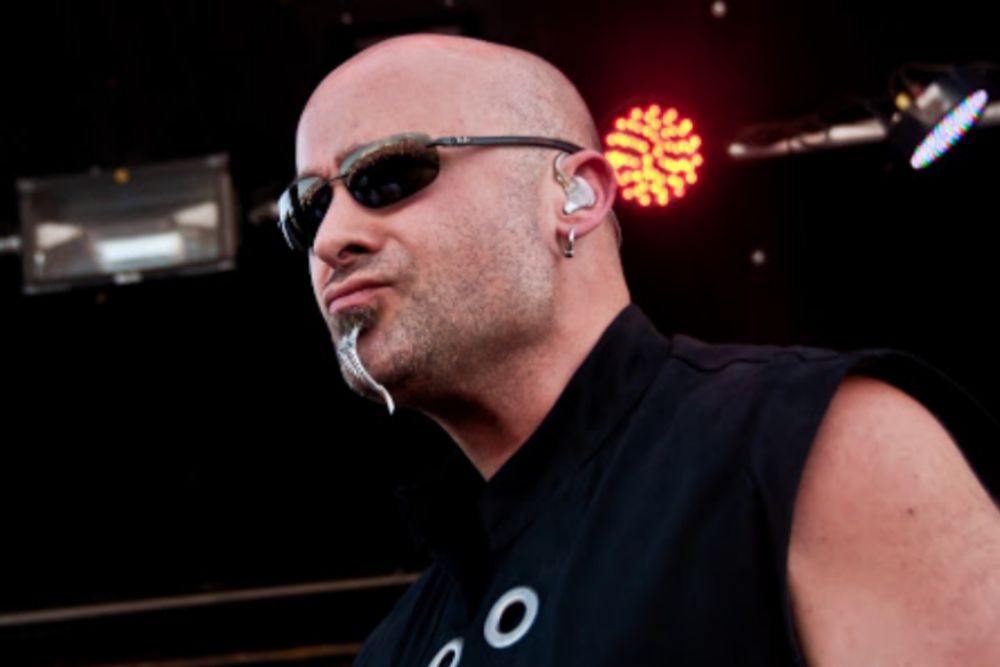 Draiman concluded by saying that it brings him physical calmness and serenity.
"Truth be told, it brings you, besides the mental calmness and serenity, the physical calmness and serenity that goes along with it," he concluded. "I can't say enough about what cannabis can do."