Jimmy Page's Untold Story About His Guitar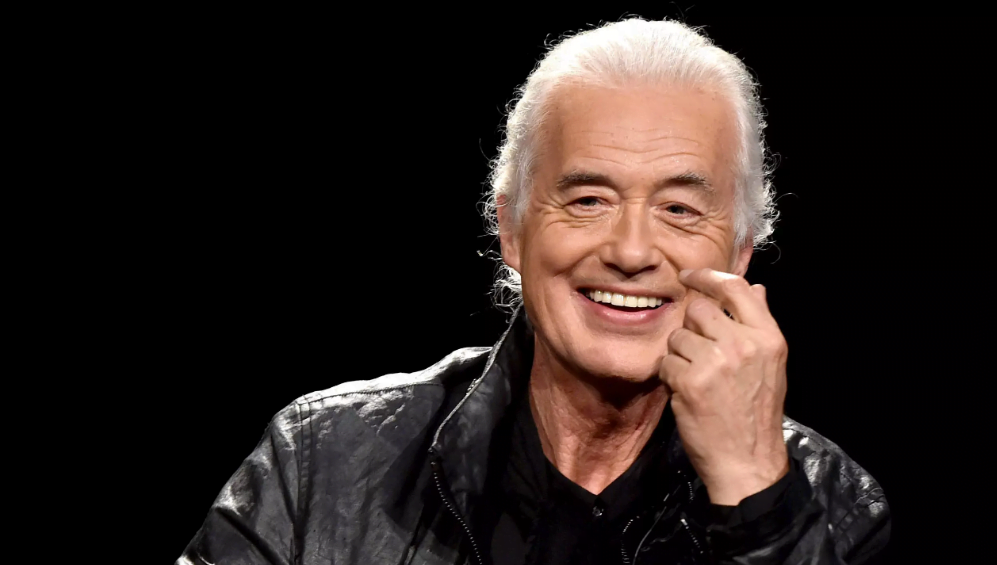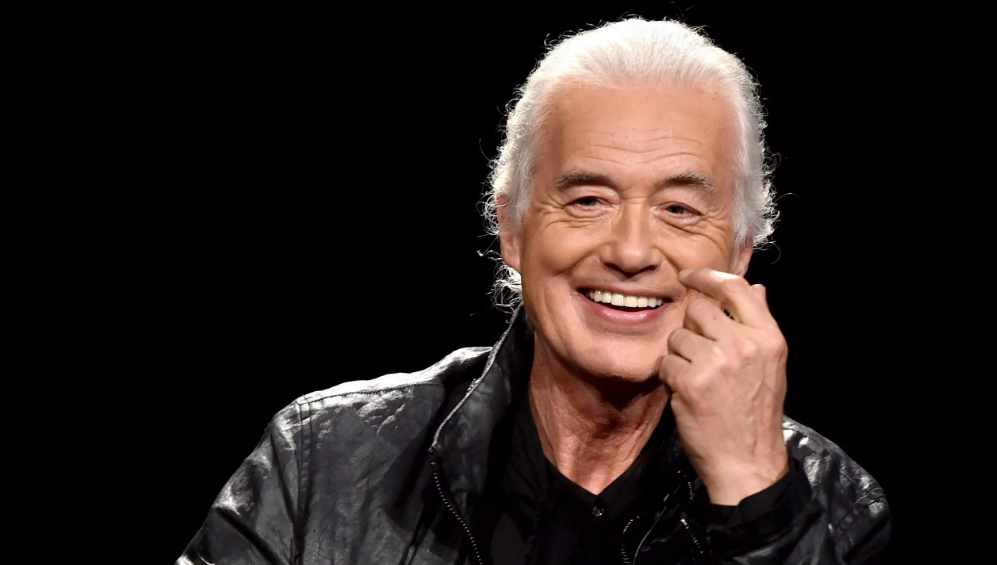 Jimmy Page lends his guitars to the Metropolitan Museum of Art in New York. You can go and see the guitars. And Mr. Page said:
"I've loaned my six-string acoustic Harmony guitar. In the early 60s, it was with me to the point where I used it as a writing tool."
The Play It Loud: Instruments Of Rock And Roll shows still open between 8 April – 1 October.
for more: Play It Loud
You can watch the interview below: