Alter Bridge to Headline 2020 Rock The Castle Festival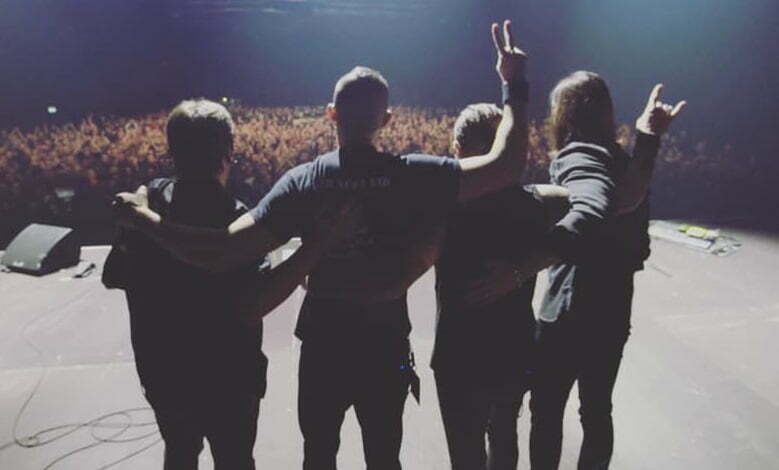 Formed in 2004, hard rock band Alter Bridge has recently announced that they are headlining to Rock The Castle festival in 2020. The festival will take place at Castello Scaligero in Villafranca di Verona, and Alter Bridge will perform on July 03.
"Get ready Italy," Alter Bridge says. "Coming for you next summer!
The festival also features NOFX, Body Count feat Ice T, Suicidal Tendencies, Millencolin, Agnostic Front, The Inspector Cluzo, Judas Priest, Saxon, Powerwolf, Angel Witch, Beast in Black, Lynyrd Skynyrd, The Darkness, Me and That Man, Avantasia, Epica, Stratovarius, Alestorm, Rhapsody of Fire, Mercyful  Fate, Emperor, Venom and many more to be announced.
Click here for more details.