Saint Asonia Shares New Song 'The August Day'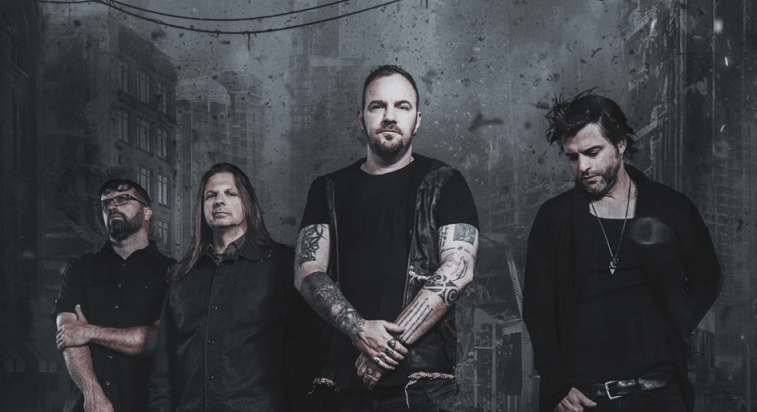 American rock supergroup Saint Asonia has shared the new song This August Day. This August Day is the latest single from the band's forthcoming album, Flawed Design and the album will be released on October 25 via Spinefarm Records.
Saint Asonia's lead singer and rhythm guitarist Adam Gontier, which was the former Three Days Grace member, recently talks about the song's feelings: "After a long and very difficult relapse with alcohol and substance abuse, I found myself at a treatment center in Nashville. At that exact moment, on the other side of the continent, my son was being born. Not being physically present the day my son came into this world is something I will look back on and regret for the rest of my life. For me, to be the father, the son, the husband, and the person I want to be, I had to go through that darkness, to finally live in the light. 'This August Day' is about all of that. It's about that one day in August that completely changed me – forever."
Tim Roe and Brian Sperber are on the recording engineer and synthesizer programmer, Adam Gontier is vocalist, Mike Mushok is guitarist, Cale Gontier is bassist and Joseph Sal Giancarelli is the drummer of the song.