AC/DC's PHIL RUDD Agrees That RINGO STARR is an UNDERRATED Drummer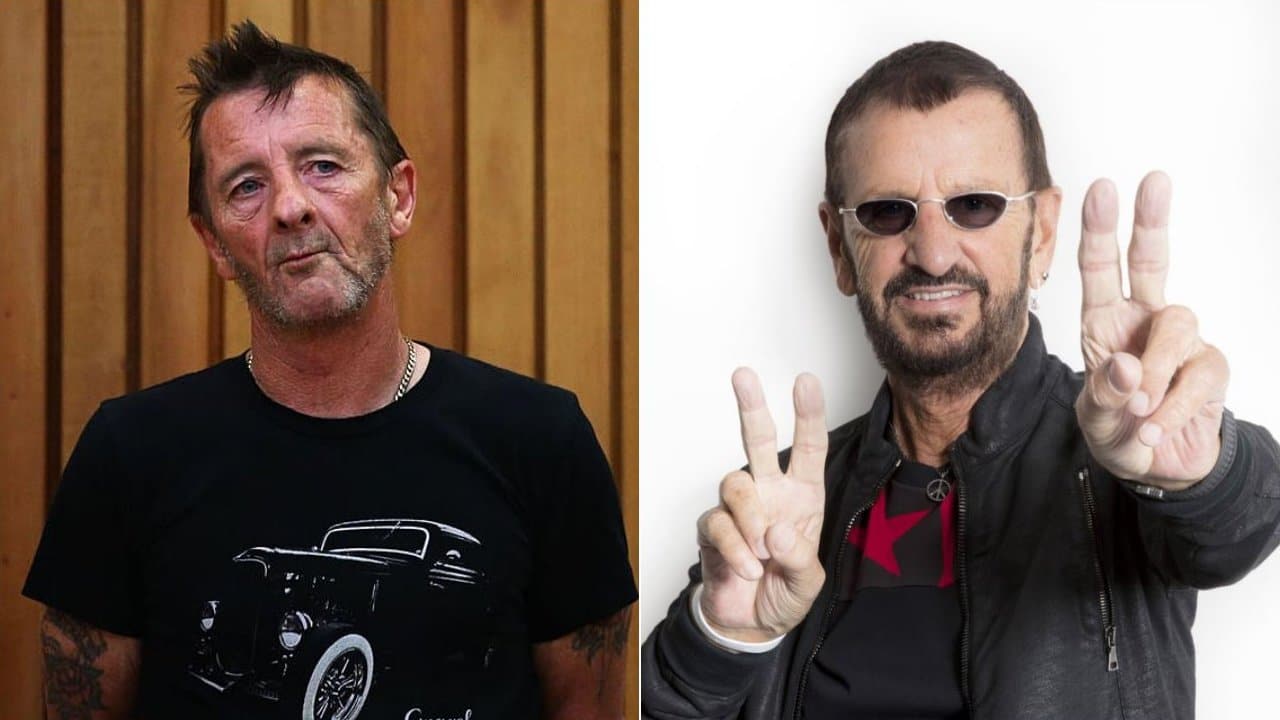 In a new interview with Let There Be Talk, AC/DC drummer Phil Rudd shared his honest opinion on The Beatles drummer Ringo Starr and said that one of those special guys.
Phil Rudd has recently joined AC/DC with Brian Johnson and Cliff Williams to release an album amid the ongoing coronavirus pandemic. The album titled 'PWR/UP' and will be released on November 13th.
Whatever, recently, during the interview, the successful drummer was asked, "Who were your guys, the drummers that you were rocking to when you started out?", Phil Rudd replied and said:
"Well, we got Ringo, Charlie Watts, Ian Paice, just those '60s guys, British rock guys, and Ringo's sort of always a special kind of a dude. He was great – he was great, he had really great attitude."
Following that conversation, the interviewer said that it's funny to think of Ringo Starr and that if he thinks whether he is so underrated. Phil replied:
"I saw him play with Carl Perkins and Eric Clapton on that Carl Perkins birthday show they did – he's just hot, he's on it.
"I share that to people – he's really got something happening, Ringo, he has really got something extra special going on."
Listen the entire interview below.