KISS's Paul Stanley Speaks Excitingly On Future: "Sounds Awesome"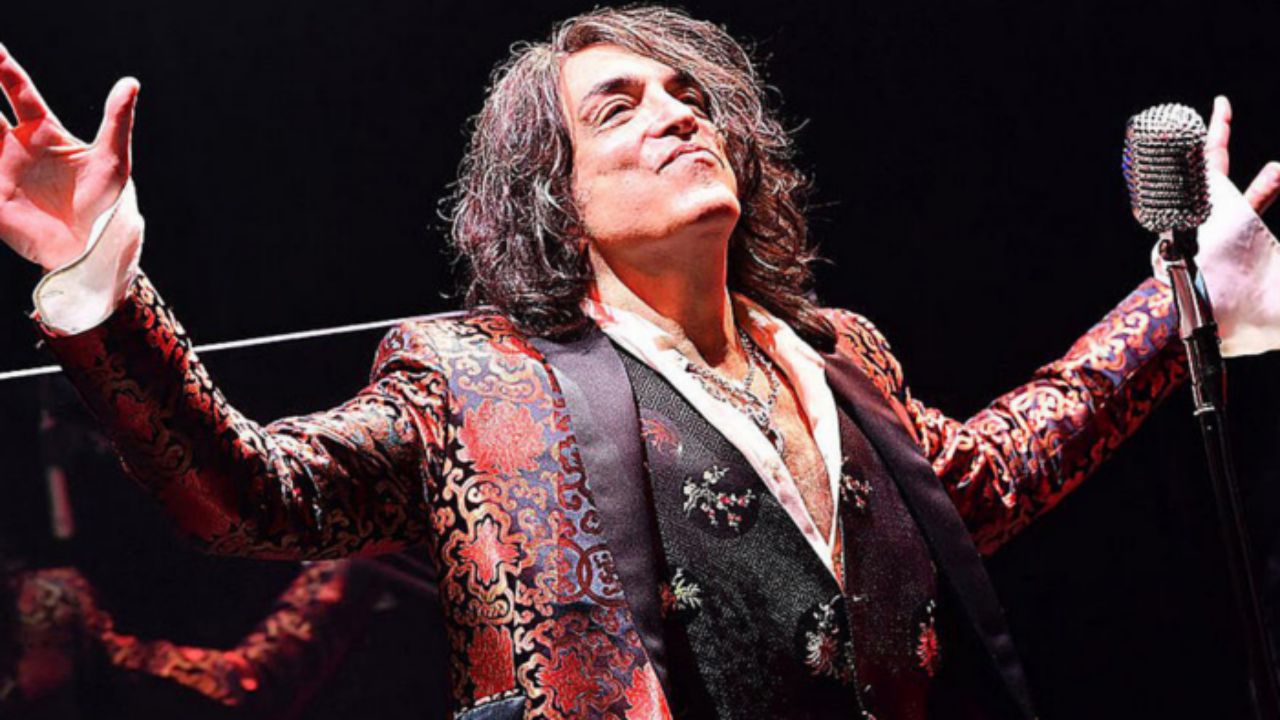 The American rock band KISS guitarist Paul Stanley, who has recently been appearing on his side project Soul Station, took to his Twitter account to talk about his future plans and revealed some words that might be excited fans.
As some of those KISS and Paul Stanley lovers might know, Paul Stanley has been working on a new effort on his side-project, Soul Station. The 11-piece super-group has released its first-ever new effort in a recent time, titled "Now and Then."
However, recently, Paul Stanley has appeared on his Twitter account to talk about his future plans with the band. He sent a photo of the band members of the band and revealed his thoughts about their future plans.
Paul Says It Sounds Awesome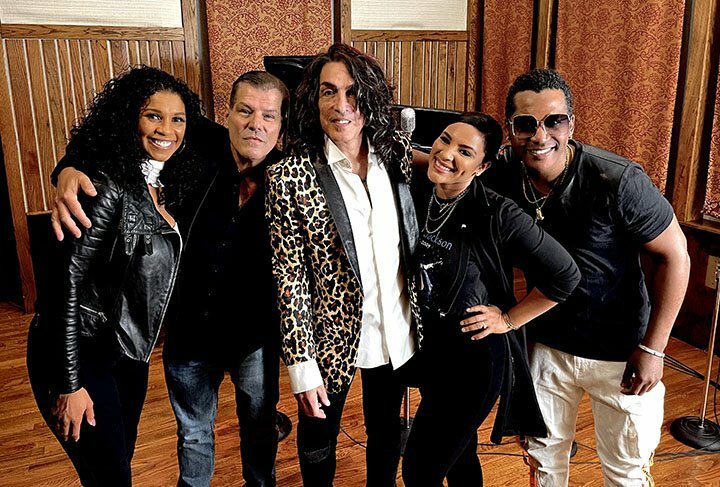 In the photo shared by Paul Stanley, there were four members of the band. Although he said that he missed the remaining members of the band, Paul stated it was good to meet those four.
Opening up about the things they've been working, Paul stated that it's a simple thing. Stanley also excited fans by saying that it "sounds awesome."
"Back in the studio today with Laurhan, Alex, Crystal and Gavyn," Paul tweeted. "Missing the rest of Soul Station but doing something simple and intimate with just piano. Sounds AWESOME."
Stanley's Followers Sent Supportive Messages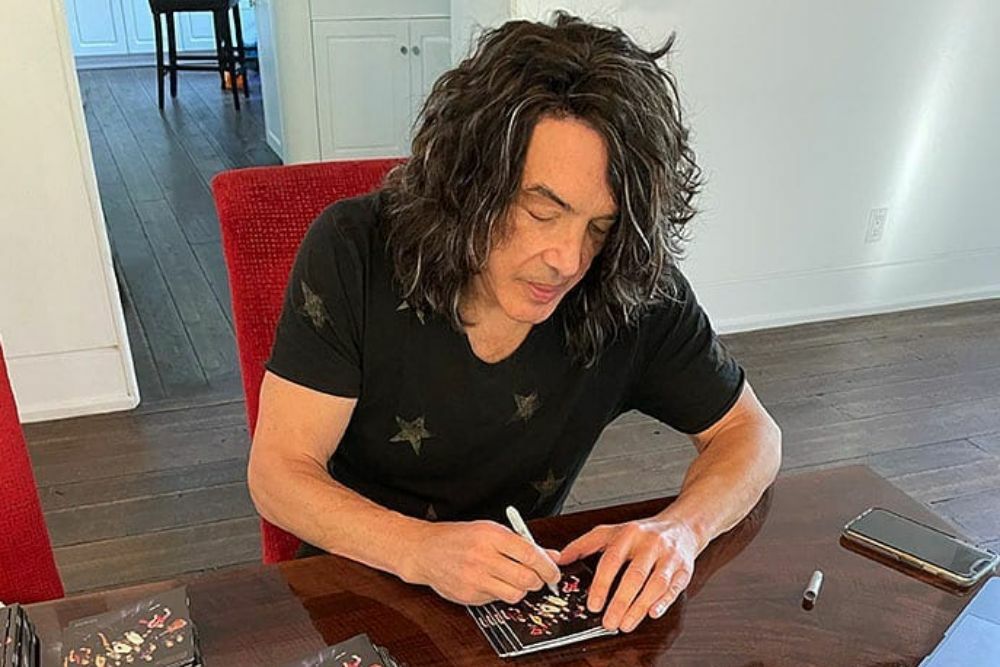 Under his tweet, the people who follow Paul Stanley sent supportive messages to encourage him. The fans proved once again that they have been supporting Paul Stanley no matter what.
A fan named Eddan said: "Keep up the good work Paul! Any other projects going on? You should do a few old kiss-songs in more 'naked'/softer versions. 'What makes the world go round', 'Goin' blind' and 'Shandi.' Pure classics!!"
Keep up the good work Paul!
Any other projects going on?
You should do a few old kiss-songs in more "naked"/softer versions. "What makes the world go round", "Goin' blind" and "Shandi". Pure classics!!

— eddan (@eddan1976) April 26, 2021
Later, a fan Melvin commented: "Can't wait for Soul Station's 2nd record!!! The first one killed it! Cheers from Kuala Lumpur, Malaysia. You rock, @PaulStanleyLive."
Can't wait for Soul Station's 2nd record!!! The first one killed it! 👍😃 Cheers from Kuala Lumpur, Malaysia 🇲🇾. You rock, @PaulStanleyLive

— Melvin Kuruvilla (@melvinvineeth) April 26, 2021
One more said: "Loving your current album! Can't wait for the next one. Love seeing this side of you!"
Loving your current album! Can't wait for the next one. Love seeing this side of you!

— butterfly65 (@butterfly65) April 26, 2021