Rob Halford Recalls Watching Iron Maiden In 1982: "These Guys Are Gonna Be Huge"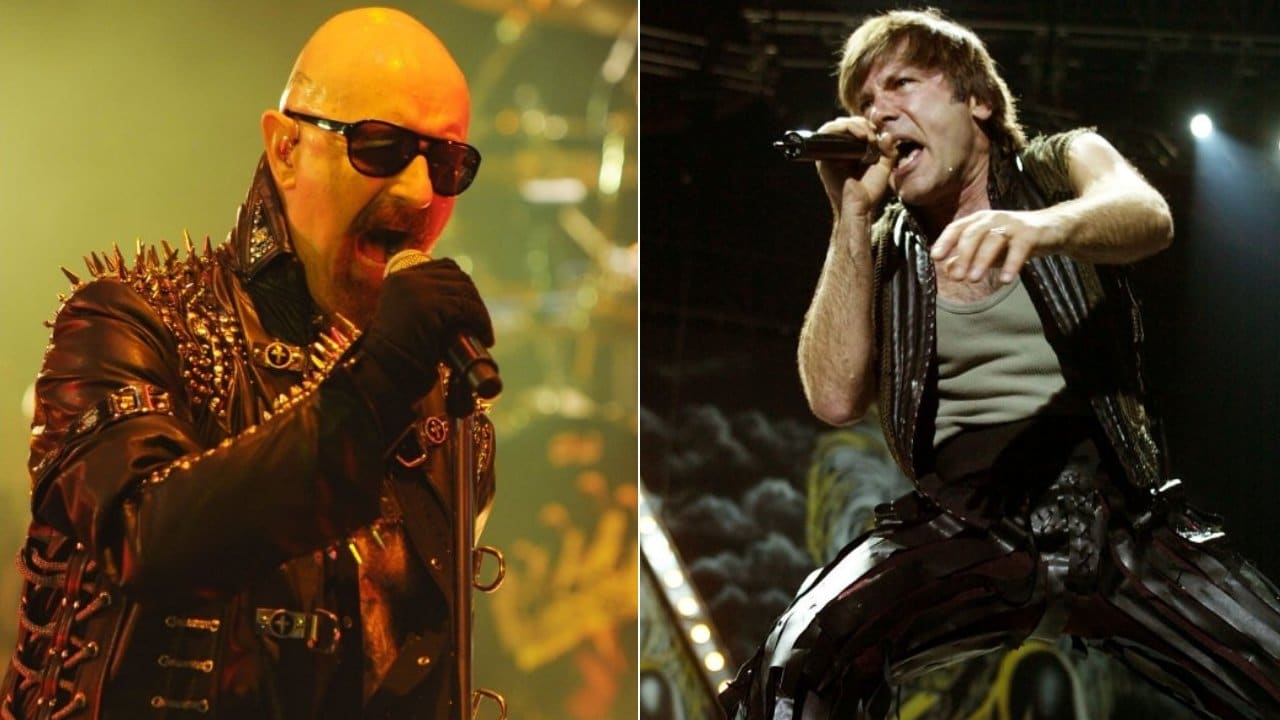 Rob Halford recalled the time Iron Maiden opened for Judas Priest back in the band's North American World Vengeance Tour in 1982 and revealed what he thought about them while he was watching them.
In 1982, when Judas Priest kicked off its North American Tour under the name of World Vengeance, Iron Maiden was the supporter of them. Throughout 32 shows from 14 September 1982 to 23 October 1982, Maiden rocked fans playing before Judas Priest. While Iron Maiden was supporting Judas Priest, they had already released its 3 studio albums, and most fans and artists from the world of rock and metal already knew them, but no one could have predicted that one day they would become one of the biggest bands ever.
However, during an appearance on Metal Pilgrim, Halford took fans back to the early years of Iron Maiden. At first, the frontman admitted that it was thrilling when the interviewer asked him how was touring with Iron Maiden in the tour.
"It's a thrill because you've got two British metal bands really pushing this movement through that part of the world," he said (as transcribed by MetalCastle.net).
'Iron Maiden Are Gonna Be Huge'
After their tour with Judas Priest, Iron Maiden entered the studio to record their fourth studio album, Piece Of Mind, after a short break. This was a movement that supported the words of Rob Halford, who thought they would become a huge band one day.
"I used to watch Maiden most nights and look and go, 'Man, these guys are gonna be huge,'" Halford admits. "Just the songs, the energy on stage – just everything about them just screamed that they were gonna be a massive band."
He then added that it was remarkable to work with Iron Maiden those days.
"For us, to be working together for some of those dates was remarkable, if you had a chance to see it," he added.
Halford Mentions His Recent Reunite With Maiden Members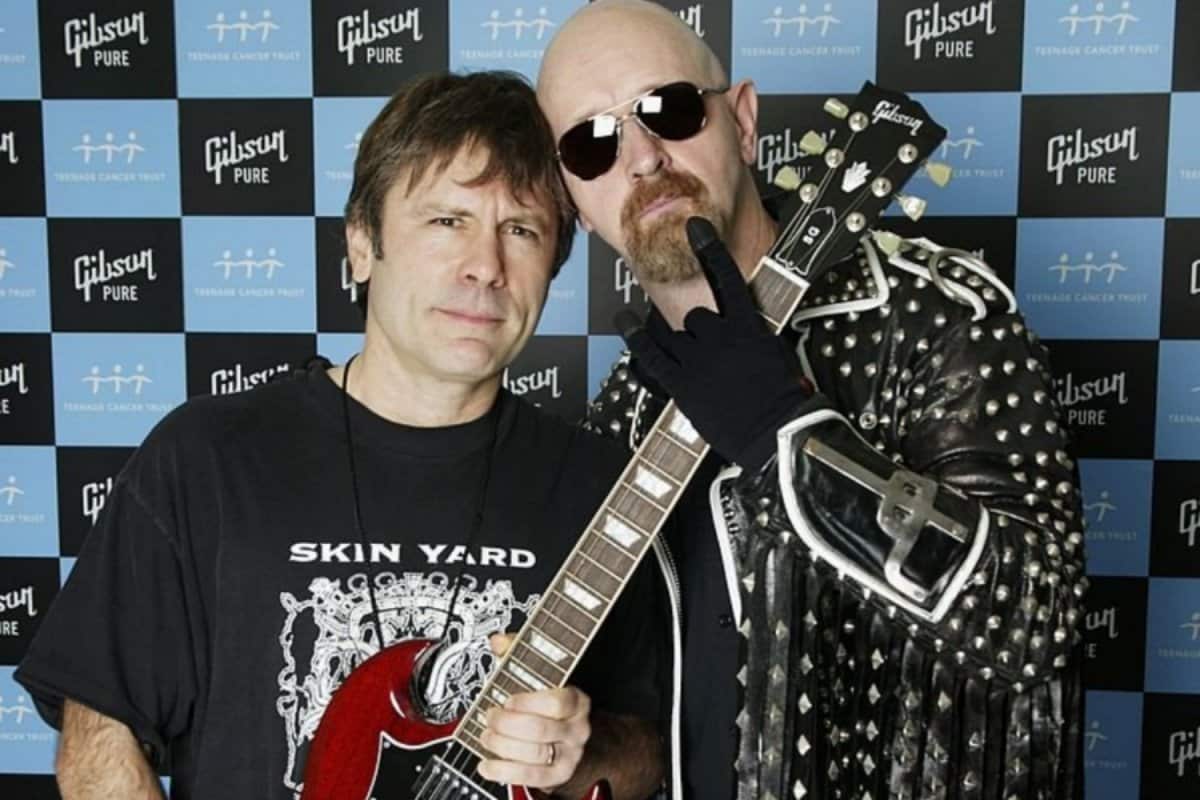 The 70-year-old musician then mentioned his recent meeting with some Iron Maiden members last month. Saying that he chatted with Nicko McBrain and Steve Harris peacefully, the singer added that they had a lot of metal memories to discuss.
"I was in Copenhell [festival] just recently talking to Steve, and Nicko was there. Both of us were just full of metal memories," he continues.
"As I've said many times, it was the start of a decade as well, and every decade in rock and roll, at the beginning of every decade exciting things happen. I think it's human nature.
"From events in music through cyclical events of rock and roll, the start of the '80s has always been very powerful and potent. Like the start of the '90s – Slayer, Metallica, Iron Maiden, Pantera, [and] Anthrax – everybody was dropping really strong records in the '90s.
"So, yeah, what a great time for metal. The first five years of the '80s was just crazy."
Back in June 2021, former Judas Priest guitarist K.K. Downing had thanked Iron Maiden, Def Leppard, Saxon, and Black Sabbath for their work ethic. He also commented on the British metal wave, saying there could have been more artists from their country.
"You know, I would have to say I really appreciate the mighty Iron Maiden because, obviously – being British, Judas Priest, Iron Maiden, Black Sabbath, Saxon, whatever…
"When you think about it, there's really not enough… There should have been a lot more coming through on the back of those bands. So maybe that time will come.
"You always hear about the New Wave of British Heavy Metal, which apparently Iron Maiden and Saxon and Def Leppard were, but we don't have the new New Wave.
"We had the one wave… We may have been the first, let's say – the second, those guys, but where is the third one?"
The guitarist concluded by repeating his respect for Iron Maiden: "But, yeah, congratulations to those guys for being ginormous – I have total respect. But I must commend those guys for their work ethic. Boy, they just go round and round the world. Where do they get their energy from?"