LZZY HALE expresses her admiration for brother AREJAY HALE from HALESTORM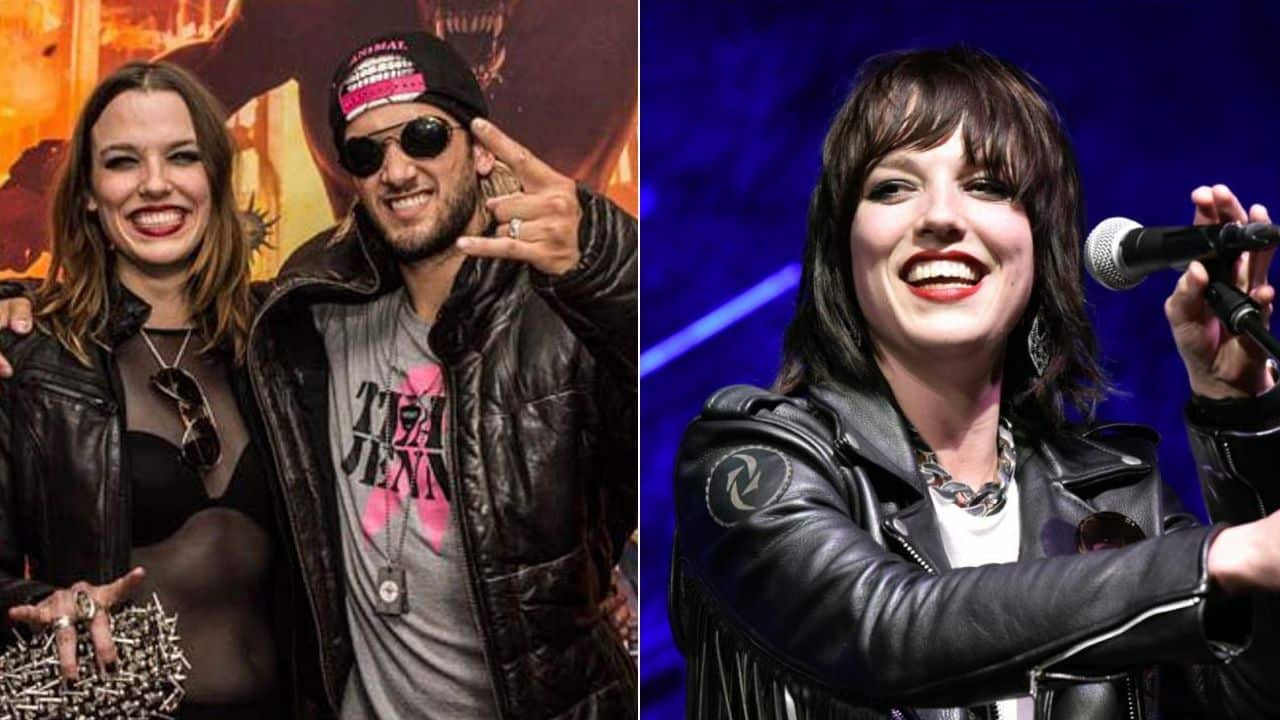 The 37-year-old talented musician Lzzy Hale showed her emotional side while writing a special letter for her brother and Halestorm drummer and co-founder Arejay Hale.
Since 1997, which was the year that the band has been formed, Arejay Hale, who plays drums, and Lzzy Hale, who is a frontwoman and guitarist of the band, appears under the name of Halestorm on stage side by side.
Recently, Lzzy Hale has updated her official Instagram page to show her admiration for her brother. With the Arejay Hale's photo which belongs to his childhood, Lzzy Hale made fans emotional and wrote a special letter.
In the letter, Lzzy Hale was saying that Arejay Hale was the person who stands her up and remind who they are when she falls. Lzzy also said that Arejay inspired him. Also, at the end of the letter, Lzzy Hale spoke excitement and said that the upcoming album is will be the best of Halestorm.
Lzzy Hale's letter:
"My lil bro and drummer Arejay Hale… we started our journey as musicians when he was 11 and I was 13… it's funny when you Lil brother becomes your role model. Arejay inspired and continues to inspire me in more ways that I can count. We are now both in our 30s, and I still aspire to have the fire and energy and confidence that he always has exuded since he was a toddler.
He has supported me through every hair brained scheme I ever had…we have failed together and succeeded together. And in the 'in between' when I was down or about to lose hope…he has been there to remind me of what we are and who I am. Still my favorite human in the world. Go give my lil bro some love this evening! I can't wait to stand witness to whatever adventures we get into in the future…and this will be our best album yet bro!!"
In the comments of the post, people sent their love to Arejay. Some of them wrote that he is one of the greatest drummers of the community.
You can find the photo shared by Lzzy Hale below.