Green Day's Billie Joe Armstrong Reveals The Shocking Thing That It Would Make Him Depressed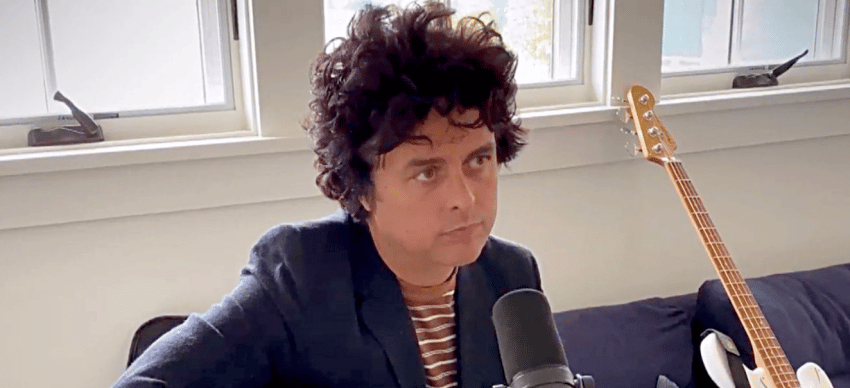 The American rock band Green Day singer Billie Joe Armstrong appeared on the Kerrang! Magazine and revealed the shocking thing about his life.
During an interview, the successful musician touched his life and revealed how a person he is. He also said that he knew where he came from and that the thing that it would depress him.
"I'm a really self-conscious person. I think there's a thing about me where – and maybe it's where I come from, coming from such a working-class background – it's stifling.
"In the back of your head, the voices are going, 'Who the fuck do you think you are? You're never going to pull this off.' So you end up pushing yourself.
"I started singing in this strange falsetto, and then all of a sudden you get to the other side and you're like, 'Holy shit, I can't believe I just fucking did that.'
"A lot of it has to do with pushing yourself past the fear of feeling ordinary. You just have to go there, no matter what. It's so important.
"You can either do something that you've never done before and see where you end up, or you just end up thinking, 'Well, maybe I'll just stay in my comfort zone,' and write something that's the next 'Good Riddance' or something like that.
"That sounds so boring. I know that it would just depress me in the long run, if I was just repeating myself."
Billie Joe Armstrong rocks stage with Green Day since 1987.