Slipknot Played Their Last Show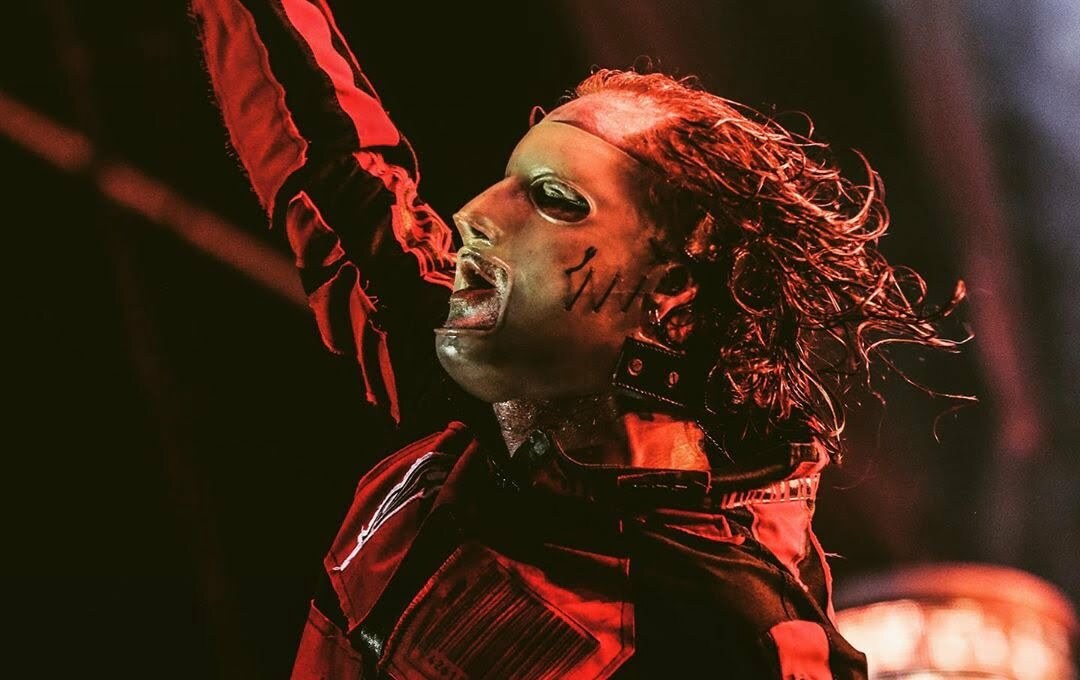 American heavy metal band Slipknot, who features Sid Wilson, Chris Fehn, Jim Root, Craig "133" Jones, Clown, Mick Thomson, Corey Taylor, Vman and Jay Weinberg, has played their last show of 2019 at Knotfest Colombia and thanked all the fans who participated.
Here is the sentence that the group has told the fans in their posts on social media accounts:
"The final Slipknot show of 2019. Thank you, Knotfest Colombia. #WEARENOTYOURKIND🇨🇴"
Following the debut edition last year, which saw thousands of people coming together for a landmark celebration of rock music for South America, Knotfest returns with another lineup of the scene's biggest names.