John 5 Sends A Rare Photo With Rob Zombie, Says He Wants To Be On Stage Once Again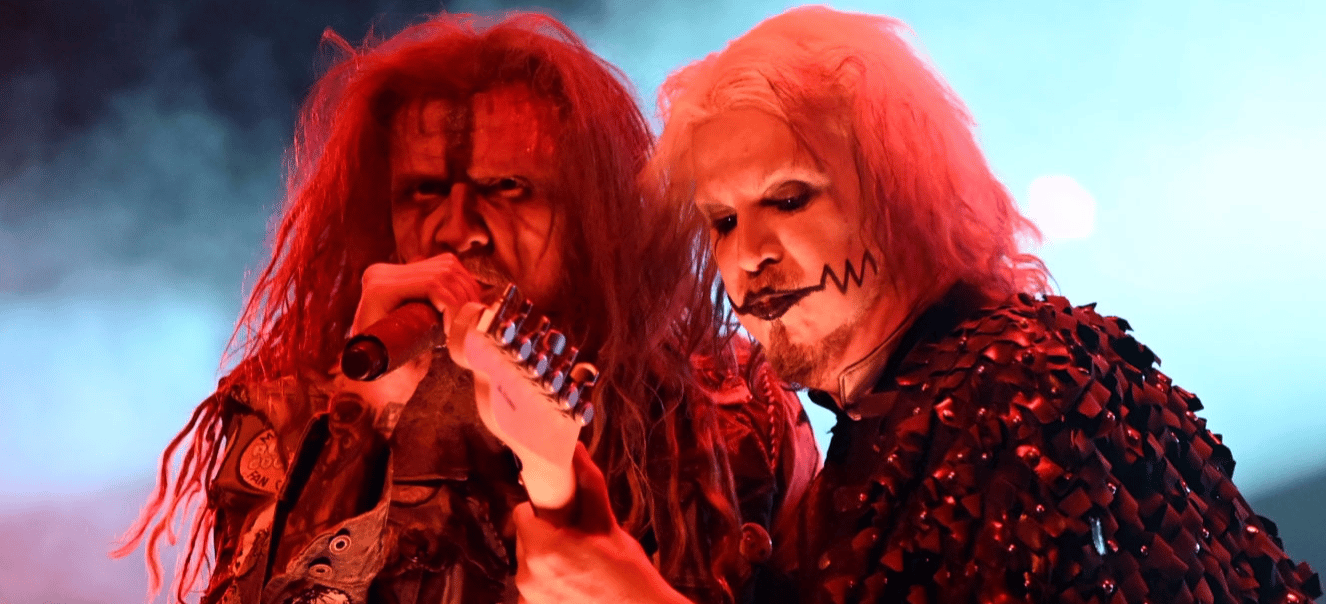 The 48-year-old artist John 5, known for the touring guitarist of the successful musician Rob Zombie, has just added a new photo to his social media channel to mention his missing to live shows.
With a recent social media post he shared on his official Instagram channel, John 5 revealed a little-known pose of him and Rob Zombie and mentioned that he missed being on stage.
In the photo, Rob Zombie and John were rocking on stage while performing together. While Rob Zombie was shouting with a microphone, John was playing guitar and looking somewhere.
When John sent the photo, he wrote a piece of lyrics from Willie Nelson's On The Road Again track. John wrote the following words:
"On the road again, just can't wait to get on the road again, life I love is making music with my friends and I just can't wait to get on the road again. @robzombieofficial"
In the comments, many fans agreed with John and expressed that they look forward to seeing them on stage once again.
Here's his social media post: