DEE SNIDER Recalls MOTORHEAD's TWISTED SISTER Cover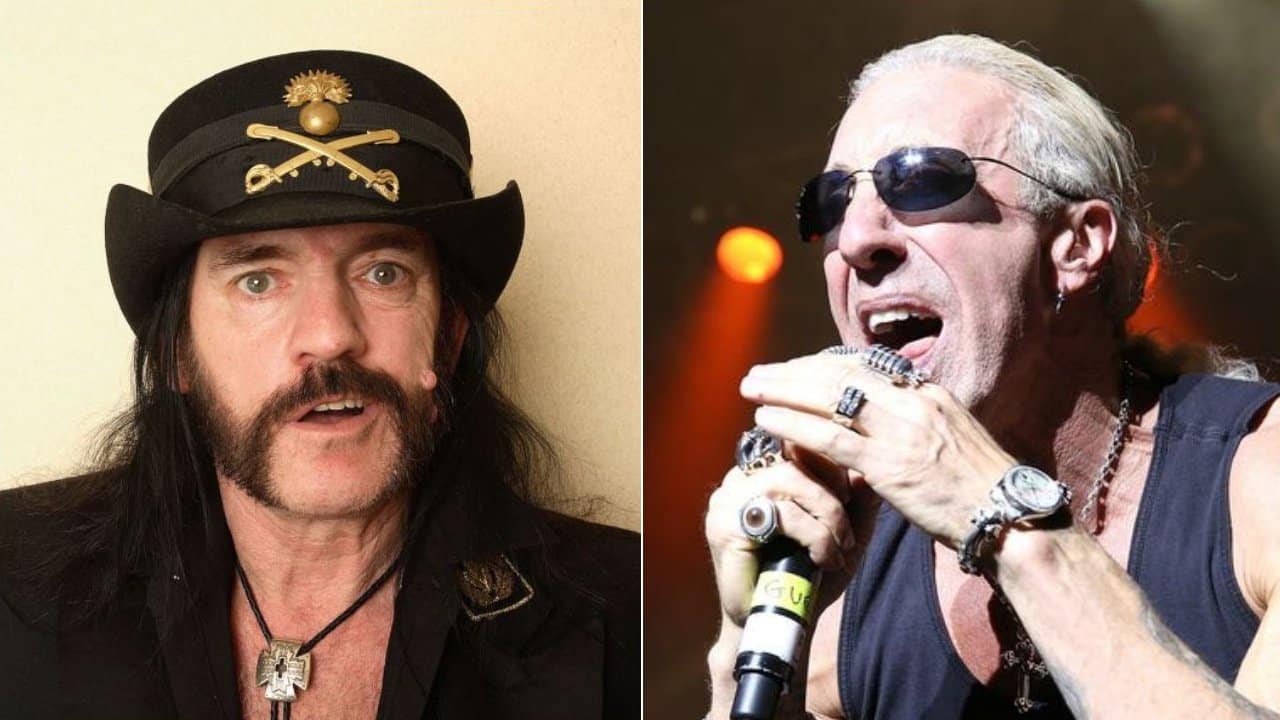 Twisted Sister singer and frontman Dee Snider recalled the heavy metal giants Motorhead's covering their track "Shoot 'Em Down" and shared his thoughts about the cover.
Although he talks on politics recently, Twisted Sister star Dee Snider took to his official Twitter account to remember the special cover and revealed what he thinks about Motorhead's covering "Shoot 'Em Down," which was originally released on Twisted Sister's debut album.
Recently on Twitter, a fan sent him a photo of Lemmy Kilmister from Motorhead. When he sent, he asked, "Is this the ultimate compliment?" Later, Dee Snider quoted his tweet and shared his honest opinion.
When Dee replied to his fan's question, he stated that it was huge praise, "It's up there! @motorhead played @TwistedSisterNY 'Shoot 'em Down' live – that was high praise indeed!"
As a response to Dee Snider's tweet, people sent Twisted Sister's live Motorhead covers. Some of them also shared their thoughts about Motorhead's Twisted Sister cover and showed how they love both bands.
Listen Motorhead's Twisted Sister cover "Shoot 'Em Down" below.
Here's the tweet:
It's up there! @motorhead played @TwistedSisterNY "Shoot 'em Down" live – that was high praise indeed! https://t.co/xOwLjj6Elm

— Dee Snider🇺🇸🎤 (@deesnider) November 5, 2020