Geezer Butler Admits 'Ozzy Osbourne Was Right' About What He Believed In Black Sabbath In The Late 1970s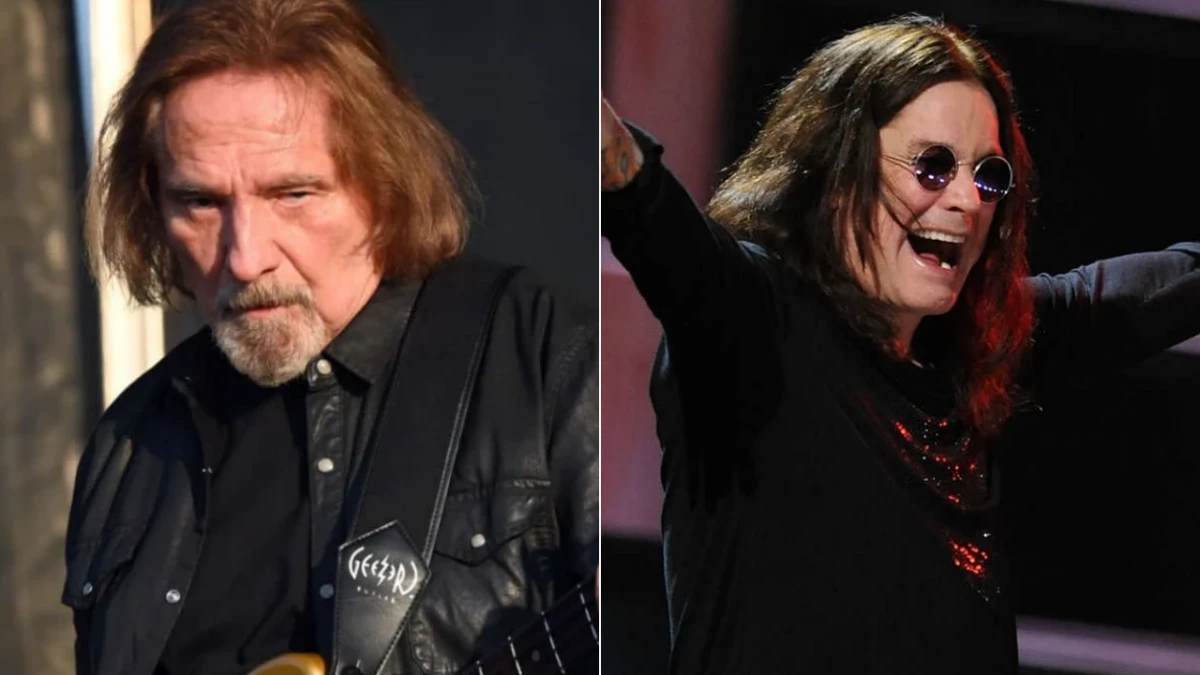 The bassist Geezer Butler recalled the early Black Sabbath recordings and revealed that Ozzy Osbourne was right about what he believed in the band's releases in the late 1970s.
Formed in 1968, Black Sabbath released its self-titled debut album in 1970. The album was a landmark moment in rock music and featured classic tracks like N.I.B. and The Wizard. It showcased the band's signature sound: heavy, dark and foreboding. Also, the album was recorded in just two days and had a raw and unpolished feel to it, which only adds to its power and intensity.
Black Sabbath's music was characterized by its use of minor keys and haunting melodies, which gave it a sense of foreboding and despair. Ozzy Osbourne's distinctive vocals were a perfect fit for this style, as he was able to convey a sense of vulnerability and despair while still sounding commanding and powerful. Moreover, Tony Iommi was at the heart of Black Sabbath's sound. His heavy, distorted riffs created a dark and powerful sound that was unlike anything else in rock music at the time. This was combined with the driving rhythm section of Geezer Butler on bass and Bill Ward on drums, which provided a solid foundation for the music.
However, although the band released chart-breaking albums during the first part of the 1970s, they were averaging down through the late 1970s. Released during the second part of the '70s, the band's three albums, Sabotage, Technical Ecstasy, and Never Say Die!, were not commercial successes. During that period, Black Sabbath was in search of different sounds, but it made them fail.
Recently, Geezer Butler reflected on Black Sabbath's changing its heavy and dark sound in the late 1970s. He admitted Ozzy Osbourne told them to stick on the old version of Black Sabbath, but they didn't listen to him. According to Butler, they should have listened to Ozzy Osbourne because he was right.
"Those were certainly a problem, too," Butler says, when the interviewer asked him about the creative difficulties. "The thing is, we were trying to progress too much musically. We completely lost the plot, I think. We stopped doing the things that made Sabbath what it was and began going from more melodic stuff, which was a mistake looking back.
"Ozzy always wanted to still sound like the old version of Sabbath, while Tony and I wanted to expand musically. Looking back, Ozzy was probably right because our expansion caused us to lose what Sabbath was supposed to be about."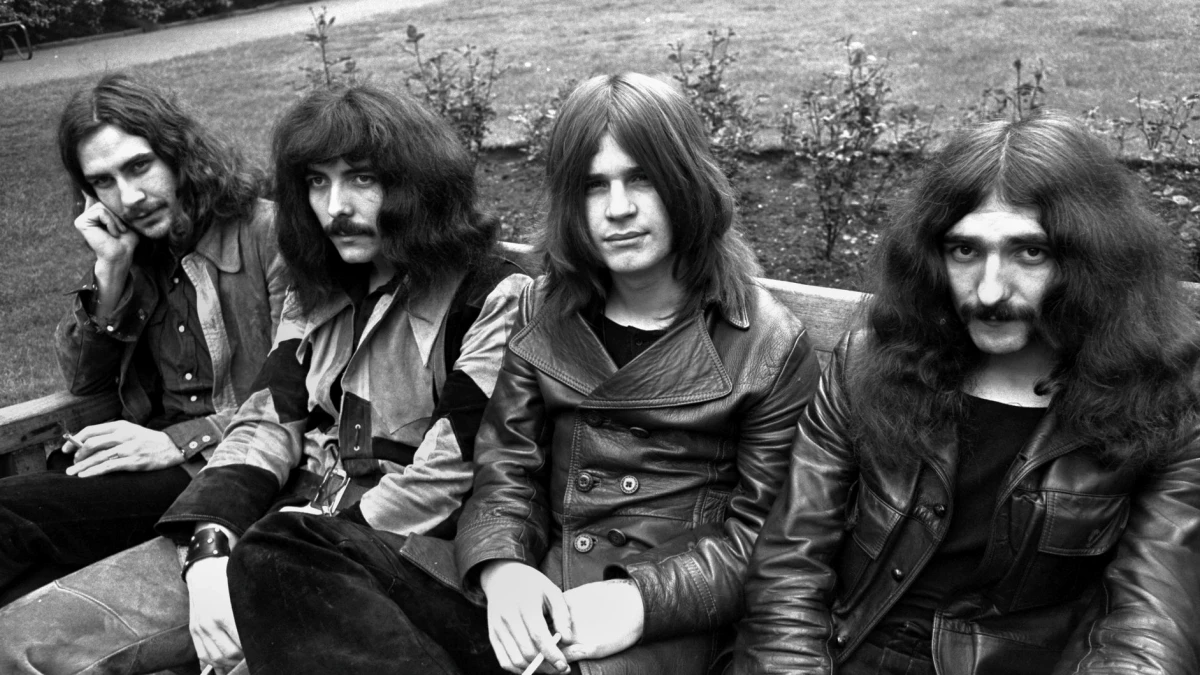 In the continuation, the bassist shared his current thoughts on the band's late 1970s records. He clearly said the band's latest album with Ozzy Osbourne before his departure, Never Say Die!, was the worst album.
"Definitely not in the same way I view the earlier records," he says. "And I will say that 'Never Say Die!' is easily the worst album we did. The reason for that is we tried to manage ourselves and produce the record ourselves. We wanted to do it on our own, but in truth, not one of us had a single clue about what to do.
"By that point, we were spending more time with lawyers and in court rather than being in the studio writing. It was just too much pressure on us, and the writing suffered.
Back in November 2021, Geezer Butler claimed that Black Sabbath's sixth studio album, Sabotage, was the beginning of the end of Black Sabbath.
"We were being sabotaged by court writs, court appearances, tax demands on money that we had never seen, all while trying to write and record the album," he told Guitar World. "We had left our manager, and all hell broke loose.
"We were visited by lawyers in the studio, the record company was panicking in case they were involved, our money – what there was of it that hadn't been stolen – was frozen.
"It was the beginning of the end for us. The pressure took its toll, and the band splintered after that."