Frankie Banali Shares New Updates About His Cancer Treatment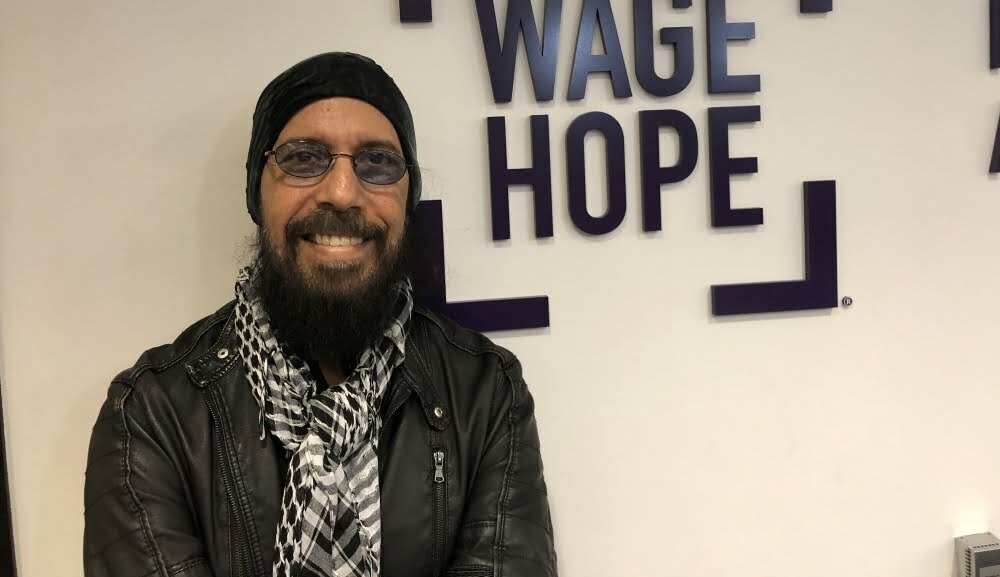 Formed in 1973, American heavy metal band Quiet Riot drummer Frankie Banali has recently appeared on SiriusXM's Trunk Nation. Frankie, who discuss many issues in the interview, also talked about his stage four pancreatic cancer and gave new details.
"My oncologist at a recent visit said that the tumor in the pancreas has shrunk some," Frankie Banali says. "So that was positive. There was no more fluid in my lungs, and that a lot of the problems with the liver, they didn't see anymore, except that there are two areas there that they have some concern, which is why just this week, I did another CT scan, and I'm waiting for the results to come back on that."
In late October, Frankie Banali revealed that he had been battling stage four pancreatic cancer since April 17th.
Click here for the source.