Evanescence's Amy Lee Makes Fans Sad By Confirming A Close Friend's Passing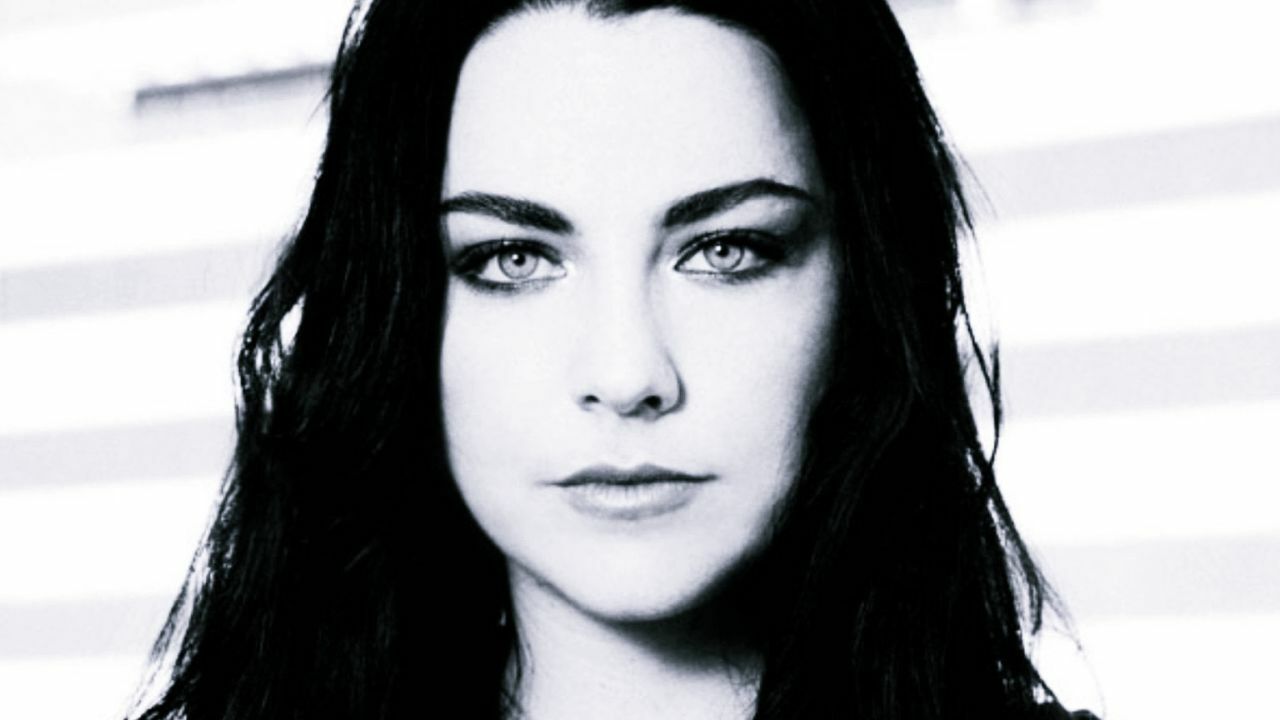 The lead vocalist of the rock band Evanescence, Amy Lee, took to her Instagram account to mourn her close friend Anna after her sudden passing and made fans emotional.
In the post, Amy Lee has sent seven photos in total. She has also sent a touching letter to pay her tribute to her closest friend.
"Anna, you were so wonderful," Amy said. "It feels like only yesterday we were musing, designing and having fun in beautiful Italy. Our time together and our collaboration was so special to me and I'll hold it in my heart always. Thank you for your art and inspiration and creativity and light. I'm sorry we didn't get more time, but I'm forever grateful for the time we had, and the magic we made. Rest In Peace, sweet friend."
In the first of the seven photos, there was a photo of Anna. She was sitting on a chair and painting.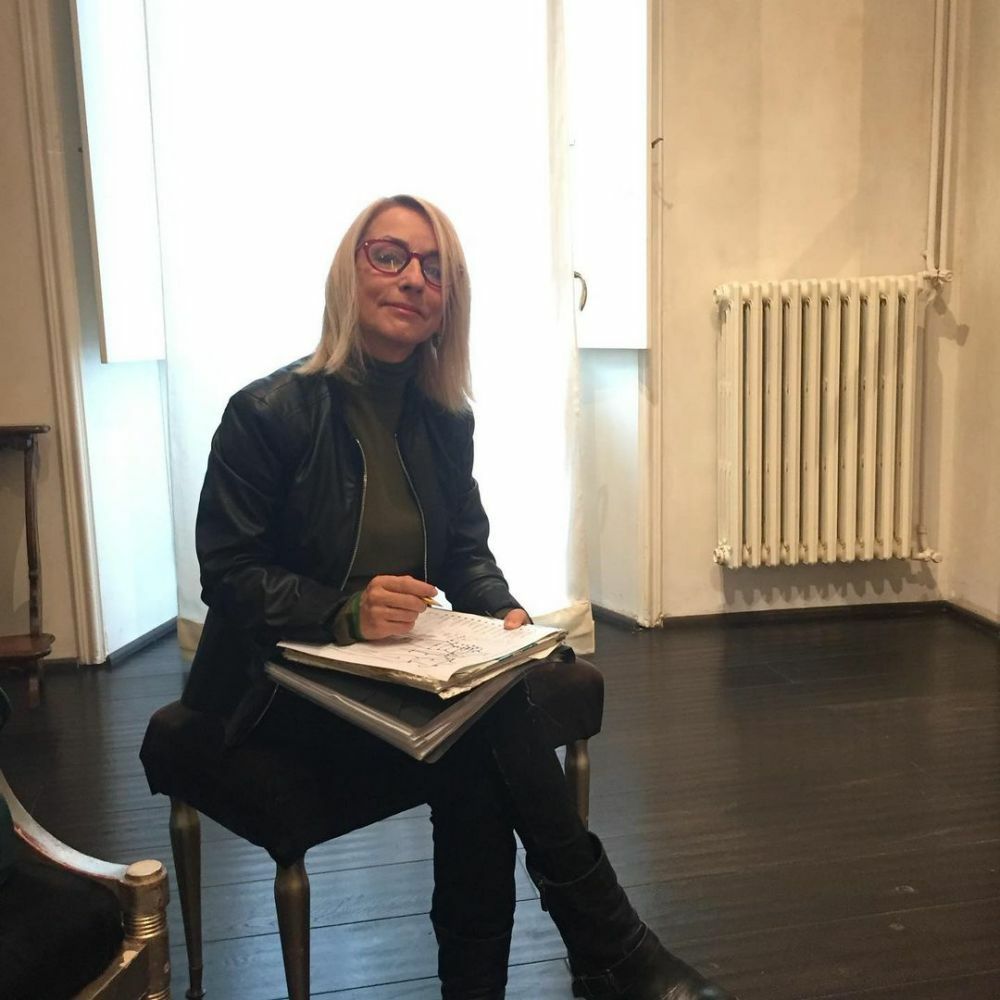 In the second, Amy Lee was posing alongside her friend. They were on the stairs and smiling while looking at the camera.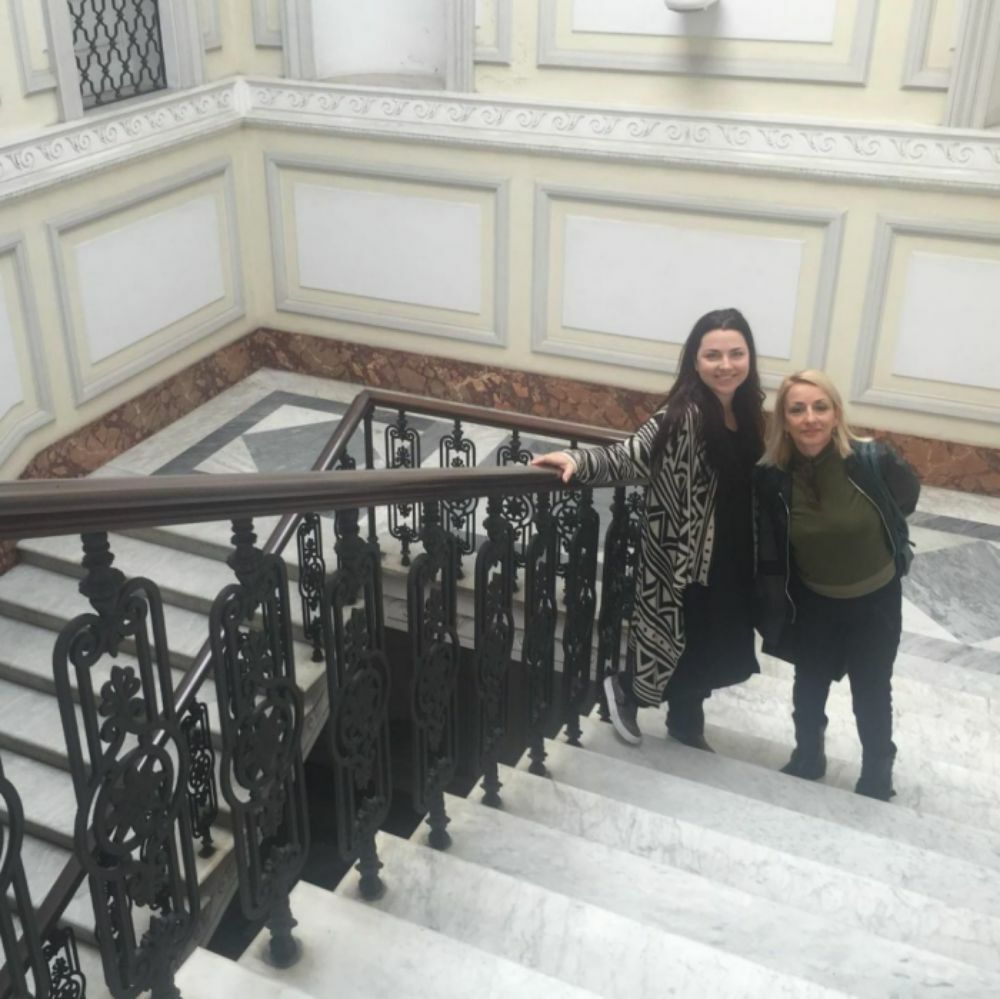 When fans swiped to reach three and four of the seven photos, there were paintings of dresses.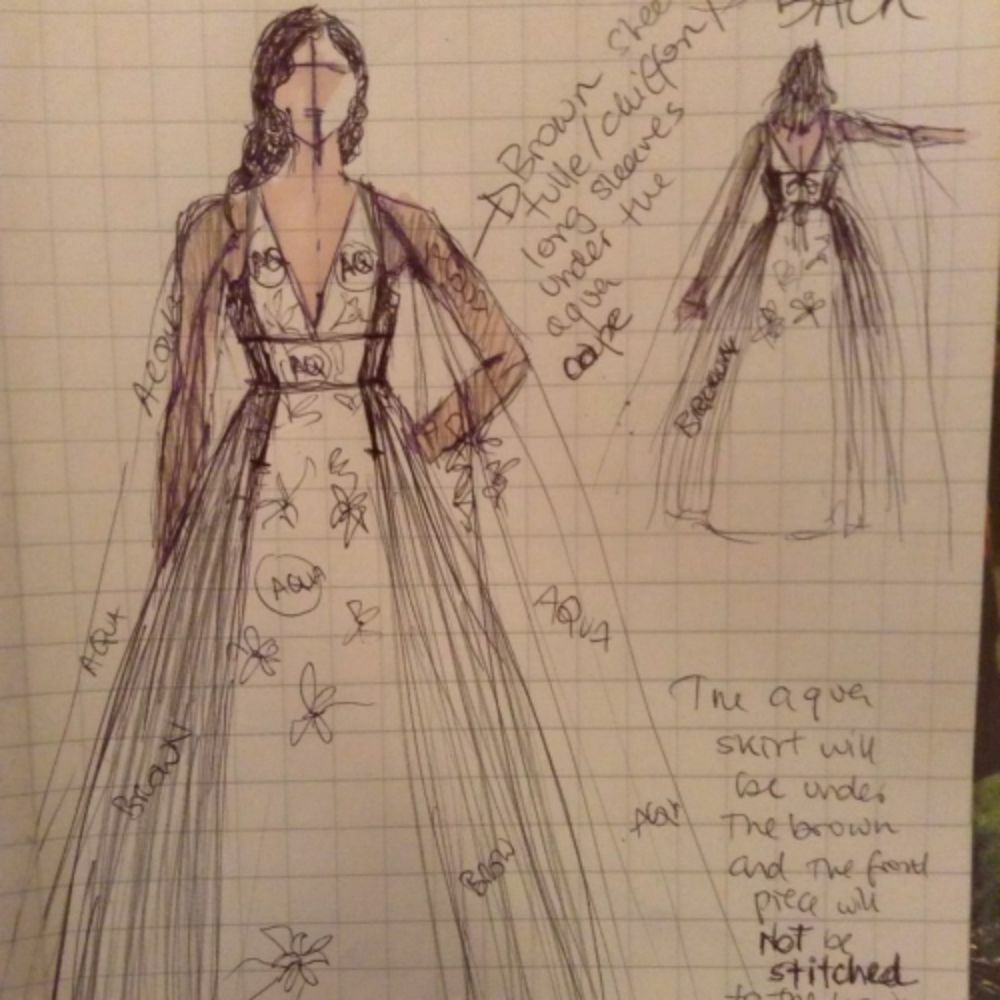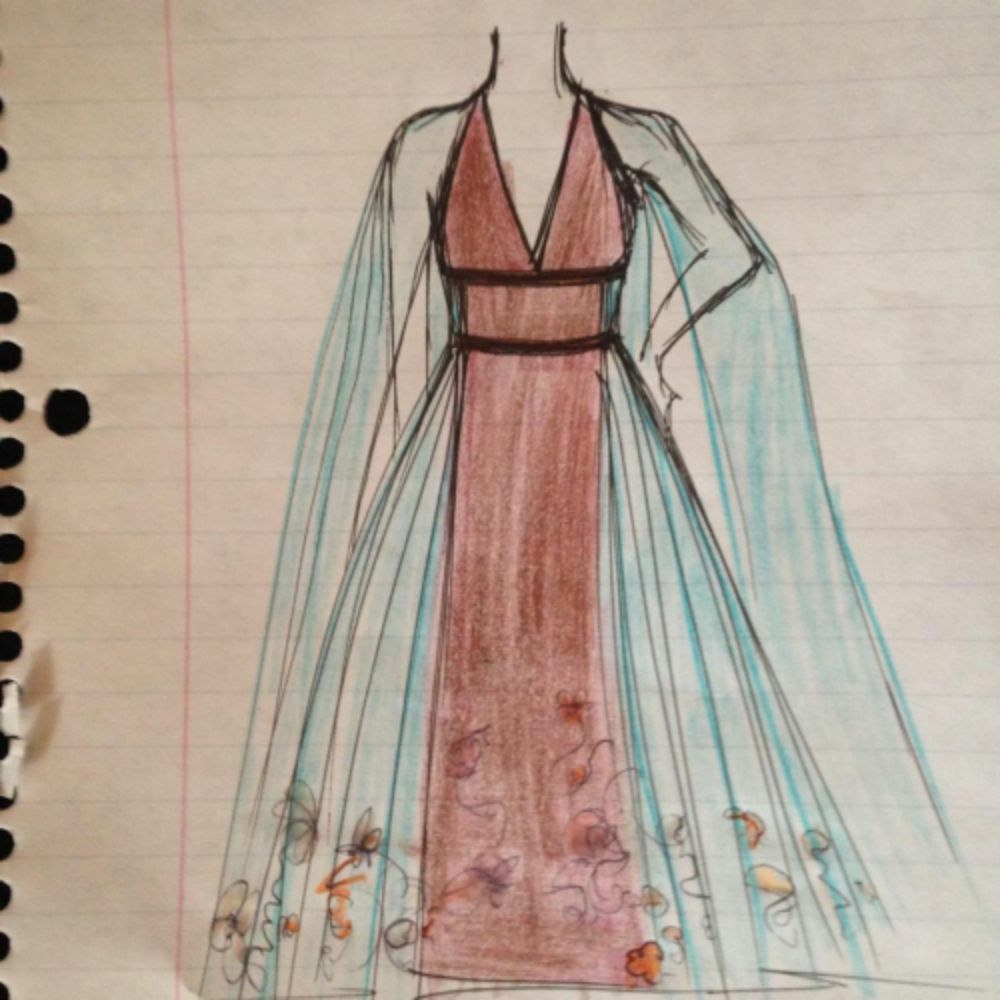 In the fifth photo, Amy Lee was in a blue dress. She was looking gorgeous in a fascinating dress.
The sixth photo has belonged to Amy Lee as well. She was in a blue dress and smiling while looking out somewhere.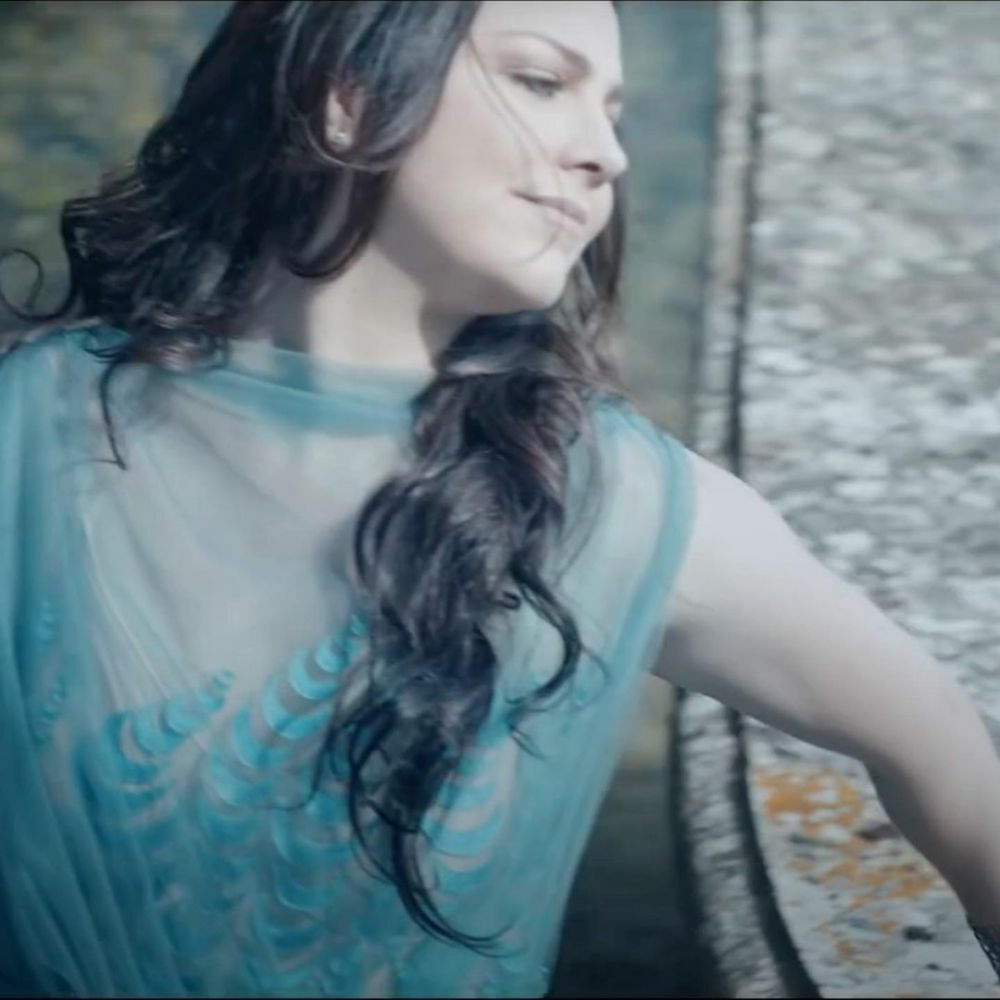 The latest and seventh photo was a celebration. The photo was so crowd, but Amy Lee and Anna were side by side, as always.