Ex-Motorhead Star Recalls His Last-Ever Emotional Moment With Lemmy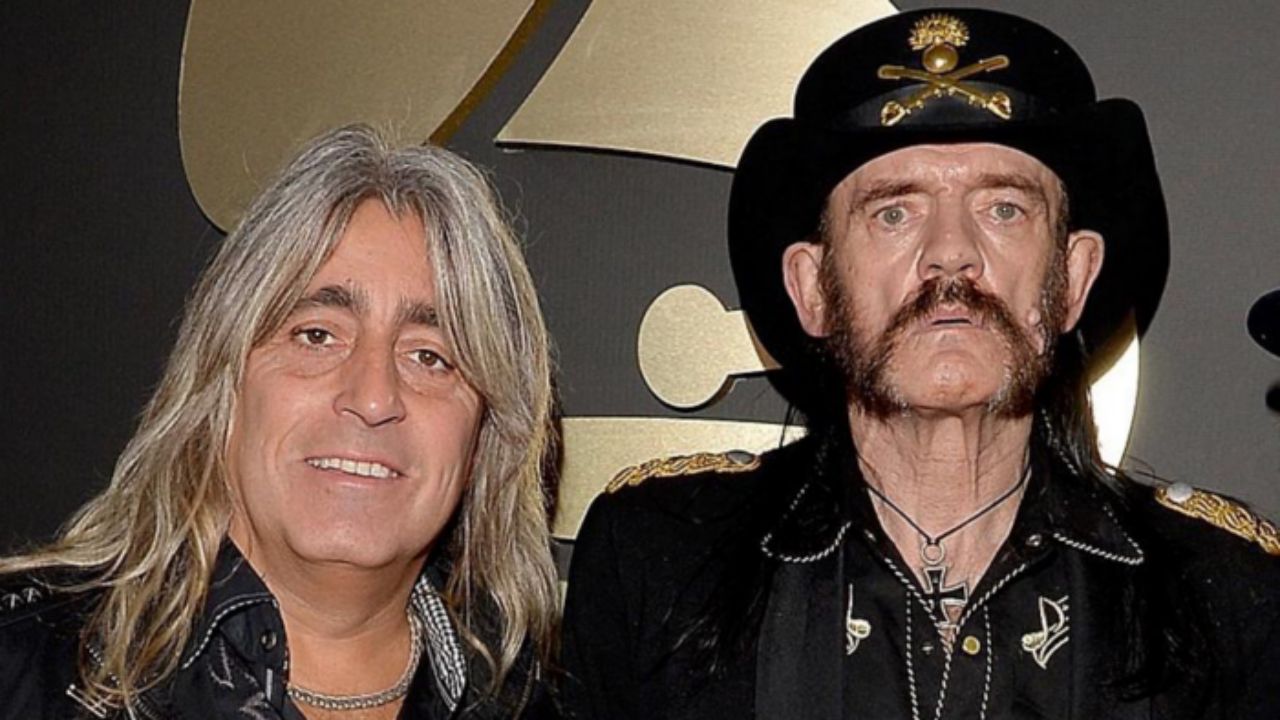 Former Motorhead drummer Mikkey Dee recalled his last-ever conversation with the band's late guitarist Lemmy and expressed his devastating.
Speaking about the recent moment he lived with Lemmy, the interviewer asked him that if he noticed that it would probably the end of him. He told that he did not expect that and said he was okay when he left him.
"No," Dee told during an interview with Waste Some Time with Jason Green. "Not at all. Because I talked to Lemmy after that show in Berlin. We were all gonna go separate ways, obviously. I was gonna just fly out to Sweden, and Phil went back home to Wales. Lemmy was flying back to L.A., but I believe he was gonna fly to London and stay one night or two or so and say hi to friends and then fly back home."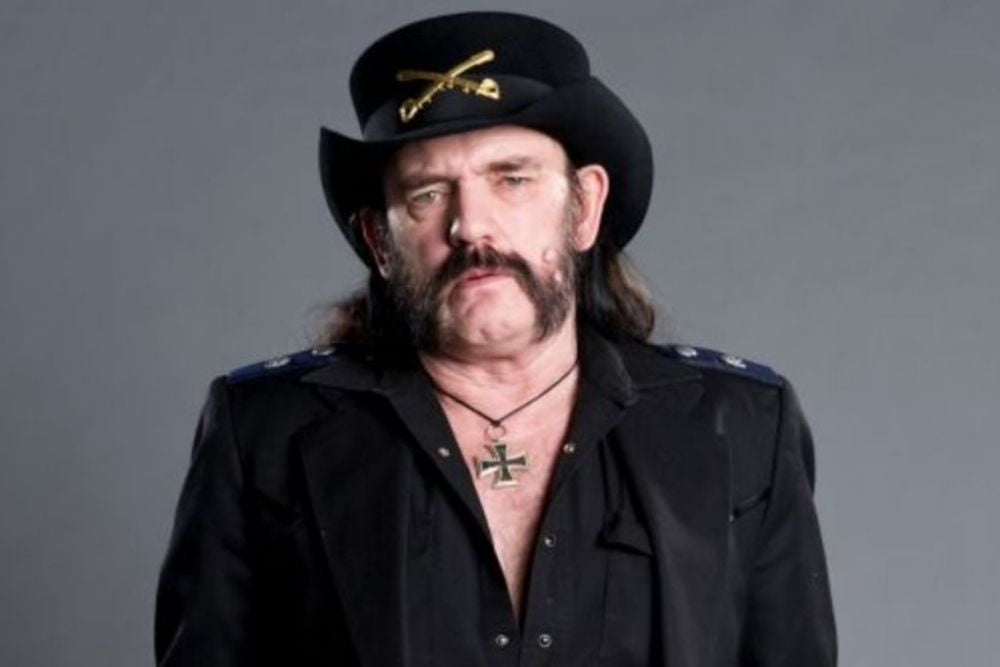 Later, the drummer remembered his visiting Lemmy in his dressing room and said that they decided to hang out on Christmas night.
"And I spoke to him right after the show," he remembers. "I went down to Lemmy's dressing room, and I said, 'All right. Go back to L.A. and figure out, maybe, another two songs from Bad Magic that you think that we should do. And we take out the two songs that we already played on this leg, and we put in two new songs from the record.' And he said, 'Yeah. All right. I'll check that out.' And I said, 'Let's hook up after Christmas.'
"Because it was the 11th of December at that time, and I figured we'd talk between Christmas and New Year's Eve and decide which two songs that we agreed on on playing on that next leg. And he said, 'Yeah, I'll go back and work on that.'"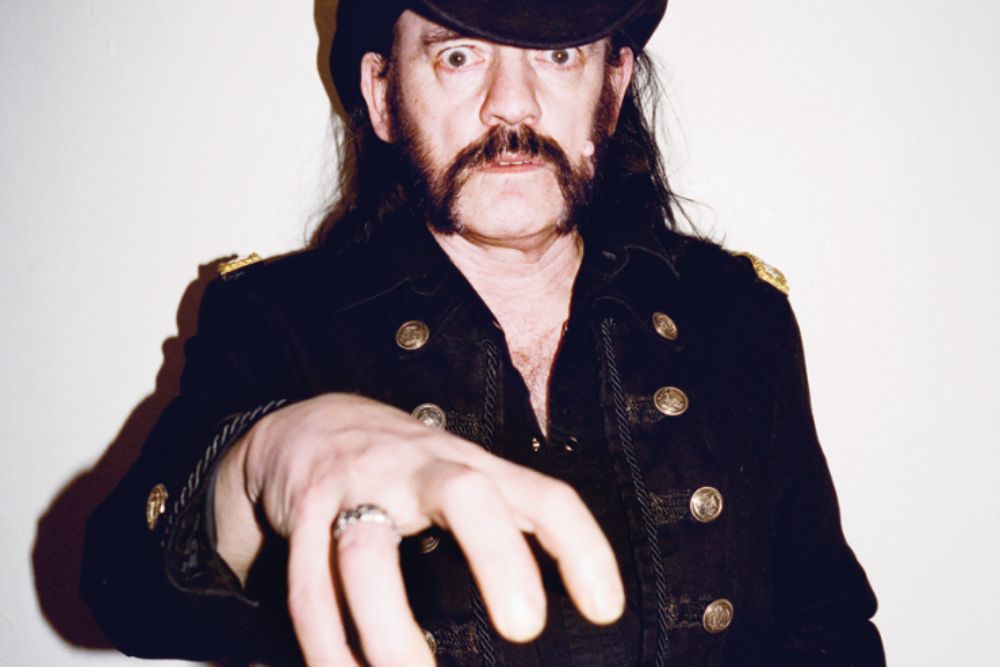 After all, he touched on his last-ever conversation with Lemmy and said that he was okay the last time he saw him. He also added his words that it was devastating.
"And that was it," he added. "He had no intention of not coming back to Europe and touring. So we did a little finger hook, as we always did, and that was the last time I saw him, actually. Very sad."