Ozzy Osbourne Makes Emotional Speech On Randy Rhoads's Rock Hall Induction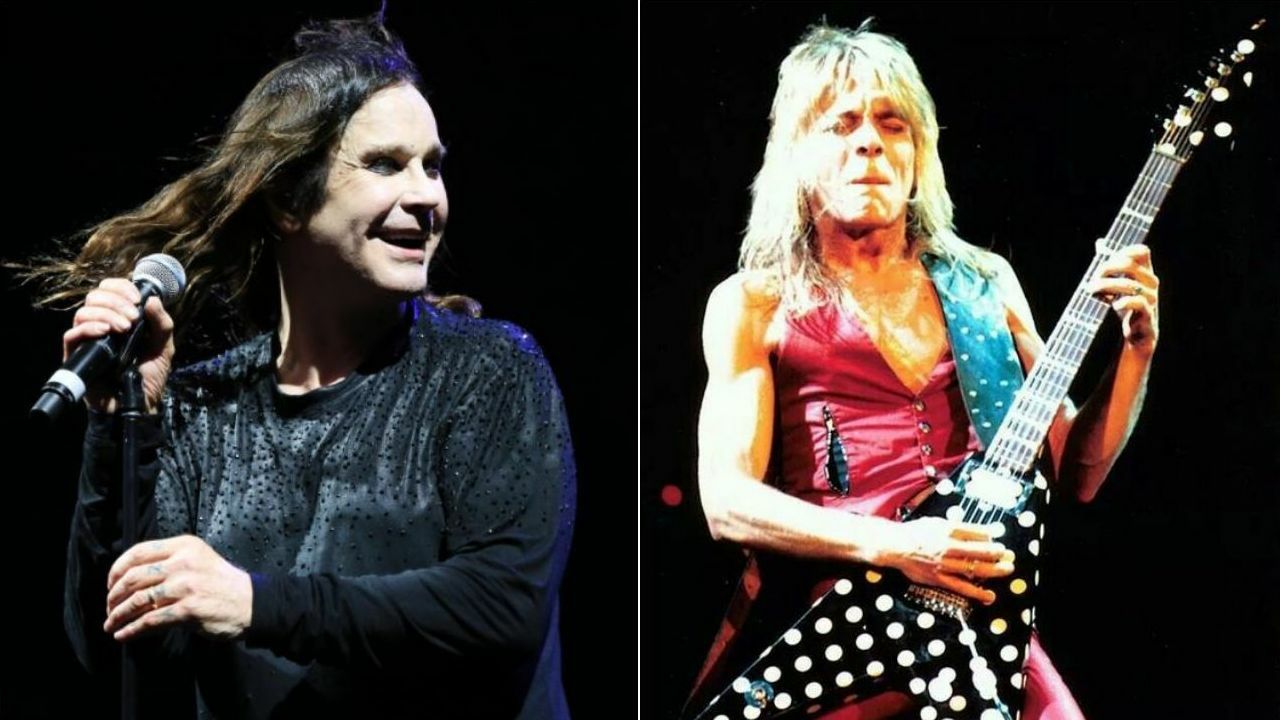 Black Sabbath singer Ozzy Osbourne has shared his thoughts about his late bandmate and close friend Randy Rhoads' Rock and Roll Hall of Fame induction.
As you remember, Randy Rhoads will be honored to receive the Musical Excellence Award from Rock Hall. The guitarist will be receiving the award at this year's ceremony, which will be held at Rocket Mortgage FieldHouse in Cleveland on October 30.
However, during an appearance on Sal Cirrincione from Premiere Radio Networks, Ozzy Osbourne has shared his feelings about his close friend's receiving the award. He made an emotional speech and wished he could be here.
"I'm so happy that Randy's genius, which we all saw from the beginning, is finally being recognized and that he is getting his due," Ozzy Osbourne said. "I only wish he was here in person to get this award and that we could all celebrate together. It's really great that Randy's family, friends and fans get to see him honored this way."
Also, The Prince of Darkness, Ozzy Osbourne, took to his official Twitter account previously to react to Randy Rhoads' receiving the award.
"Randy Forever," he commented at first.
Randy Forever! pic.twitter.com/5np44DoUiH

— Ozzy Osbourne (@OzzyOsbourne) May 13, 2021
Ozzy Osbourne has also talked about Randy Rhoads for Ross Halfin's book about him and stated that he was not his guitarist, he was his friend.
Randy Rhoads, who has passed away at his 25, was a member of Ozzy Osbourne on his solo band from 1979 to 1982, his passing.
The legendary guitarist has been continuing to influence new musicians with his legendary talent.