KISS' Paul Stanley is Grateful and Thrilled To Got His 'Second Coronavirus Vaccine'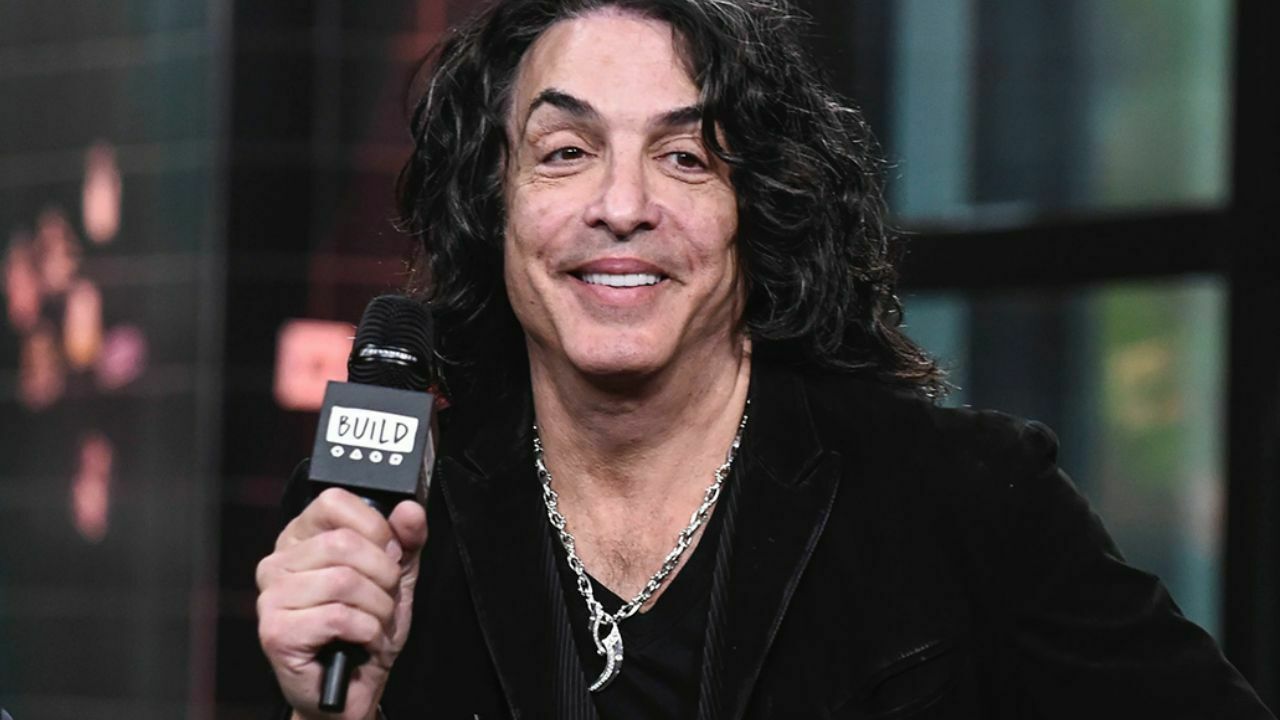 The Starchild of the rock community and guitarist of the world-known rock band KISS, Paul Stanley, has expressed his gratitude with a recent Instagram post and stated that he trilled to got his second coronavirus vaccine.
With the post, Paul Stanley sent a selfie for 477k followers who follow him on Instagram. In the photo, he was showing the record card of his second coronavirus vaccination. He smiled while posing in his living room and made people happy with his happy face.
"I got my SECOND COVID SHOT this morning," Paul Stanley captioned. "So grateful and THRILLED. PLEASE, let's ALL stay safe as possible and continue to watch out for each other."
In the comments, rock musician John 5 was appeared to show his gratitude. Also, there was a follower who thinks that vaccine is a bad idea. He said, "Bad idea Paul. Nobody knows the long-term effects of that." People have discussed his thoughts as a comment.
Here's the post: