Roger Taylor Reacts Queen's Incredible Success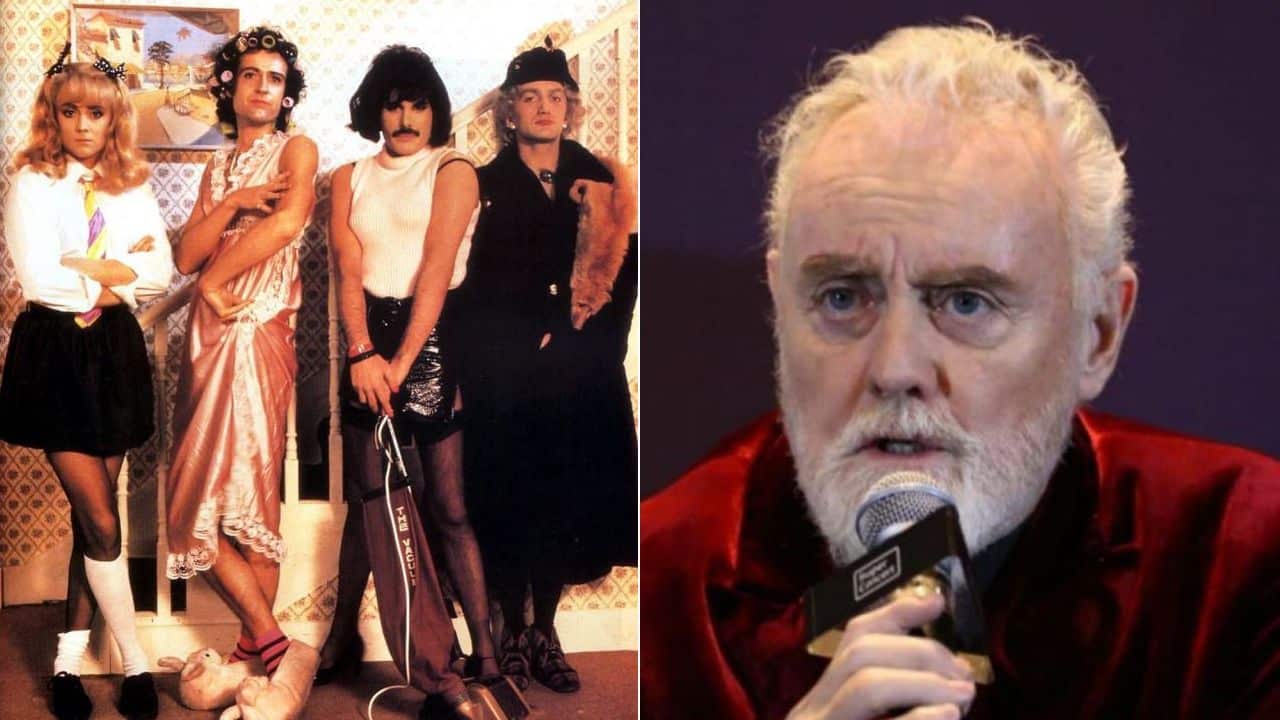 The English rock drummer Roger Taylor, known for her golden tenure with Queen, has recently reacted to the success that Queen hit 500 million views on Youtube with their epic track 'I Want To Break Free.'
'I Want To Break Free' is a track taken by Queen's 1984 album 'The Works.' The track has written by the band's bassist John Deacon and beloved by many fans.
However, with a recent social media appearance, Roger Taylor touched his band Queen's iconic song 'I Want To Break Free's hitting out to 500 million views on YouTube and showed his happiness. Also, he added a link for fans who want to watch the music video.
As some of you might know, the video has uploaded on YouTube in 2008.
Roger Taylor captioned, "We just hit 500 MILLION views on 'I Want To Break Free!'"
As a comment to Roger Taylor's reaction, people praised the track and stated that it deserves more. Also, some of them mentioned the track's choreography and laughed the photo.
You can find the photo and music video below.