The Latest Update For Guns N' Roses' North America Tour Published, Here's The Details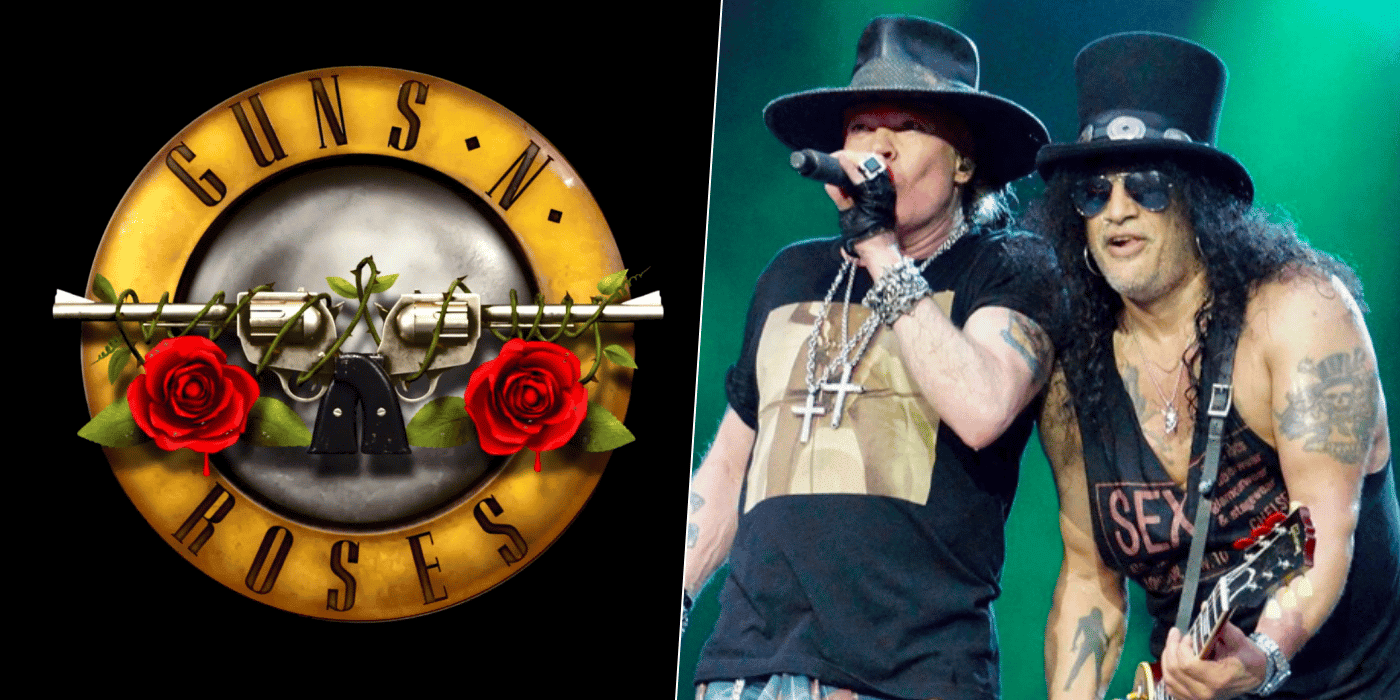 With a recent e-mail sent by the Ticketmaster to Guns N' Roses ticket holders, it was officially announced that the rescheduled dates for the band's North American stadium tour will be shared on July 27, 2020.
After a world-threatening coronavirus outbreak, Guns N' Roses forced to postpone their upcoming shows, which was scheduled to kick off on July 4 and concluded on August 26 in Missoula.
You can watch the e-mail below.
"Dear Guns N' Roses Fan and Ticketholder,
"We wanted to let you know that the event organizer is working on rebooking a tour for 2021 which includes your event. You will receive another email from us on July 27th with the full details for 2021.
"Hang on to your tickets – In the next update you receive from us, we'll include information on how to obtain a refund should you be unable to make the new event date. At that time, all fans will be given 30 days to request a refund.
"Thank you for your patience and understanding. We look forward to gathering and celebrating the live experience together again."
Click here for the details.