Alter Bridge Star On First Van Halen Hearing: "My Passion For Guitar Really Started Then"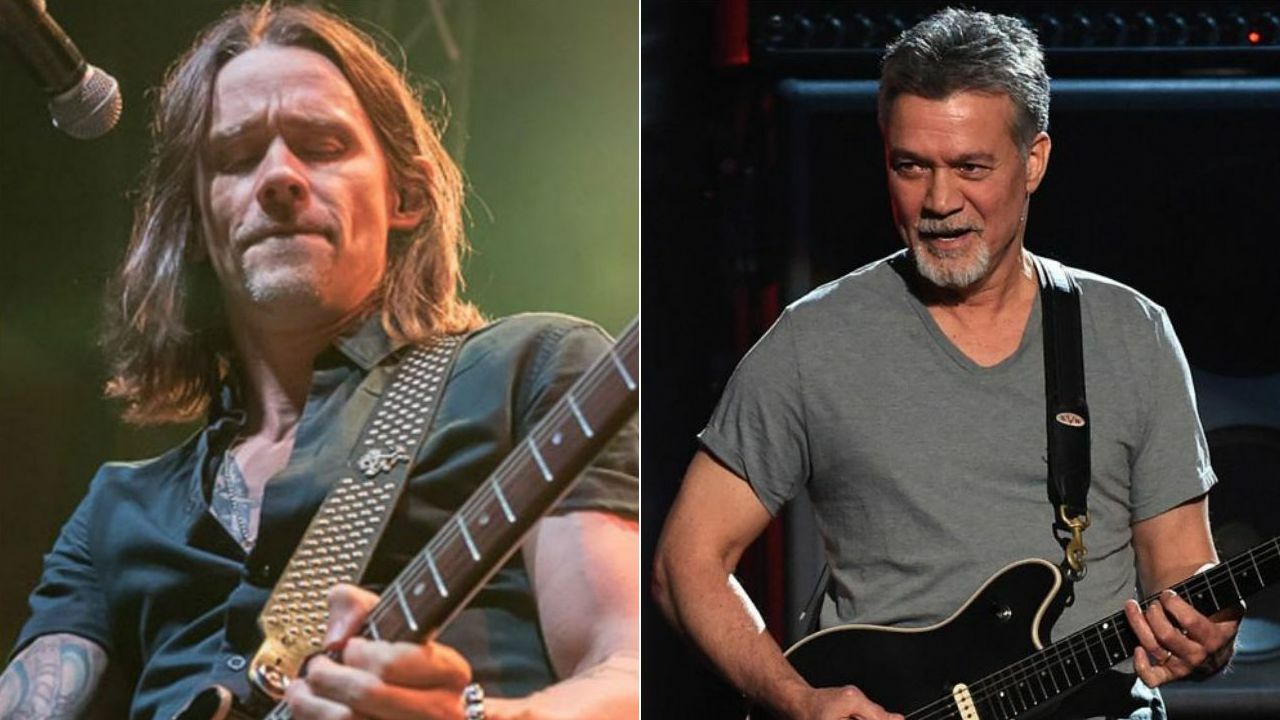 In a new interview with Long Distance, Myles Kennedy, the guitarist/singer of the rock band Alter Bridge, recalled when he heard Van Halen for the first time and touched on their effect on him.
The conversation has started when the interviewer asked when he started playing guitar. Answering his question, Myles looked back on his childhood and said that it's related to Van Halen.
"I'll never forget it," he said. "I was playing football with my little brother in the backyard, I was probably 13, and we had my boombox cranked up, and the radio station played 'Eruption' by Van Halen.
"And that was just a pivotal moment for me. I'd never heard anything like it. A couple of hours later, the riff for 'Whole Lotta Love' comes on. And so, that was a really important afternoon, that afternoon decided where I would want to roam or attempt to roam."
Concluding his words, the guitarist mentioned the greatness of Van Halen and said that he started to play because of them.
"My passion for guitar really started then," he added. "I was obsessed. I remember I had to earn money for my first guitar. My stepfather said he would give me a dollar for every stall I cleaned, we had a few horses, he said, 'I'll give you a dollar…'"