Black Sabbath's Ozzy Osbourne Reacts His Rare-Known Bat Pose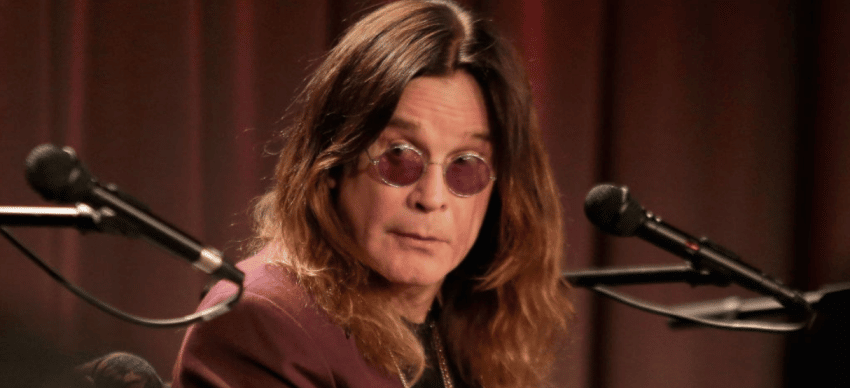 Black Sabbath star Ozzy Osbourne, also known as The Prince of Darkness, has just appeared with a new post he shared and reacted one of the rarest poses of him taken during the '80s.
In the post he just shared on his social media account, Ozzy Osbourne quoted a piece of a page taken "The Decade That Rocked: The Photography Of Mark 'Weissguy' Weiss" and revealed that he can't remember half of the photos in the book.
When Ozzy sent the post, he wrote: "I honestly can't remember half of the photos of me in MarkWeissguy's book The Decade That Rocked. I was too busy getting loaded and living the life. #tbt."
The photo in the post he shared attracted great interest from the fans who reacted the photo as a comment. They wrote how a great singer he is.
Following his 2010's "Scream album," Ozzy Osbourne broke his silence after a decade and released his twelfth solo album "Ordinary Man" on February 21.