Def Leppard Drummer Rick Allen Pays Tribute To Rush's Neil Peart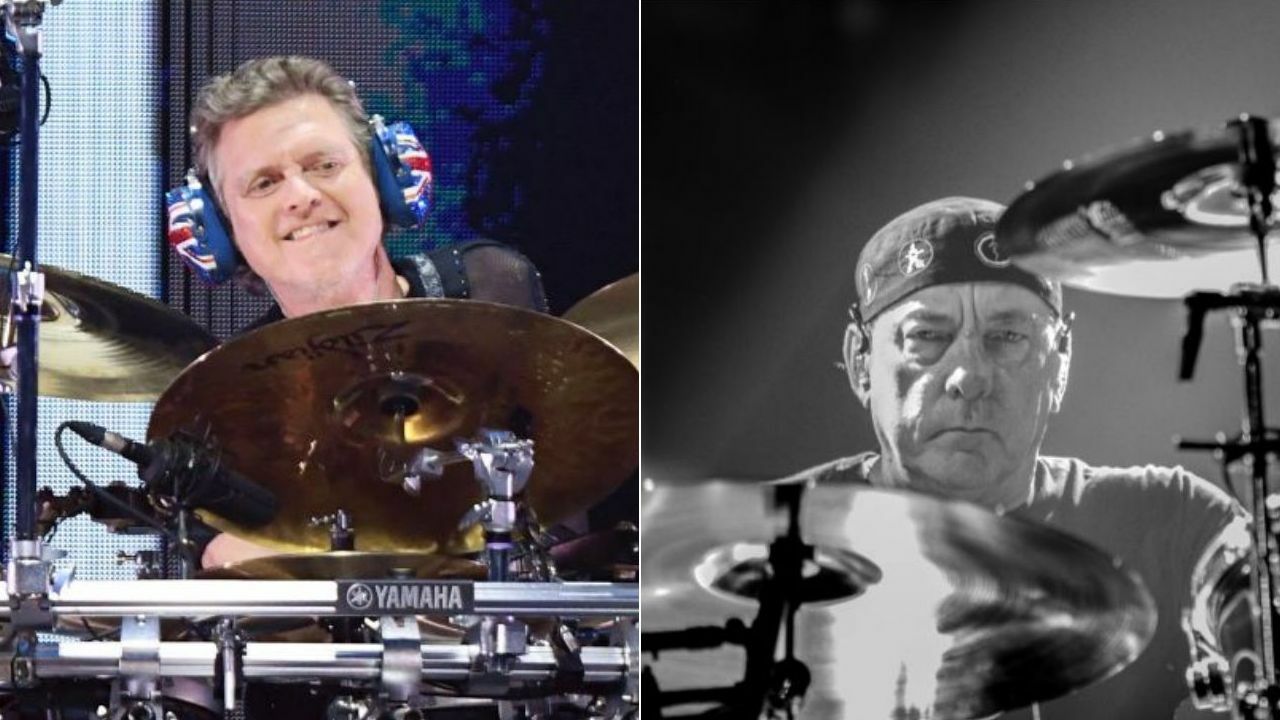 Def Leppard drummer Rick Allen recalled the time he met with Rush legend Neil Peart.
As you remember, Neil Peart, the drummer of Rush, has passed away on January 7, 2020, due to brain cancer. After his tragic passing, the rock world has deeply saddened and paid tribute to him.
Recently, Def Leppard drummer has appeared on the recent episode of The Metal Voice to reveal his first meeting with Neil Peart. According to him, he started a Neil Peart painting after their meeting.
read: LARS ULRICH REACTS TO TRAGIC DEATH OF THE LEGENDARY MUSICIAN
When the interviewer asked if he ever met with Neil Peart, he said yes.
"I did, briefly. We shared the same rehearsal space, so we met on occasion. But yeah, that was one of those occasions where I was just so deeply sort of shocked by the whole situation, that was the first thing that I did when I got home, I started a Neil Peart painting.
"It's actually really cool, you know, all these pieces, I get started on them, and by the time I'm three-quarters of the way through, I don't want to let them go. I'd sell all this art, and I don't have one piece hanging in the house, you know."