Dee Snider Reveals Lemmy Song Thought to Have Been Written by Ozzy Osbourne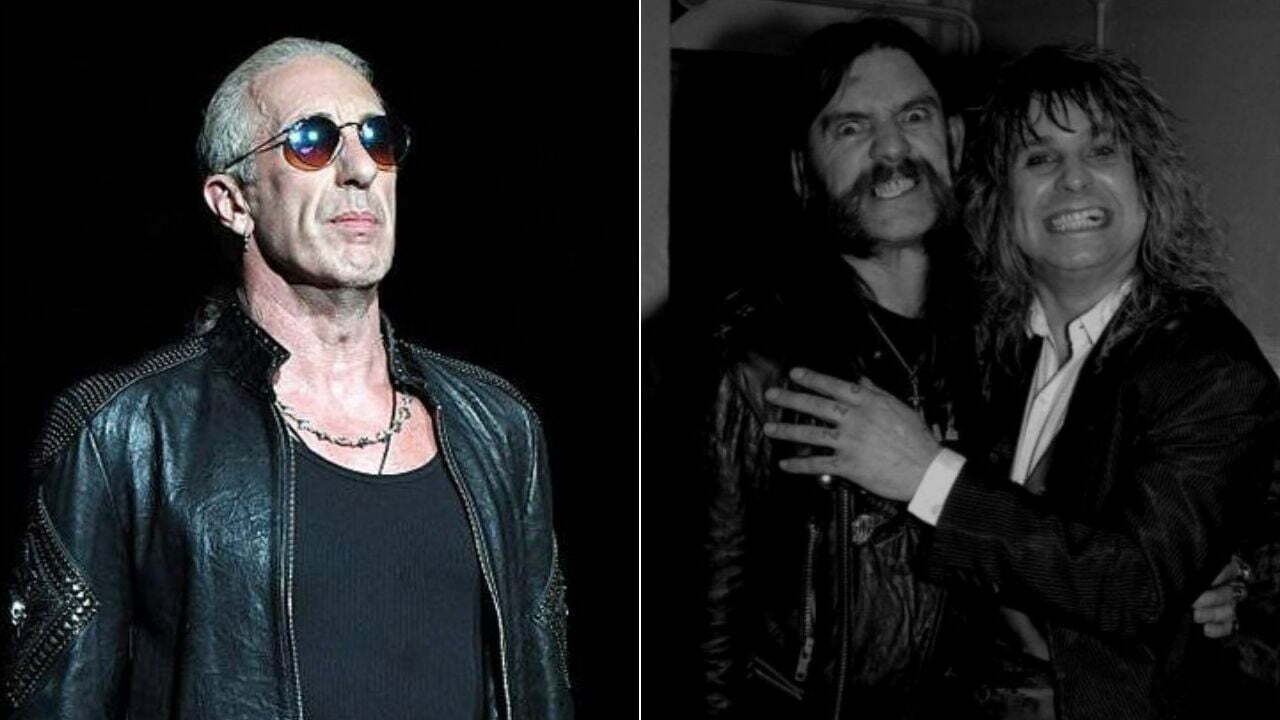 Twisted Sister singer Dee Snider took to his official Twitter account to end up the rumors on Lemmy a song which thought to have been written by Ozzy Osbourne to his wife Sharon.
Recently on Twitter, a fan tagged Dee Snider to ask him that if he familiar with a song called "Mama I Am Coming Home" from Ozzy Osbourne, who released the song in 1991 in his sixth studio album "No More Tears."
Answering the question, Dee Snider said that the song has originally been written by Motorhead legend Lemmy. He also sent his respect for him and paid his tribute to the late musician.
"And who wrote those lyrics for Ozzy," Dee answered. "The late, great LEMMY KILMISTER! RIP Lemmy!"
Later, a fan commented under Dee's tweet that the song has written for Sharon. Dee Snider has quoted his tweet as well to said it was written by Lemmy.
After all, a fan named Chris tweeted that "Mama I Am Coming Home did not fit Motorhead. So maybe that is why Ozzy ended up with it?"
Dee Snider denied his claims and said Lemmy wrote the lyrics with Zakk Wylde.
"No," he said. "It was written for the album as were all the songs Lemmy did lyrics on with @ZakkWyldeBLS."