LED ZEPPELIN's JIMMY PAGE Confirms A Family Member's Tragic Passing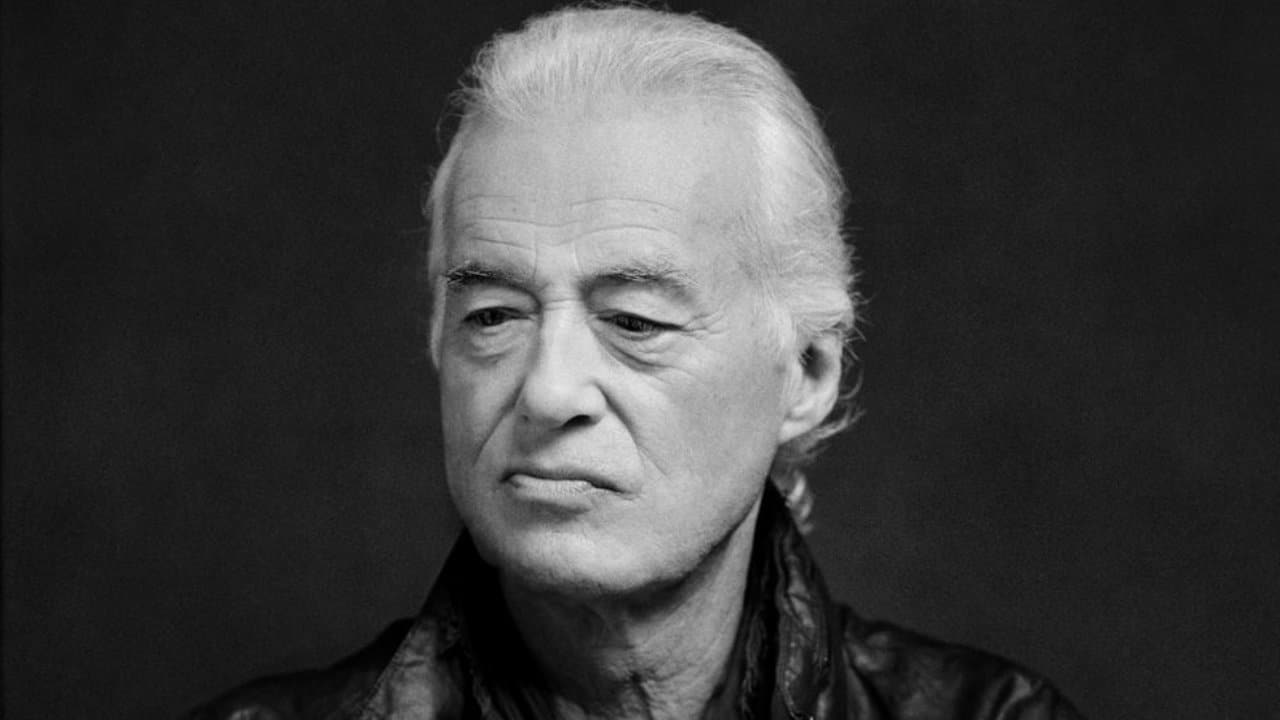 Although known for his happy face in the rock 'n' roll community, the guitarist and founder of the rock band Led Zeppelin, Jimmy Page, appeared to mourn his ex-wife after her tragic passing and made fans emotional.
As some of those who follow him on social media may know, Led Zeppelin rocker updates his Instagram account with a special social media series titled "OnThisDay." With the series, Jimmy Page took fans back to his past and revealed what he lived that day.
This time, the 76-year-old musician took to his official Instagram account to share sad news and said his 1M followers that he learned about his ex-wife Patricia's tragic passing with great sadness. He wrote a piece of special words for her tragic passing.
In the letter he wrote, Jimmy Page was showing his rarely known side expect music. He got emotional and showed how an emotional man he is. He mentioned their son and her family to send his condolences to them.
Jimmy Page wrote:
"It is with great sadness that I learned of the tragic death of Patricia. My thoughts are with her family this difficult time.
My son James is a strong, brave, intelligent man and he has all my love.
I as you that you respect us all at this incredibly hard time."
Read Jimmy Page's letter below.