Logan Mader Reveals A Secret About His Machine Head Days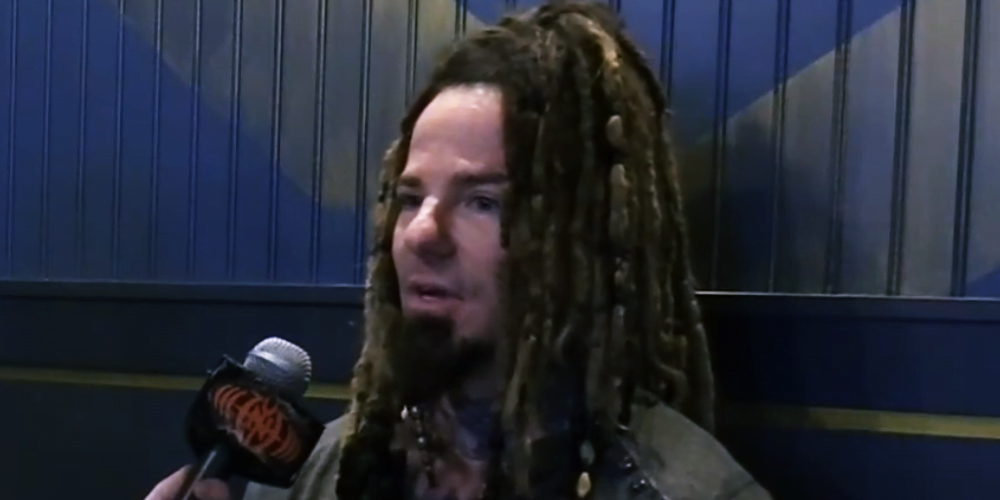 In a new interview with Heavy New York on February 1, Logan Mader, the guitarist of the American heavy metal band Machine Head, has talked about his stage performance and revealed the secret thing about it.
When asked "What gear are you using live?", Logan made a joke about it and said it is secret. After his laughing, he continues to talk about the question.
"With Machine Head? It's a secret. [Laughs] I mean, there's tube amps running for the main tone with the cabinets running live and one mic on the cab, and then about 10 or 12 stomp-boxes that are all controlled by a Bradshaw system, like, a MIDI foot-switch, which my guitar tech switches for me."
Logan also stated that dance with the pedals is pretty awesome.
"I don't even have to dance on pedals, which is pretty awesome, he's always right on the money with it, and then there's another thing for the clean tones."
The successful guitarist Logan Mader played with Machine Head through two albums from 1991 to early 1998. But he rejoined to Machine Head for the celebration of the band's debut album called Burn My Eyes, which was released on August 9, 1994, via Roadrunner Records.